The GVC Mortgage Indianapolis Team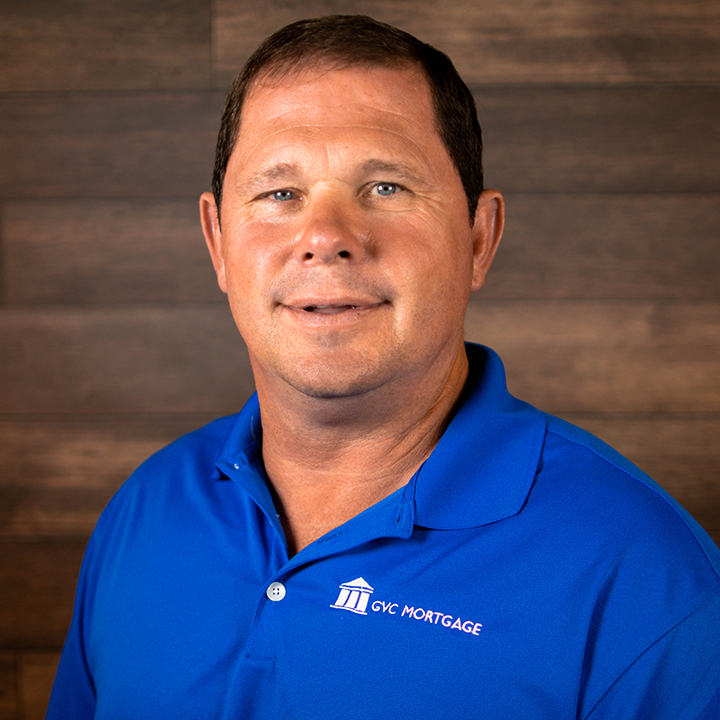 Brian Woodall
Branch Manager, NMLS# 1081443
States Licensed in: IN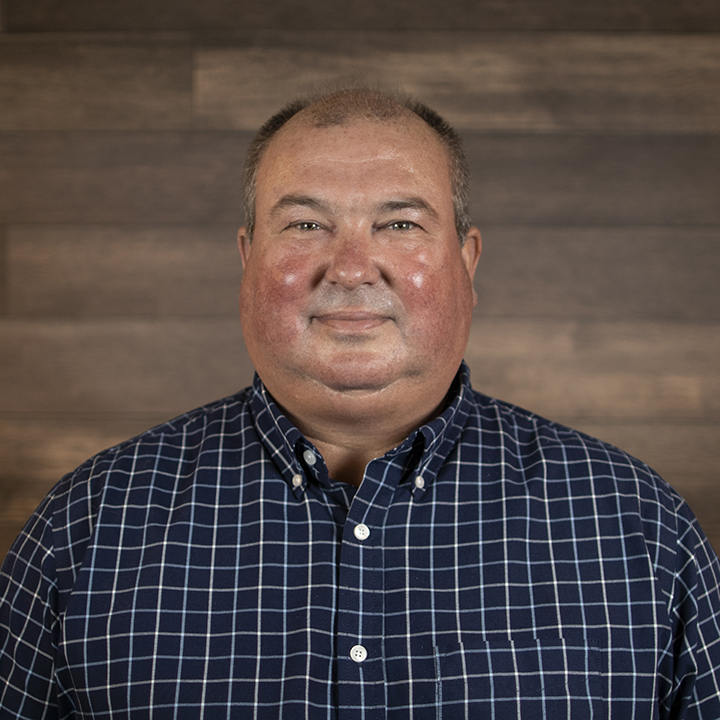 Jim Dunham
Mortgage Consultant, NMLS# 829973
States Licensed in: IN
---
Members of our team are licensed in Indiana, which means we can help you with home financing throughout the state.
---
---
---
About GVC Mortgage Indianapolis
At GVC Mortgage Indianapolis, we take the time to create a personal mortgage experience for every homebuyer we work with. Through our years of experience, we understand the challenges and roadblocks that many homebuyers face. We use that understanding as a guiding force for how we operate as a team. Our process is designed to create a simpler journey for homebuyers, and we do everything we can to make sure homebuyers understand what's ahead of them.
As an Indianapolis, Indiana mortgage lender, we are proud to offer a wide variety of options for homebuyers. From programs like FHA home loans, VA home loans, USDA home loans, and Conventional loans, our team is ready to help you connect with the right program.
---
---
The Mortgage Process
From the moment a homebuyer contacts our team to the moment they sign the closing documents, we're there for them. We like to kick things off with a one-on-one meeting where we discuss the entire process. Being upfront from the get-go helps the entire process go smoother.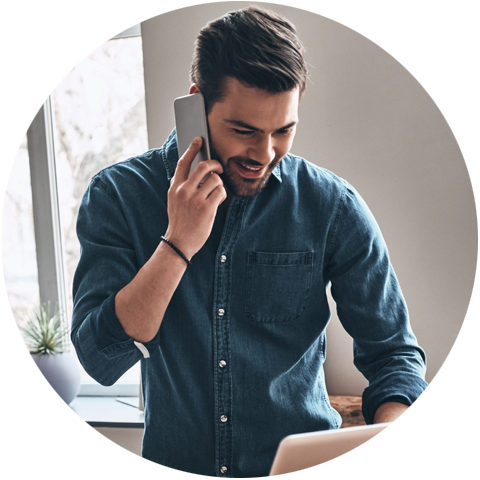 Step 1: Contact our team
We like to meet for a consultation, but you can also contact us using Mortgage Express, our mobile application. No matter how you choose to start things, we'll be ready to talk options with you.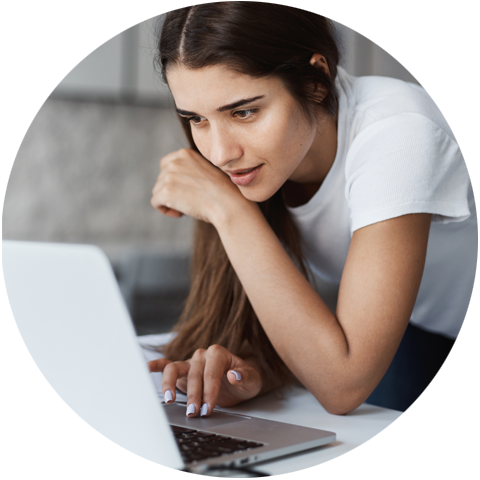 Step 2: Apply for your home loan
After speaking with a Mortgage Consultant, we'll work on getting you pre-approved, so you can find your dream home. Once you have an accepted offer, we'll work on the nitty gritty of your loan. Don't worry though, our team will be there to walk you through everything.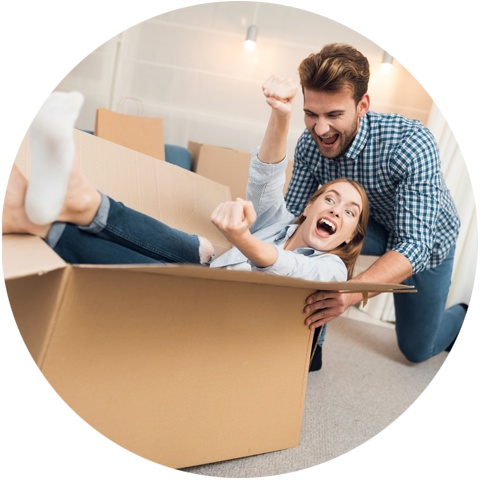 Step 3: Close on your dream home
This is by far the most exciting part of the entire homebuying journey! Before you get to the closing table, we'll work with you to make sure everything is in order. Then, you get to sign a bunch of paperwork and become a homeowner!
Finding the Right Mortgage Loan Program
We understand that you have unique needs and a unique situation as a homebuyer. Because we understand this, we're able to find you the right loan program, which saves you time and money. It all comes down to your qualifications, desired home, and financial situation. GVC Mortgage Indianapolis offers a wide variety of loan programs all designed to help you achieve your goals of homeownership.
FHA Loans
FHA home loans are designed provide flexible guidelines for homebuyers. Removing barriers traditionally associated with mortgage programs, FHA loans offer lower down payment options and easier credit qualifications.
USDA Loans
USDA home loans provide financing for those looking to purchase in rural settings. As a rural development program, USDA loans offer zero down payment mortgage solutions for qualifying borrowers and properties.
VA Loans
Created specifically for active military personnel, veterans, and U.S. Military families, VA home loans offer qualified borrowers a no down payment loan option with lower credit score qualifications.
Conventional Loans
Conventional home loans are great for those who have saved the traditional 20% for a down payment, though smaller down payment options exist for this home loan, as well.
GVC Mortgage Indianpolis Reviews
Contact the GVC Mortgage Indianapolis Team
Office: 317.662.0264
Email: bwoodall@gvcmortgage.com
Address: 450 E 96th St Ste 500, Indianapolis, IN 46240