The North Shore Mortgage Team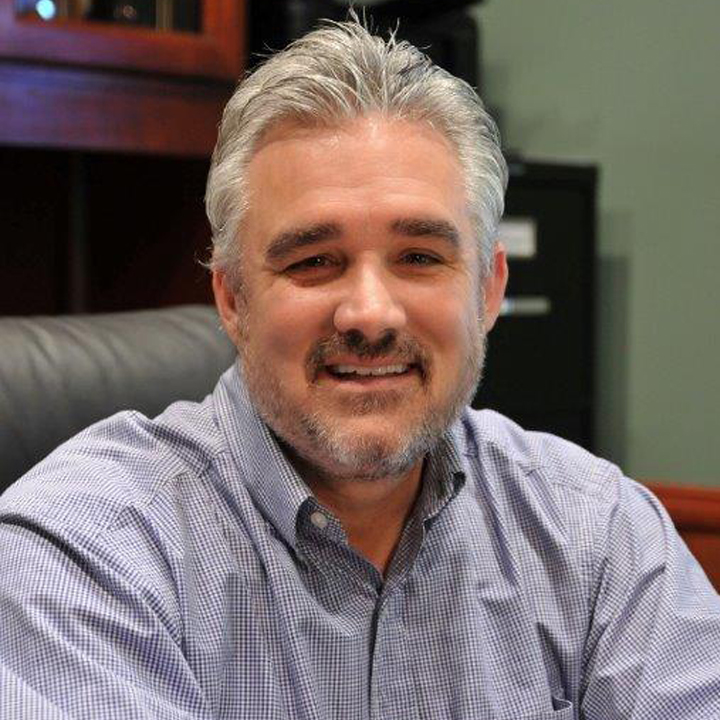 Steve Bond
Branch Manager, NMLS# 144206
States Licensed in: IN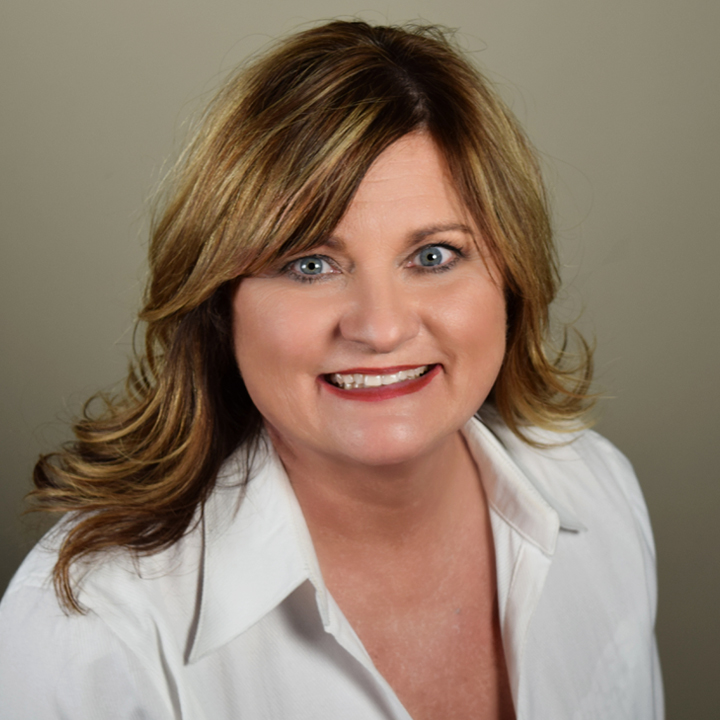 Lisa Olson
Mortgage Loan Officer, NMLS# 1425713
States Licensed in: IN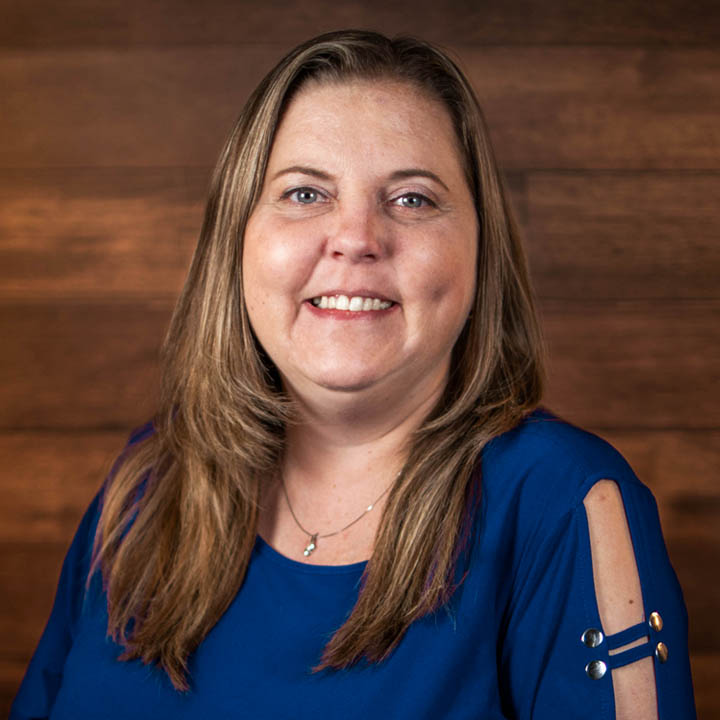 Jen Hornsby
Mortgage Consultant, NMLS# 2212083
States Licensed in: IN
---
Members of our team are licensed in Indiana which means we can help you with home financing throughout the state.
---
---
---
About North Shore Mortgage
North Shore Mortgage is a full-service lender offering a wide range of loans to help homebuyers and homeowners achieve their goals. We believe in creating a personal experience for every borrower. This customized experience leads to better service. Every step of our process including origination, processing, and underwriting is done locally. Why? By doing things locally we ensure that your information is secure, processed correctly, and stays on track.
We're proud to be part of the GVC Mortgage family because it allows us to stay focused on our community and our neighbors. Being a community-focused, Indiana lender means we get to help our neighbors through one of the biggest financial decisions they'll ever make. We take our jobs seriously but understand that being authentic goes a long way. With access to over 30 different loan programs, we're ready to help you purchase the home of your dreams.
---
---
The Mortgage Process
The home loan process can be intimidating, especially for first-time homebuyers, but our goal is to make the it as simple as possible. We focus on your goals from the get-go, which allows for more personal service. We listen to what you're looking for and dig into your finances. This allows us to recommend the right loan program and help you accomplish your homeownership goals.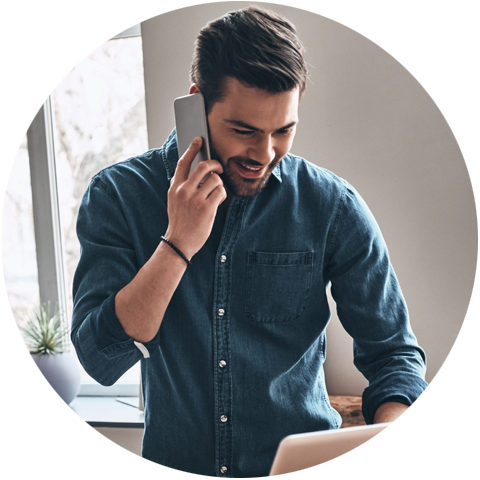 Step 1: Contact our team
Before you can start looking for a home, you need to know and understand the price range you're working with. Getting pre-qualified helps you understand your loan options and the loan amount you could be approved for. Then, you can start looking at homes. But don't worry, we won't just send you out on your merry way. We'll check in with you while you shop, so that we can stay on top of your loan.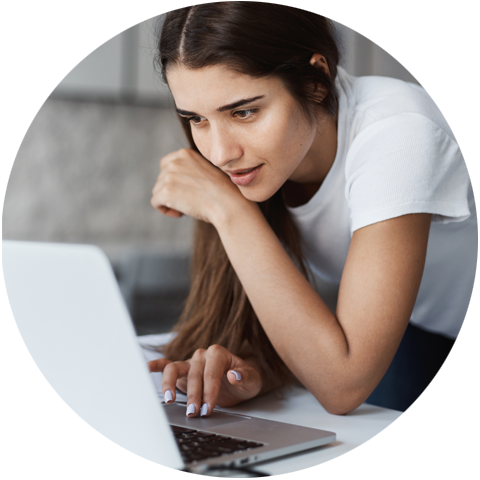 Step 2: Apply for your mortgage
For many homebuyers, this is the most intimidating part of the process. You've been pre-qualified for your loan and even found your dream home. Now, it's time to submit your documents and application to underwriting. During the part of the mortgage loan process, underwriters will comb through your application to make sure you meet the requirements of the loan. But don't worry because we'll guide you through the application and help navigate any bumps in the road.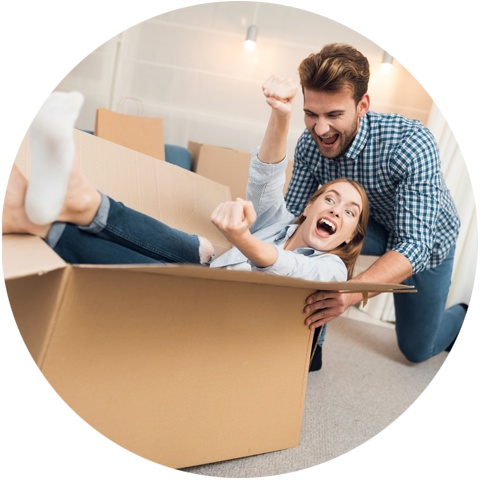 Step 3: Close on your dream home
After having your loan approved, it's time to sign the closing documents! We'll sit down with you at the title company to make sure you understand every aspect of your final loan documents. Typically, your loan will close shortly after you've been approved. And, at the end of the process, we'll welcome you home!
Finding the Right Mortgage Loan Program
No two loan programs are exactly the same. That's why we need to fully understand your goals and your personal situation. Only by understanding those two things can we make an accurate recommendation. North Shore Mortgage has access to a variety of home loan programs that are each designed to help you achieve your goals.
North Shore Mortgage Reviews
Contact our North Shore Mortgage Team
Office: 317.335.5025
Email: sbond@northshoremort.com
Address: 8250 N 600 West Ste A, McCordsville, IN 46055