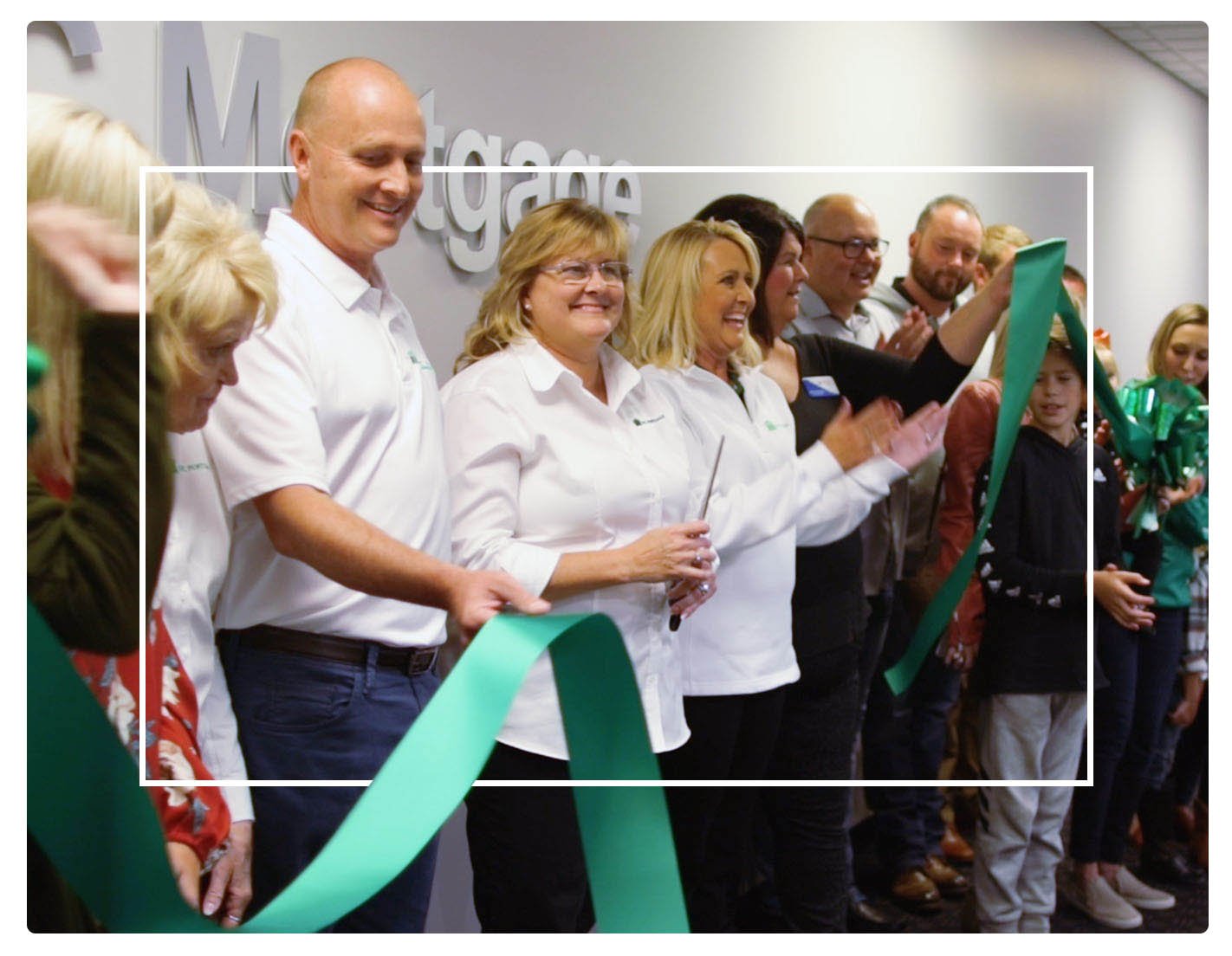 Welcoming you home since 1996.
GVC Mortgage has 2 guiding principles. You're a person, not a loan number, and you deserve a quick and simple home loan process.
Our story.
GVC Mortgage began in honor of our owners' father. It stands for Gene Voyles and Children.
After the passing of their father in 1996 sisters, Mary Anne Wattleworth and Tamera Carey, were looking for a way to get their brother, Bradley Voyles, who was living out of state at the time to move back to their hometown of Pendleton, Indiana.
They pitched him on starting a business together in honor of their father. It didn't take a whole lot of convincing, but now they needed a business plan. Family and community are at the core of what they hold dear so being able to serve their community was a must. They landed on starting a mortgage brokerage.
They had 2 basic goals, to treat borrowers like people instead of loan numbers and to simplify the home loan process. And that's exactly what they did.
Today, we're a mortgage lender. Even after a couple of office moves we're still headquartered in Pendleton, Indiana. We've grown to over 35 branch locations across the Midwest and are licensed in 8 states. Some of our workplace distinctions include:
USA Top Work Place, Energage: 2021


Best Mortgage Company to Work For, National Mortgage News: 2021


Indy Top Work Place, Indy Star: 2019-2021


Top Midwest Mortgage Employer, National Mortgage Professional Magazine: 2017


Hall of Fame Inductee for Exceptional Achievement in Loan Quality, Ellie Mae: 2015

With an average clear-to-close time of 17 days our team is ready to help you simplify your journey home.
Dedicated to donating time and dollars.
We're proud to give back to the communities where we live and work through our Wiseheart Foundation. We give thousands of dollars and volunteer hundreds of hours to community organizations every year.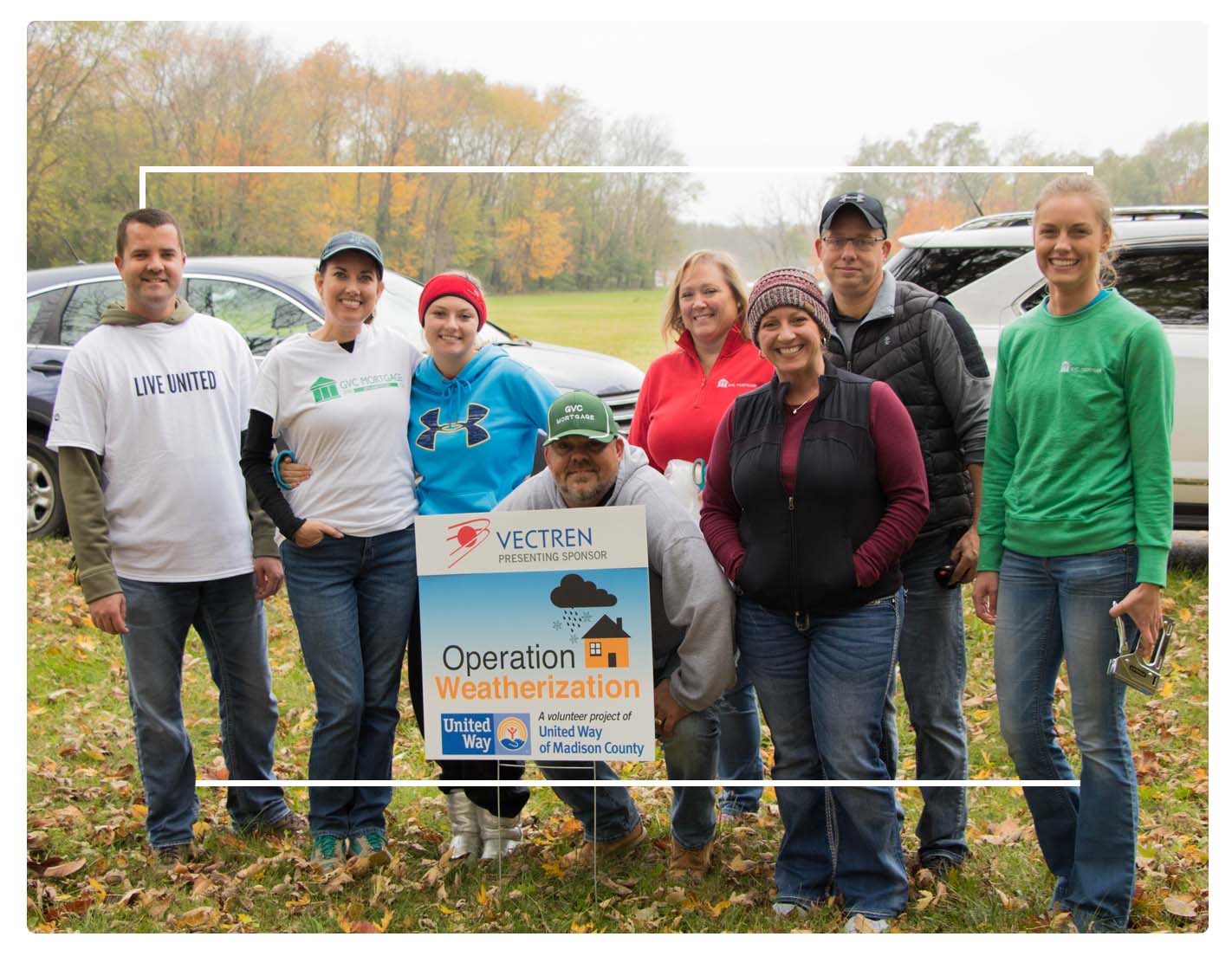 Our mission.
We provide the right home loan program for your situation and guide you through the next step in your financial life. As a family-owned company, we see our employees as family and cultivate a culture of support to better serve our community.