USDA loan.
A USDA loan is popular home loan option for qualifying rural communities.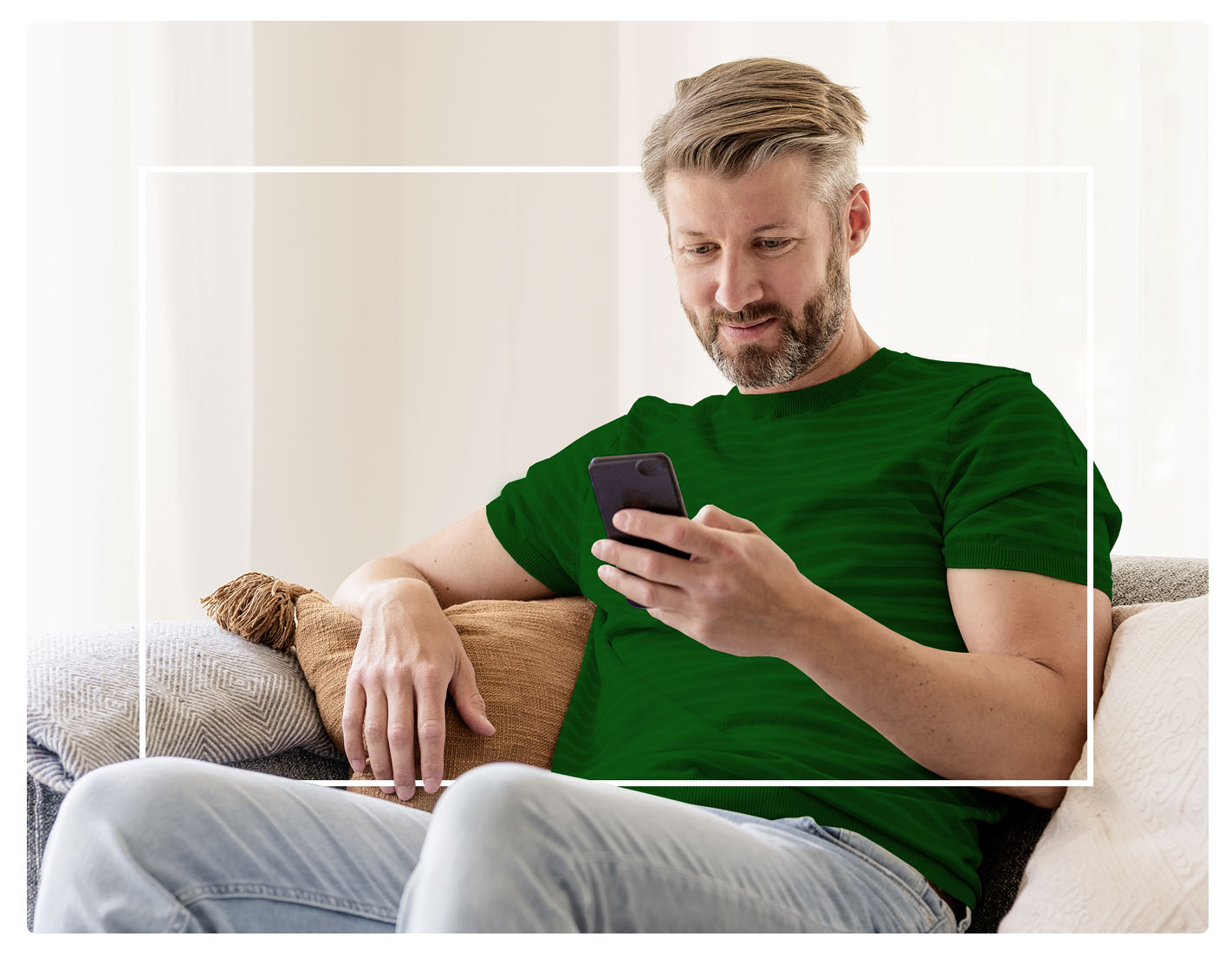 What are the benefits of a USDA loan?

No down payment.
Qualifying borrowers can get up to 100% financing for their rural dream home. You can even finance your upfront Private Mortgage Insurance (PMI). The upfront PMI charge is 1% of the loan and is required, but the USDA allows borrowers to roll the cost into the loan.

Flexible credit guidelines.
Approving borrowers with a short credit history is often difficult because there isn't enough history. With this loan program, though, lenders can accept alternate documents. These documents include rent, utility payments, and other long-term payments to establish history.

Lower monthly PMI.
Monthly PMI costs are lower with this loan option. If you choose to not place a down payment, then you will most likely need to pay PMI monthly. As of now, the USDA offers the lowest PMI rate of any loan program and the price doesn't change based on your down payment.
Our mobile app, Mortgage Express, helps you get pre-approved quickly. It's secure and you can upload all required documents straight into the app to save you time and energy.
Your GVC Mortgage Consultant will keep you and your agent updated every step of the way with our Milestone Updates.
Your consultant will assist you with everything you need and help you setup your closing appointment.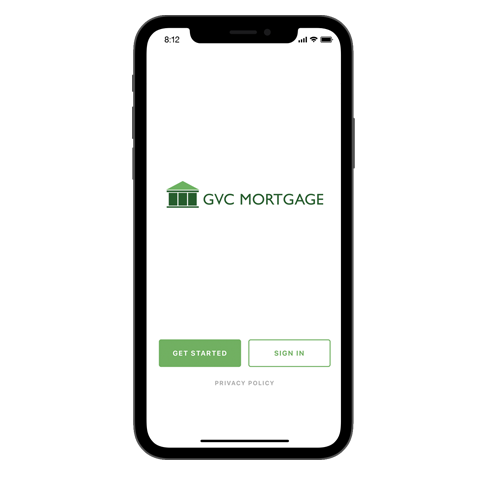 USDA quick contact form.
Contact us using the form below and one of our mortgage consultants will respond to you shortly
Frequently asked USDA questions.
How much do I need for a USDA loan down payment?
One of the biggest advantages of a USDA home loan is that you don't need a down payment.
If you live in a qualifying area and are a qualified borrower, then you can get up to 100% financing.
A down payment will help reduce your monthly payments though. Depending on the size of the down payment, it could cut your monthly PMI.
What are the USDA loan limits?
The maximum limit of the loan for this program changes based on the median home prices in the relevant area.
To learn more about the limits in your area, contact a mortgage consultant.
What are the credit score qualifications for a USDA loan?
If your credit score is 640 or higher, you'll receive a streamlined loan application process.
For borrowers with a lower score or with no score at all, you'll need to provide extra documentation such as: rental history, utility payment history, insurance payments, tuition payments, etc.
These documents are combined to establish a payment history or generate a credit score.
Do I have to pay mortgage insurance with a USDA loan?
If you choose to not put a down payment on your home, you are required to pay two types of PMI.
The Guarantee Fee is a one-time fee that equals 1% of the financed amount, which you can roll into the loan itself.
The second type of PMI is an Annual Fee that will is broken into 12 payments that you pay with your monthly mortgage.
This fee will decrease every year as you pay down the amount owed on your home.