Get the right loan program.
The right loan program for your situation saves you both time and money. Take a look at some of your home loan options below to get an idea of what might provide the best value for you. If you need guidance we're happy to help.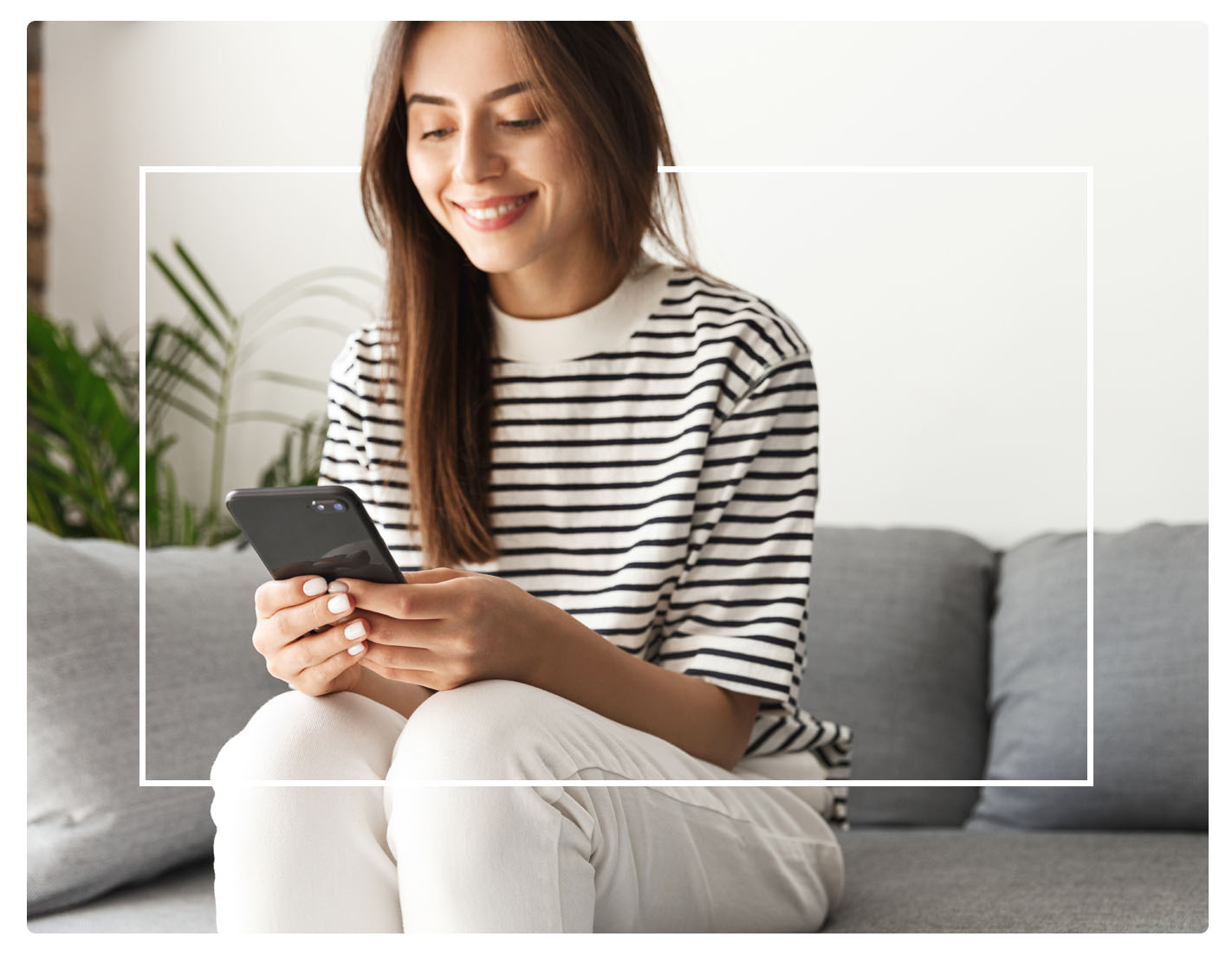 Which scenario best describes you?