The Indianapolis Fancher Mortgage Group Team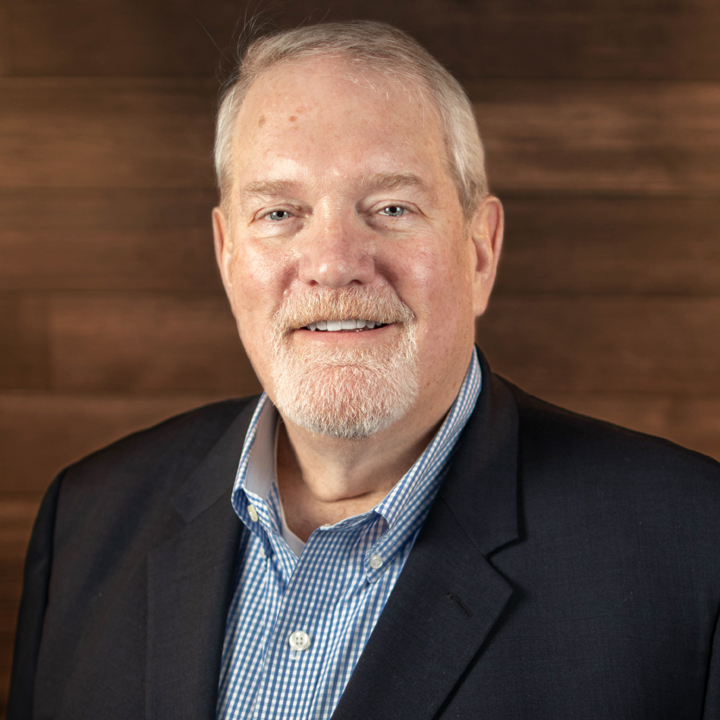 Kurt Fancher
Branch Manager, NMLS# 354570
States Licensed in: IN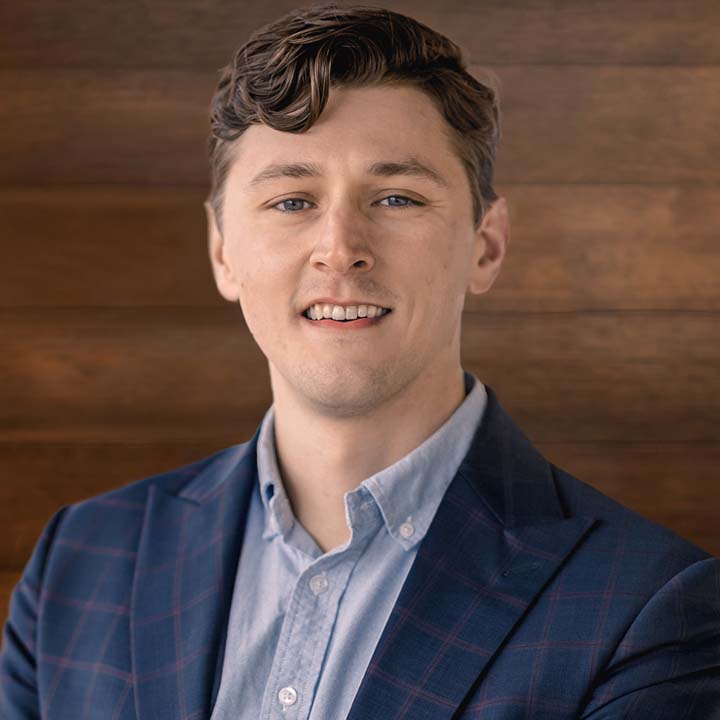 Larry Nutt
Mortgage Consultant, NMLS# 1228056
States Licensed in: IN, VA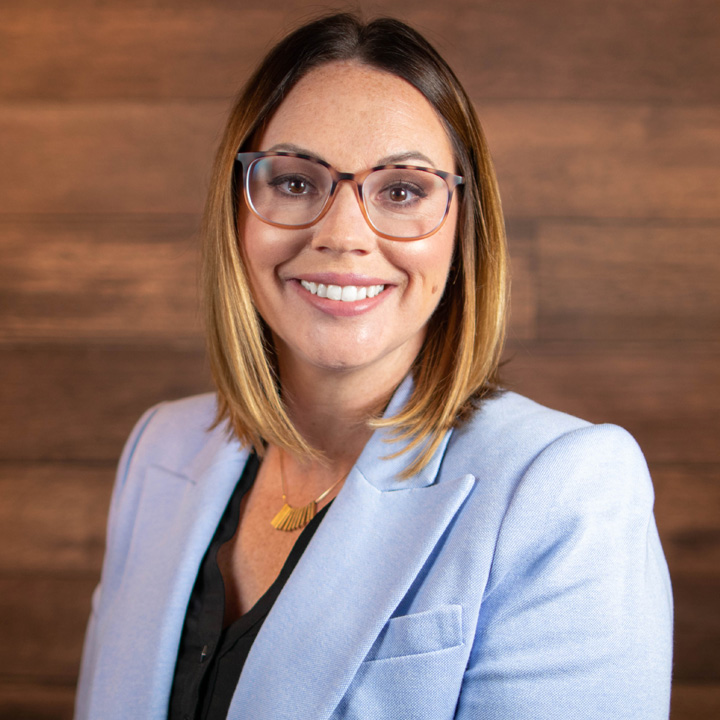 Ashley Dugan
Mortgage Consultant, NMLS# 1936256
States Licensed in: IN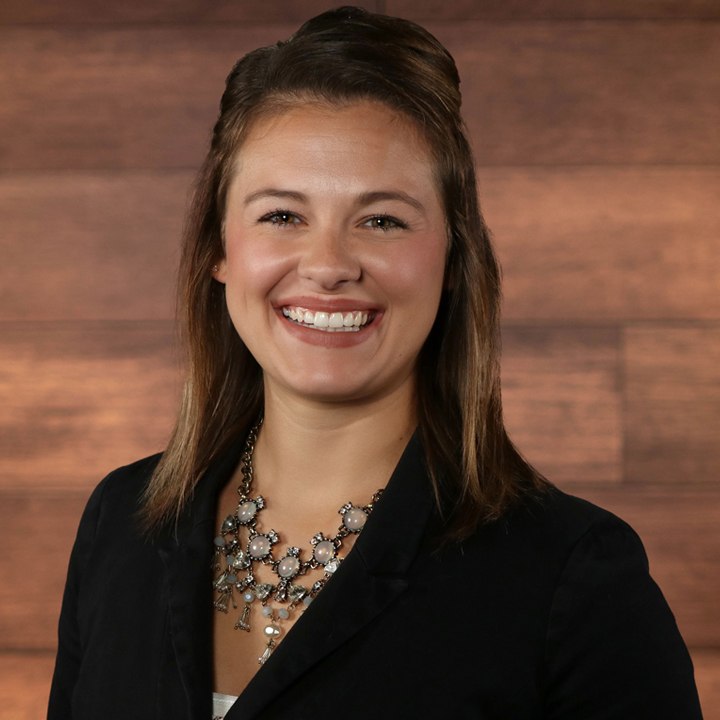 Lita Nichols
Mortgage Consultant, NMLS# 1533868
States Licensed in: IN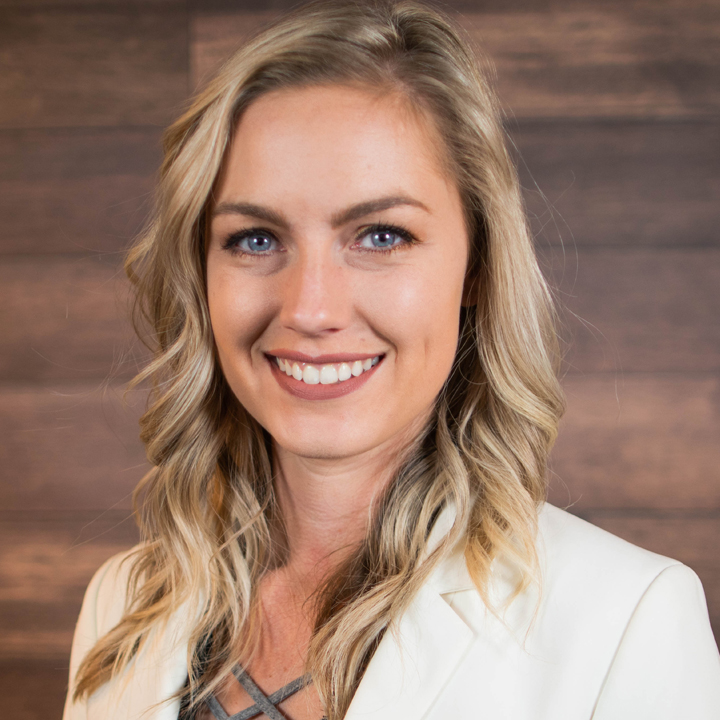 Catrina Chapin
Loan Partner, NMLS# 1641394
States Licensed in: IN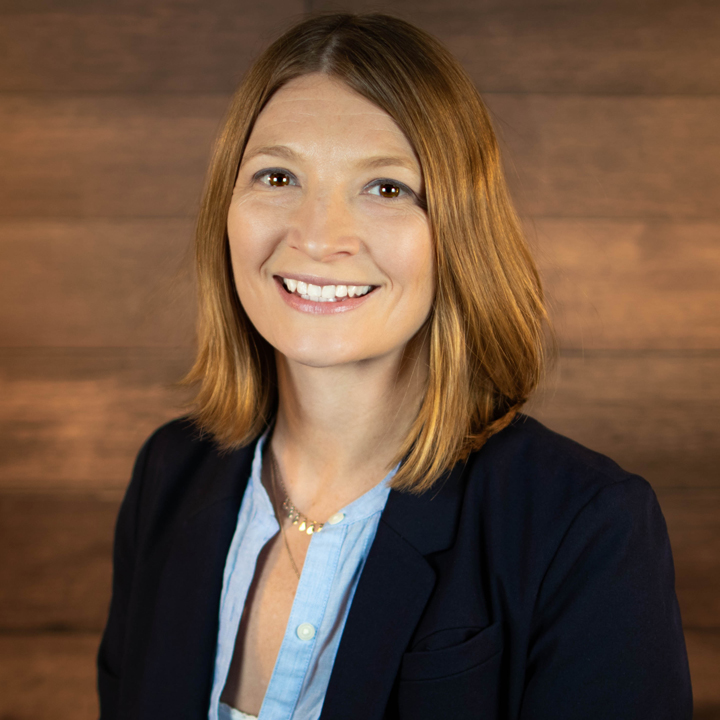 Barbie New
Loan Partner to Kurt Fancher, NMLS #870614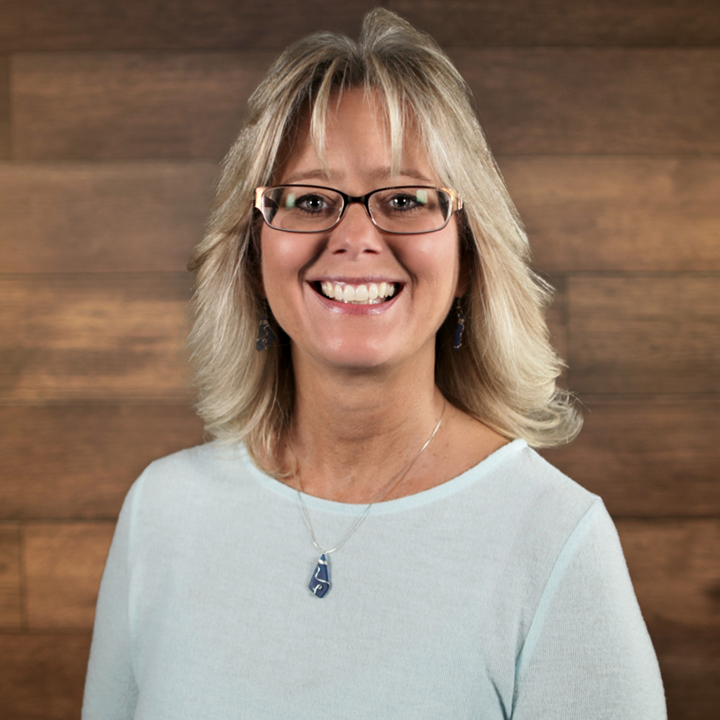 Missy Eggleston
Loan Processor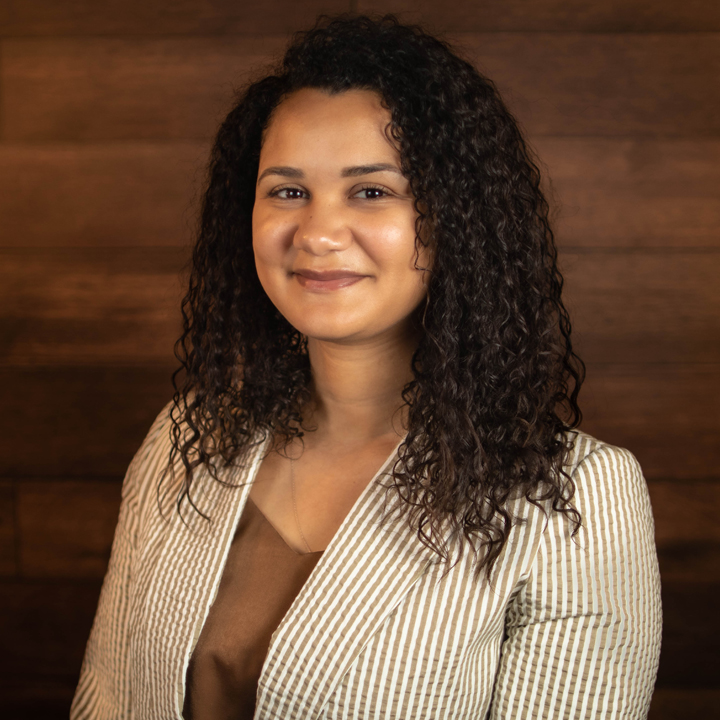 Jasmine Loving
Loan Assistant
---
Members of our team are licensed in Indiana and Florida which means we can help you with home financing throughout those states.
---
---
---
About Fancher Mortgage Group
Our goal at Fancher Mortgage is to create a personal mortgage experience for every homebuyer. With decades of experience on our team, we understand the difficulties and challenges homebuyers face. Because of this understanding, we've built a process designed to make the experience simple. Our team works directly with the homebuyer, their Realtor, title agency, and insurance provider to complete the transaction.
We have a guiding philosophy when it comes to homebuyers: no two are exactly the same. That means, we can't just say, "this loan is right for you," two seconds after meeting someone. Instead, we sit down with homebuyers to discuss their financial situation and their goals. We learn about their family and the home they hope to purchase. Only then do we make a recommendation.
---
---
The Mortgage Process
From the moment a homebuyer contacts our team to the moment they sign the closing documents, we're there for them. We sit down one-on-one to discuss goals and options. In addition to the one-on-one consultation, we help homebuyers compile their documents and submit their application. Then, our team carefully reviews every detail of the application to ensure that it paints an accurate picture.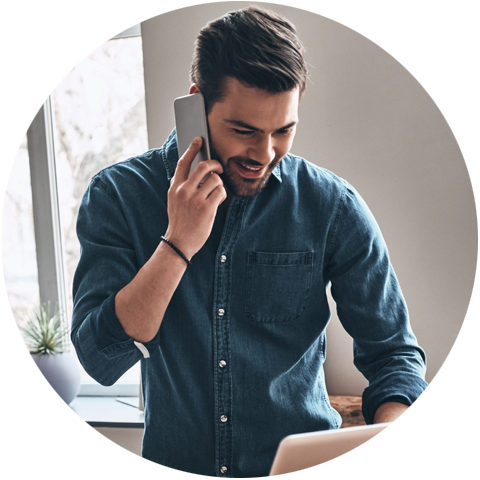 Step 1: Contact our team
We meet with every client for a loan consultation. During this phase of the process, we educate buyers on the loan process and their options. Determining the right loan program for your needs is a crucial piece of the process. We'll also provide an initial estimate and issue a pre-approval, so you can shop for homes in the right price range.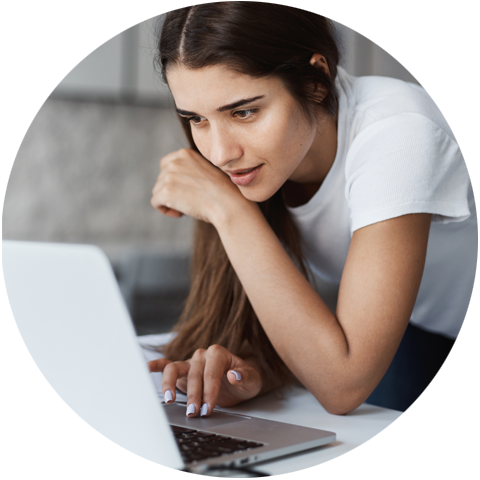 Step 2: Apply for your mortgage
This is the step, for many homebuyers, that becomes the most stressful. To apply for your mortage, you'll need to find paperwork, fill out documents, and answer questions from our team. But, we're in this together and once we're done filling out the application, our underwriters will carefully review it. The goal is to make sure you meet the loan programs specific guidelines.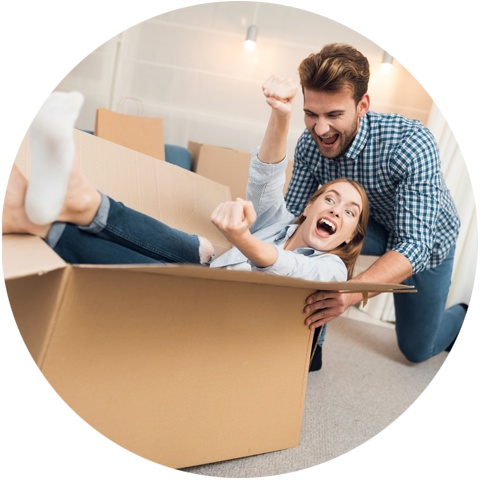 Step 3: Close on your dream home
Once your mortgage application is approved, we can start working on the final touches! This step is all about making sure you get to the closing table without any major disruptions. Plus, once you sign all the paperwork at the closing table, you'll be a homeowner! By far, our favorite part this whole process is watch homebuyer receive the keys to their new home.
Finding the Right Mortgage Loan Program
We understand that you have unique needs and a unique situation as a homebuyer. Because we understand this, we're able to find you the right loan program, which saves you time and money. It all comes down to your qualifications, desired home, and financial situation. Fancher Mortgage Group offers a wide variety of loan programs all designed to help you achieve your goals of homeownership.
Indianapolis Fancher Mortgage Group Reviews
Contact our Indianapolis Team
Office: 317.375.7744
Email: kfancher@fanchermtg.com
Address: 3850 Priority Way S Dr Ste 116, Indianapolis, IN 46240