The Heritage United Mortgage Team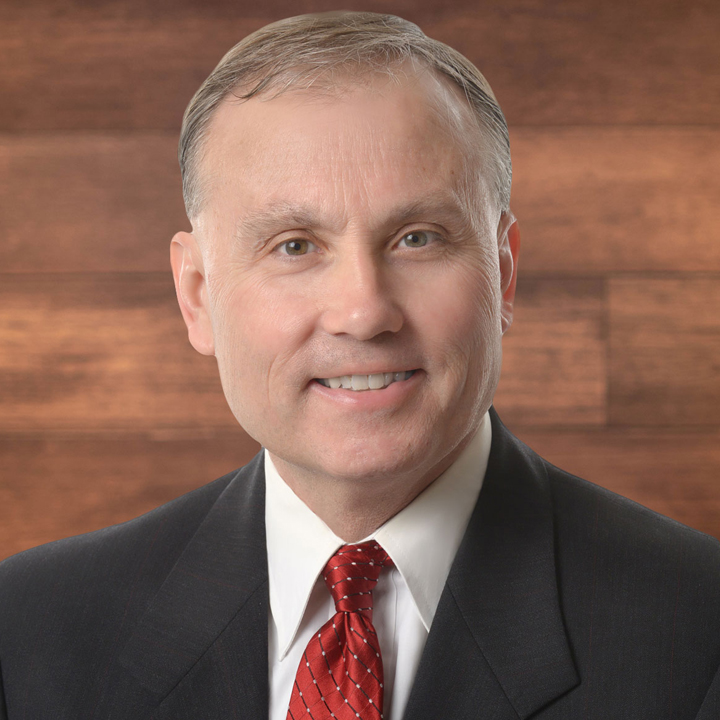 Dan Phillips
Branch Manager, NMLS# 6518
States Licensed in: IN, KY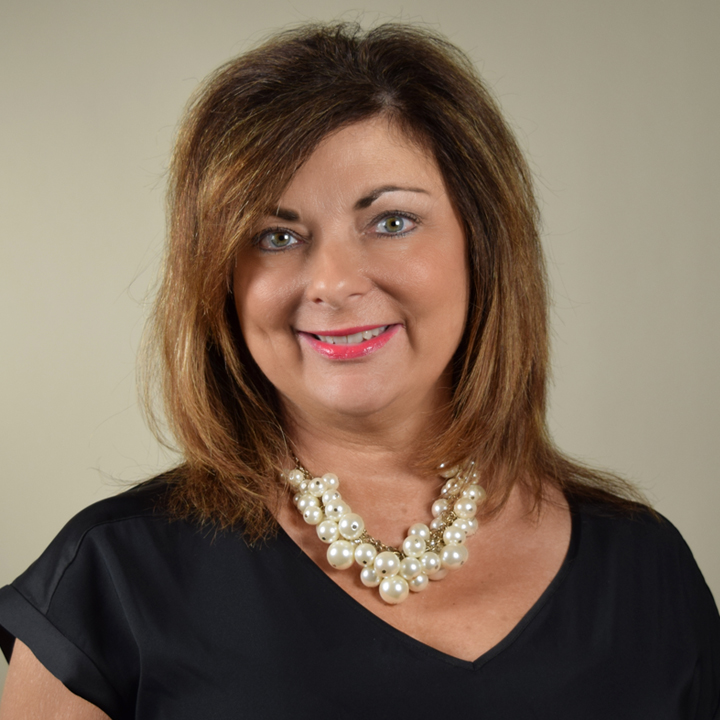 Kim Clark
Marketing Coordinator
---
Members of our team are licensed in Indiana and Kentucky, which means we can help you with home financing throughout either of those states.
---
---
---
About Heritage United Mortgage Services
The Heritage United Mortgage Services team has been successfully producing mortgages since 1997. To this day, our main goal remains on helping homebuyers find the best loan option for their goals. Our team sees homebuyers as people and not numbers. By taking the time to get to know people before telling them about their options, we create a better experience that is designed to fit their situation. Recognizing that loans aren't a "one-size-fits-all" solution, we've customized the experience, eliminated barriers, and streamlined the process.
As an Evansville, Indiana based mortgage provider, we love helping homebuyers from all over Indiana and Kentucky purchase their dream homes. We understand how big of a step purchasing a home is for anyone, which is why we take the time to get to know you. We're also proud to be part of the GVC Mortgage family, which also enables us to offer a wide variety of loan programs like FHA home loans, USDA home loans, VA home loans, Conventional home loans, and more all in effort to help you purchase your dream home.
---
---
The Mortgage Process
Having the right home loan can save you time and money. That philosophy guides our process at Hometown Mortgage. We take a step back at the beginning to explain everything to homebuyers. We want you to be fully prepared for the process before you jump in. One advantage of this is that we're able to close loans in two weeks, depending on the loan program. By creating a more personal experience, we help homebuyers achieve their homeownership goals.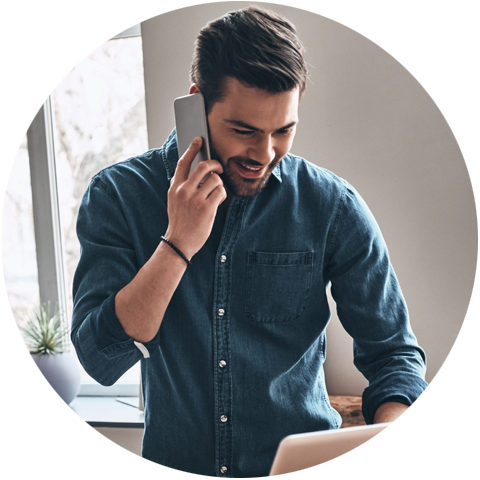 Step 1: Talk to our team
Before you head out to look at houses, we highly encourage you to talk to our team! During our conversation, we'll help you build a road map to a successful home purchase. The first consultation is all about reviewing your finances and understanding your goals. At the end of the conversation, we'll get you pre-qualified and on the right track.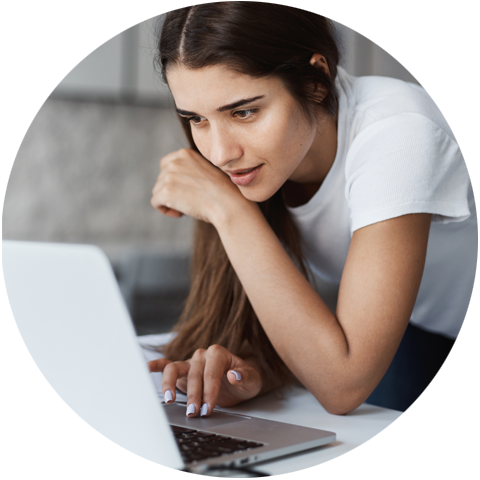 Step 2: Apply for your mortgage
After your consultation, you'll have a clearer understanding of what the best mortgage program is for your home goals. We'll then start helping you pull the right documents for your mortgage application. Before submitting to our underwriters, our team will help make sure everything is in order and that you meet the loan program's guidelines.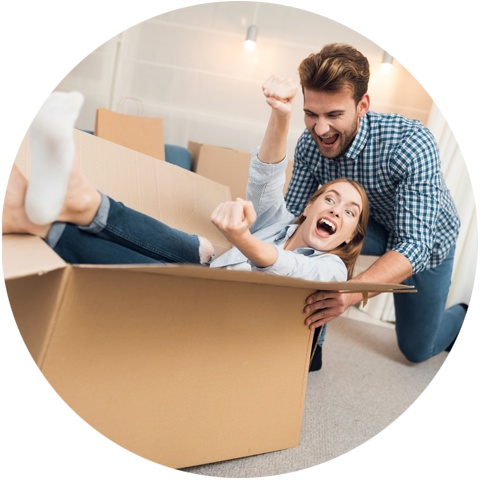 Step 3: Close on your dream home
This is our favorite step! After you sign the paperwork at the closing table, you'll receive the keys to your new home.
Finding the Right Mortgage Loan Program
The main factors in finding the right loan program for you are location, finances, and goals. Together, we'll determine which program best fits your situation. As an Indiana mortgage company, we're proud to offer a wide variety of loan programs designed to help homebuyers from various backgrounds purchase their dream homes.
Heritage United Mortgage Reviews
Contact the Heritage United Mortgage Team
Office: 812.475.0500
Email: dphillips@gvcmortgage.com
Address: 1420 N Weinbach Ave, Evansville, IN 47711