A loan experience built for you.
The housing market moves fast. So does GVC Mortgage. We average 17 days from clear to close.
Start your journey home today.
Applying for your loan is free, secure, and takes minutes.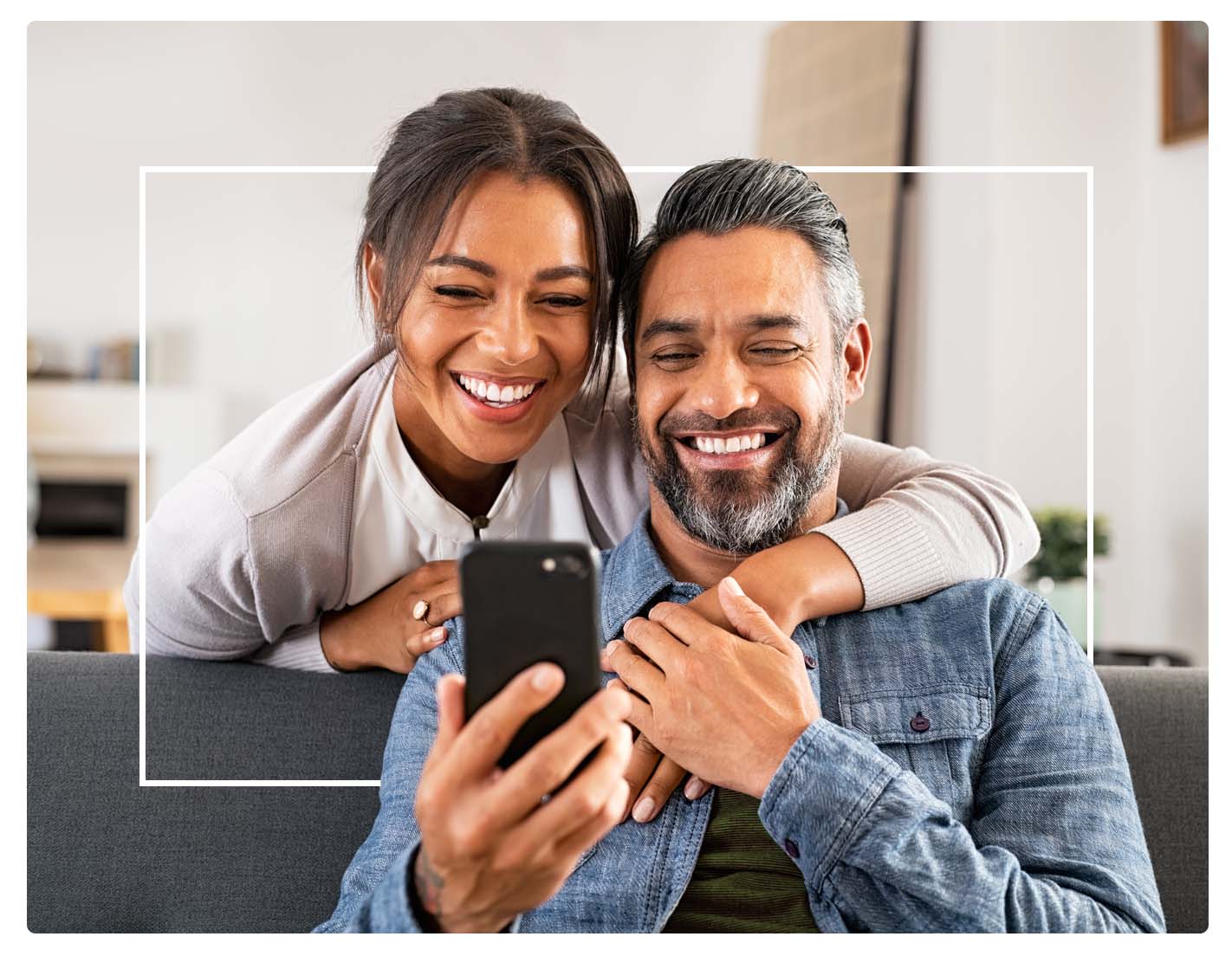 Get your home financing on average 36% faster without the stress.
Buying a home or refinancing can be intimidating but it shouldn't be. We simplify the loan process for you so it isn't. Our average clear to close is 36% faster than the industry average and we're excited to help you with the home loan program that makes sense for your financial situation.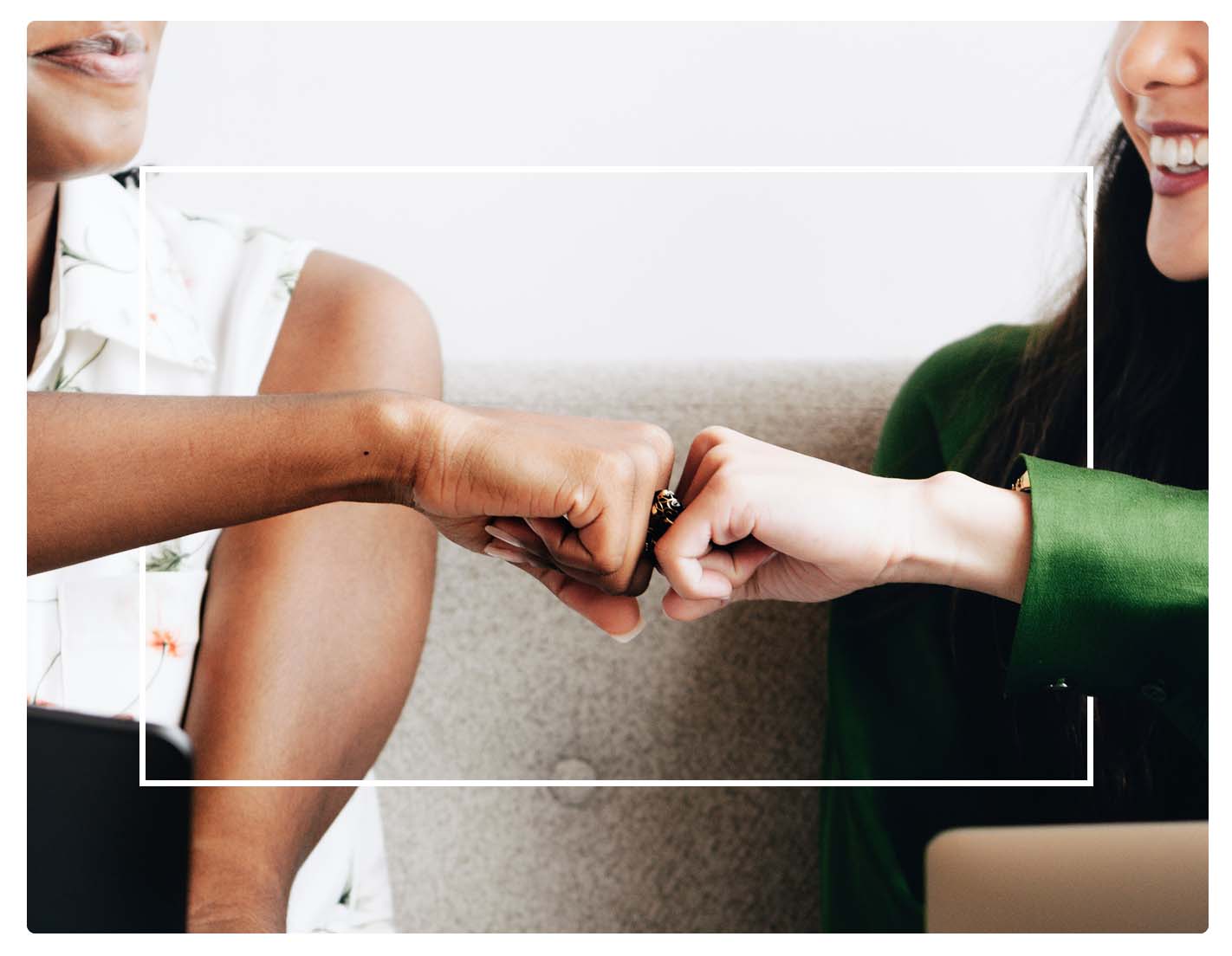 We're focused on quality and speed.
Thank you for allowing us to do what we love. Since 1996 we've helped over 55,000+ customers achieve their home loan goals and funded over $8 billion in loans.
Find inspiration in The Homefront.
The Homefront is a place for homebuyers and homeowners to discover more about their home, their future home, and mortgages.