The Indy Mortgage Team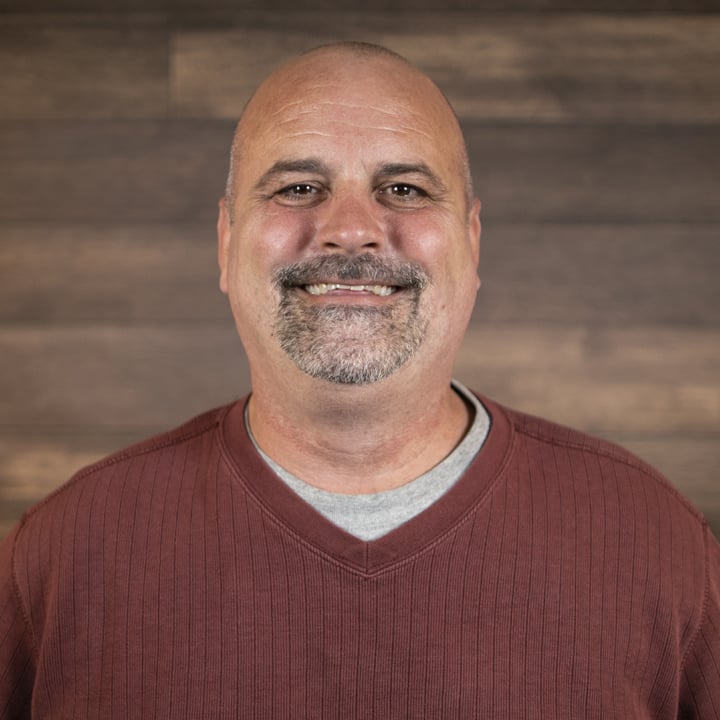 Chad Arnold
Branch Manager, NMLS# 128245
States Licensed in: IN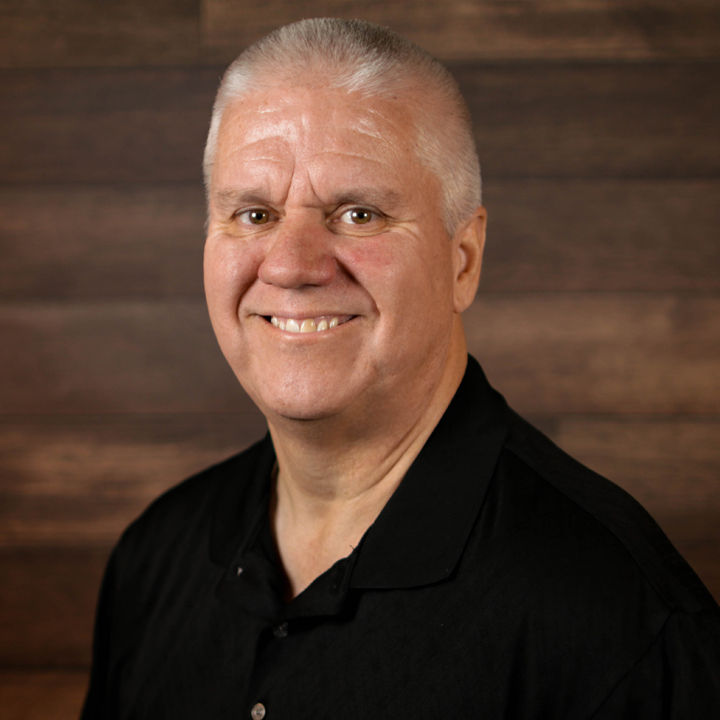 Greg Kibby
Mortgage Consultant, NMLS# 302905
States Licensed in: IN
Kathie McElroy
Office Admin
---
Members of our team are licensed in Indiana which means we can help you with home financing throughout the state.
---
---
---
About the Indy Mortgage Team
The Indy Mortgage Team has a fresh approach on the mortgage experience: people first. The bottom line is we're here to help people. Our people-first approach allows us to provide a more personal mortgage experience for homebuyers. With over 20 years of experience guiding us, we're better equipped to help you move from homebuyer to homeowner. After we gain a better understanding of your home goals and financial situation, we can make a recommendation on loan programs and budgets. We understand how big of a commitment purchasing a house is, which is why we take the time to get to you know you. Our goal is to make sure every homebuyer we help has the right tools and loan to be a successful homeowner.
As an Indianapolis, Indiana mortgage provider, we love what we do every day. Guiding homebuyers through such a big decision is rewarding for us, but we do it because we genuinely want to help people. We never make recommendations without understanding your full situation. Once we do understand your situation, we have access to a range of loan programs like FHA home loans, USDA home loans, VA home loans, Conventional home loans, and more that allow us to better serve your needs as a homebuyer.
---
---
The Mortgage Process
We understand that it can be intimidating to apply for your mortgage. It can seem like a complicated process from the outside, but our team takes the time to educate you before starting. We feel that communication and understanding are needed to guide a successful mortgage experience.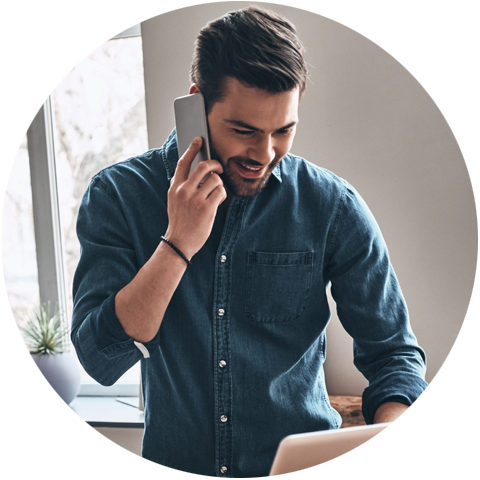 Step 1: Talk to our team
The first step is to let our team know you want to purchase a home. We'll take the time for a one-on-one consultation. The consultation is designed to help us get to know each other. We'll explain the full mortgage process, and you'll tell us about your home goals and finances. Once we've completed the initial process, we'll get you pre-approved and you can begin hunting for a home.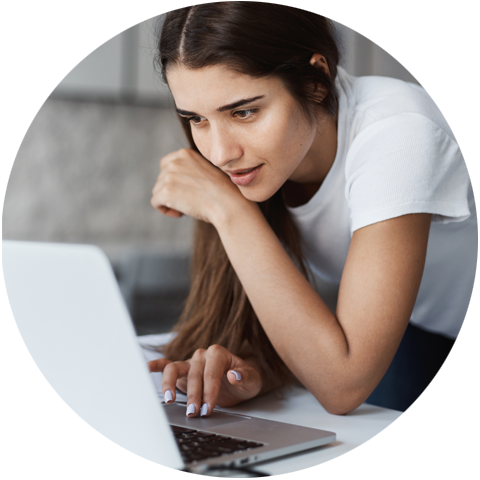 Step 2: Apply for your mortgage
This is the step, for many homebuyers, that becomes the most stressful. To apply for your mortage, you'll need to find paperwork, fill out documents, and answer questions from our team. But, we're in this together and once we're done filling out the application, our underwriters will carefully review it. The goal is to make sure you meet the loan programs specific guidelines.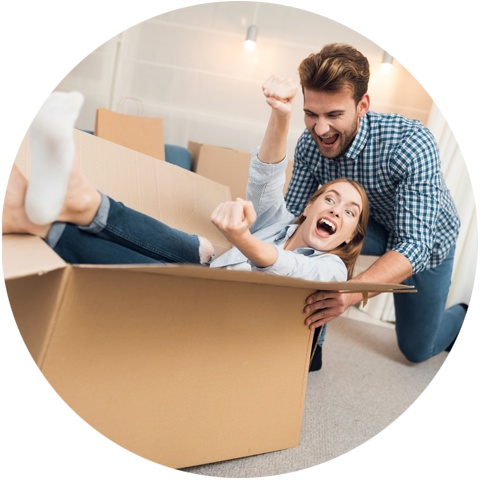 Step 3: Close on your dream home
After being approved for your home loan, we'll start the final preparations. Our goal during this step is to make sure everything checks out and is ready for your signature at the closing table. Once we've done that, you'll close on your loan and get to move into your new home!
Finding the Right Mortgage Loan Program
Finding the right mortgage loan program comes down to your goals and financial situation. Our job as an Indianapolis mortgage lender is to help guide you to the right program. Since we have access to a range of mortgage programs, we're better equipped to help you find the right one.
Indy Mortgage Team Reviews
Contact the Indy Mortgage Team
Office: 317.353.3677
Email: chad@indymortgageteam.com
Address: 4770 S Emerson Ave Ste G, Indianapolis, IN 46203