The GVC Mortgage Kokomo Team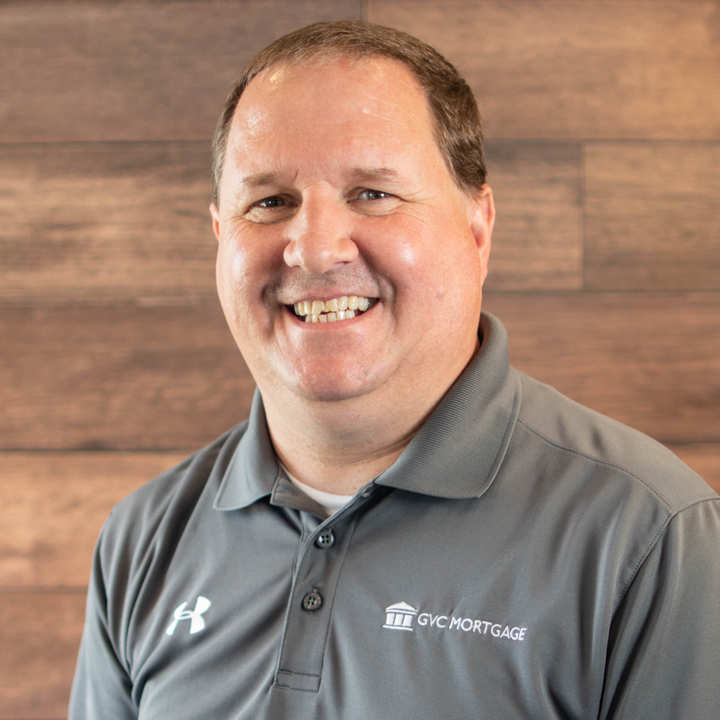 Jason Lipinski
Branch Manager, NMLS# 167569
States Licensed in: IN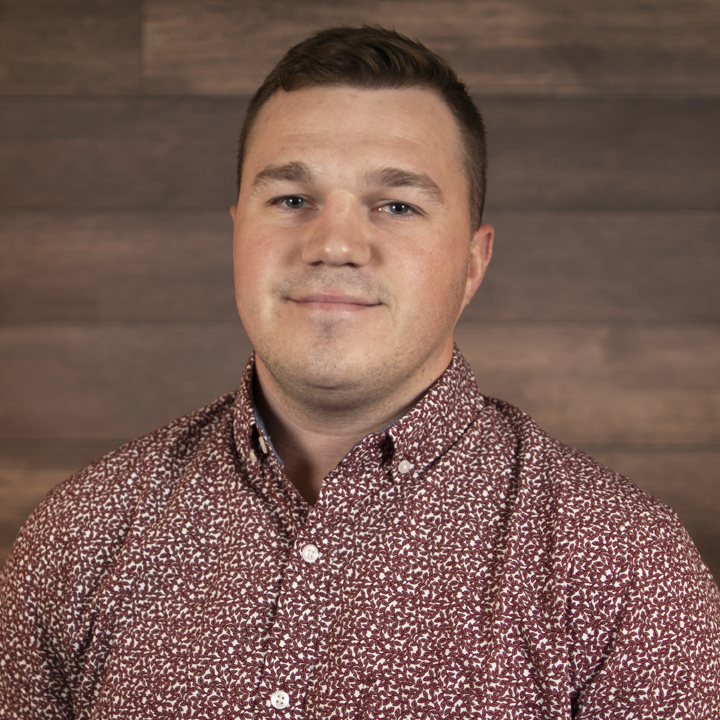 Cody Lipinski
Mortgage Consultant, NMLS# 1547308
States Licensed in: IN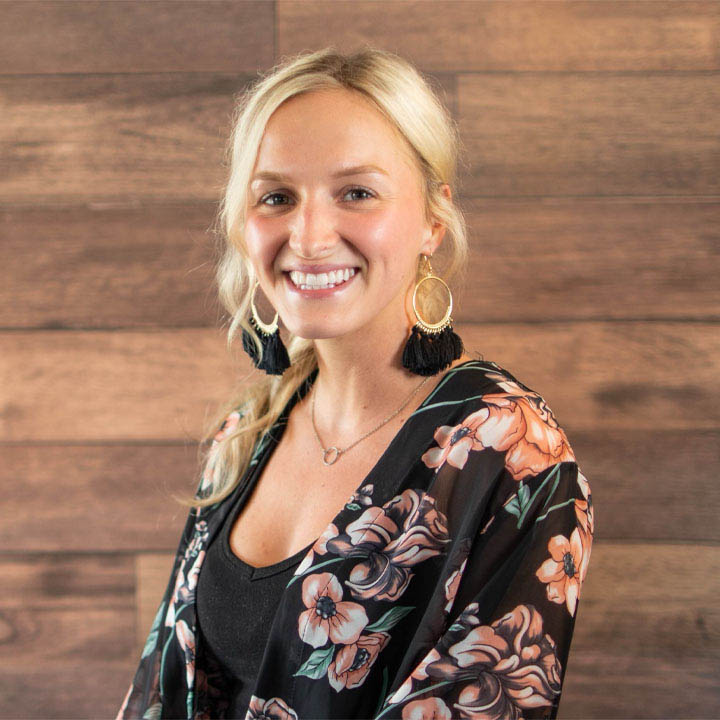 Taylor Lipinski
Mortgage Consultant, NMLS# 1964612
States Licensed in: IN
---
Members of our team are licensed in Indiana, which means we can help you with home financing throughout the state.
---
---
---
About GVC Mortgage Kokomo
The fastest way to get your dream home is to have a team behind you that completely understands your homeownership goals. At GVC Kokomo we believe in helping people the right way. The first step is to learn more about you and your dream home. Only after that initial discovery do we make recommendations. Our team values communication and honesty. We want to help set you up for long term success. It all starts with the right loan. By understanding your needs and wants in a home, we can make the right purchasing recommendations.
As a Kokomo, Indiana mortgage lender, our focus, from day one, is on helping you. We're proud to serve the Kokomo community and the surrounding area. This is our home too and we're honored to be part of the homebuying process for our neighbors. Being part of the GVC Mortgage family allows us the opportunity to provide a range of loan program options like FHA home loans, USDA home loans, VA home loans, Conventional home loans, and more all in the name of serving homebuyers.
---
---
The Mortgage Process
There's a stigma about the mortgage process: it's intimidating, slow, and tedious. At GVC Kokomo, we've set out to change that. In fact, depending on the mortgage program, we can help you close on your loan in just 14 days. From the get-go, we commit to providing superior communication and quick turn times.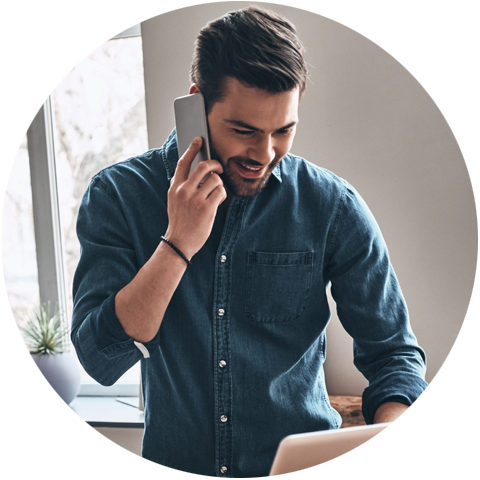 Step 1: Talk to a mortgage consultant
The first step is simple: reach out to our team. Before we can help you purchase a home, we must know that you want to purchase a home. During this step, we'll collection information about your financial life and start the process for getting you pre-approved for a loan. We do a quick underwriting process to make sure you qualify and get an understanding of how much you qualify for. Typically speaking, this process takes 24 hours or less and by the end of it, you can start looking for a home with confidence.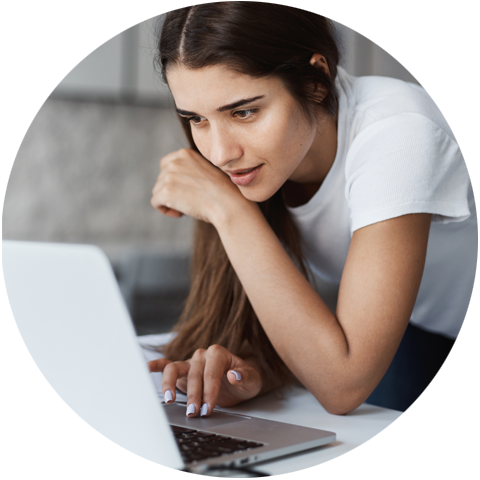 Step 2: Apply for your home loan
This step, for many homebuyers, is the most stressful one, but we're here to help you through it and reduce that stress as much as possible. Our goal is to always keep you informed. Underwriters will look through your documents and verify that you meet the loan program's specific guidelines. At GVC Mortgage, our underwriters are local, which allows for a faster process.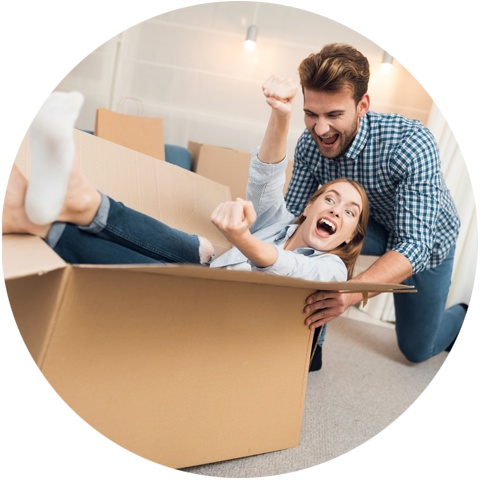 Step 3: Close on your dream home
When you're approved, we start working on a review, title work, and appraisal. This step is all about making sure the i's are dotted and the t's crossed. Our team wants to make sure the terms of your loan are beneficial to you and will help you achieve your goals. When everything is good to go, we'll submit for finalization and begin the closing process. Before you know it, you'll have the keys to your new home!
Finding the Right Mortgage Loan Program
No two home loan programs are the same. As an Indiana mortgage lender, we work to make sure that we have the best options for our homebuyers. It comes down to your qualifications, location, and financial situation. Our team at GVC Mortgage Kokomo has access to a wide variety of loan programs that are designed to help you achieve your goals of homeownership.
FHA Loans
FHA home loans are designed for those needing a loan with some flexible guidelines. Removing barriers traditionally associated with mortgage programs, FHA loans offer lower down payment options and easier credit qualifications.
USDA Loans
USDA home loans are for borrowers looking to purchase in more rural settings. As a rural development program, USDA loans offer zero down payment mortgage solutions for qualifying borrowers and properties.
VA Loans
Created specifically for active military personnel, veterans, and U.S. Military families, VA home loans offer qualified borrowers a no down payment loan option with lower credit score qualifications.
Conventional Loans
Conventional home loans are great for those who have saved the traditional 20% for a down payment, though smaller down payment options exist for this home loan, as well.
GVC Mortgage Kokomo Reviews
Contact the GVC Mortgage Kokomo Team
Office: 765.455.2000
Email: jlipinski@gvcmortgage.com
Address: 2916 South Reed Rd, Kokomo, IN 46902