The Indianapolis Jones Mortgage Group Team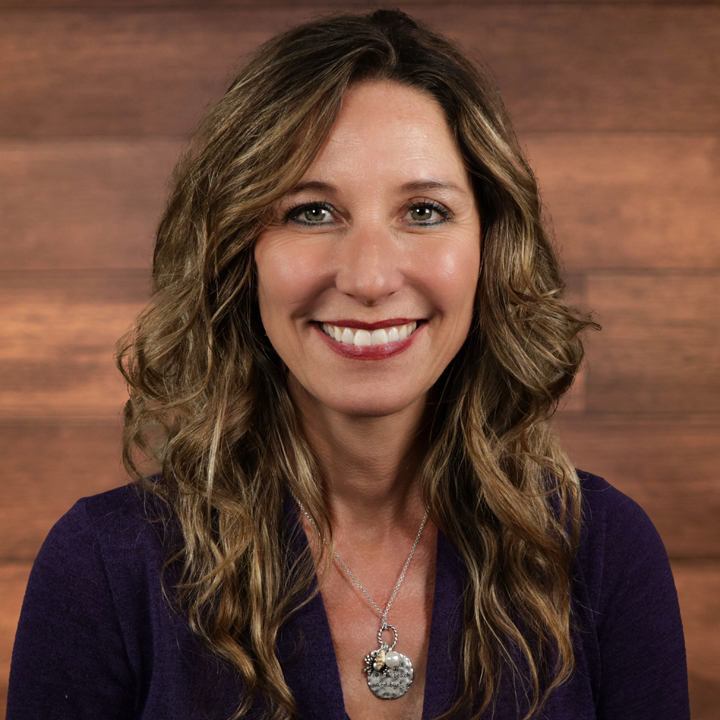 Kristin Jones
Senior Mortgage Consultant, NMLS# 133660
States Licensed in: IN, FL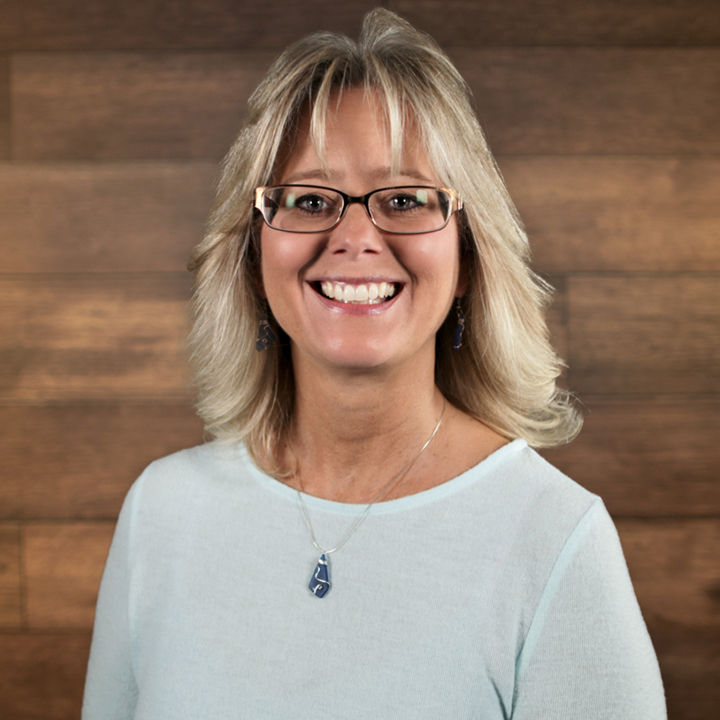 Missy Eggleston
Loan Processor
---
Members of our team are licensed in Indiana, which means we can help you with home financing throughout the state.
---
---
---
About Jones Mortgage Group
At Jones Mortgage Group we place emphasis on communication, service, and personalization. Buying a home is a huge deal for anyone, so we do our best to make the process as simple and straightforward as we can. While you might have questions about the overall process, different loan programs, and even how to get started, we're here to guide you through each and every step.
We pride ourselves on helping homebuyers make the right decisions from beginning to end. We're here to serve you. Making the wrong decision during the homebuying process can cost you thousands, which is why we take the time understand your situation and goals. Only after learning more about you can we make recommendations and start you off on this incredible journey to homeownership.
---
---
The Mortgage Process
Buying and moving into a new home can be some of the most stressful times for anyone, so we do as much as possible to make the process less stressful. By taking the time to consult with homebuyers, we learn as much as we can about them to help make the best decisions. Then, during the process, we communicate regularly to make sure they know what's happening. This helps homebuyers feel comfortable and confident that we are moving along as planned and that we will make it to the closing on time.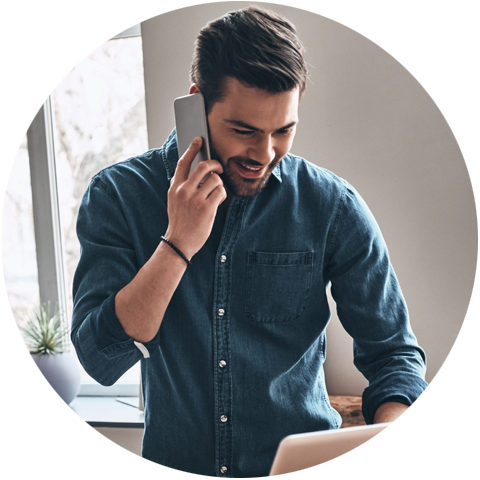 Step 1: Contact our team
At Jones Mortgage Group, every home purchase starts with a simple, free consultation. Learning about your home goals and needs helps us create a more personal loan experience. Why does that matter? Because we want to make sure you have the right loan program, which can save you time and money.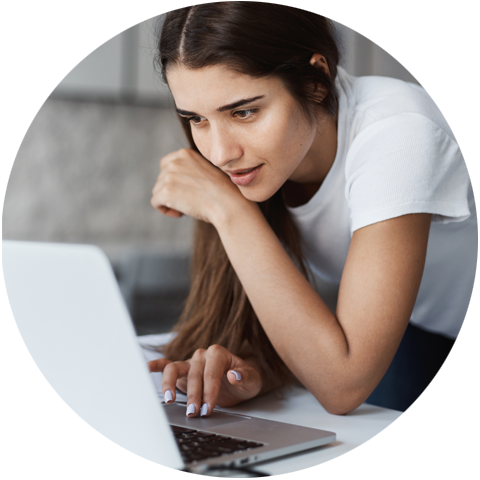 Step 2: Apply for your mortgage
During the loan process, we stay in contact with you, so you never have to wonder what's happening or going on with your loan. From pulling documents to filling out forms, we'll be by your side the entire time. When it's all said and done, we'll help you submit your application to underwriting and make sure you're in great shape before doing so!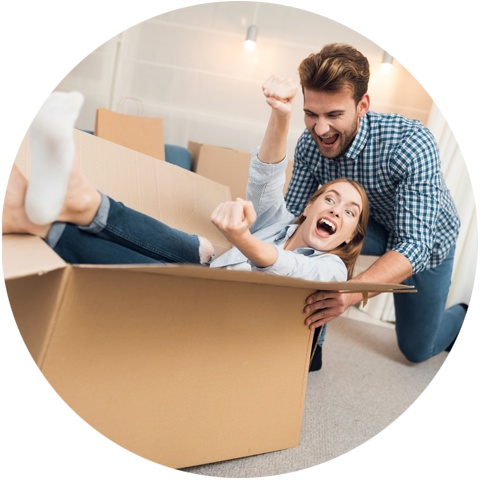 Step 3: Close on your dream home
After your loan is approved by the underwriters, we'll start the closing process! This is the most exciting part of the mortgage experience. Our team will work with you to get the details nailed down and, when it's all said and done, you'll get the keys to your home!
Finding the Right Mortgage Loan Program
We understand that you have unique needs and a unique situation as a homebuyer. Because we understand this, we're able to find you the right loan program, which saves you time and money. It all comes down to your qualifications, desired home, and financial situation. Jones Mortgage Group offers a wide variety of loan programs all designed to help you achieve your goals of homeownership.
FHA Loans
FHA home loans are designed provide flexible guidelines for homebuyers. Removing barriers traditionally associated with mortgage programs, FHA loans offer lower down payment options and easier credit qualifications.
USDA Loans
USDA home loans provide financing for those looking to purchase in rural settings. As a rural development program, USDA loans offer zero down payment mortgage solutions for qualifying borrowers and properties.
VA Loans
Created specifically for active military personnel, veterans, and U.S. Military families, VA home loans offer qualified borrowers a no down payment loan option with lower credit score qualifications.
Conventional Loans
Conventional home loans are great for those who have saved the traditional 20% for a down payment, though smaller down payment options exist for this home loan, as well.
Indianapolis Jones Mortgage Group Reviews
Contact our Indianapolis Team
Office: 317.576.9911
Email: kjones@jonesmortgagegroup.com
Address: 3850 Priority Way S Dr Ste 116, Indianapolis, IN 46240