The GVC Mortgage Pendleton Team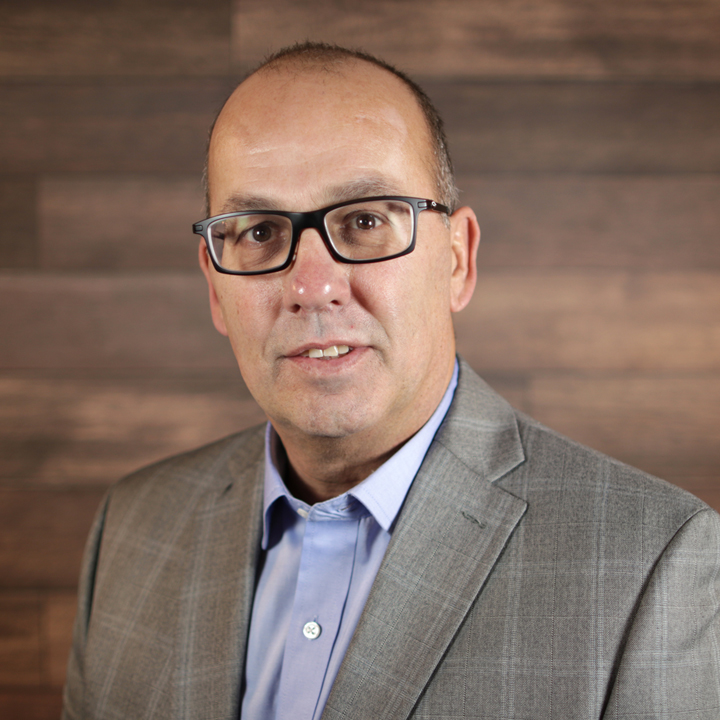 Brad Wilson
Branch Manager, NMLS# 134453
States Licensed in: IN, FL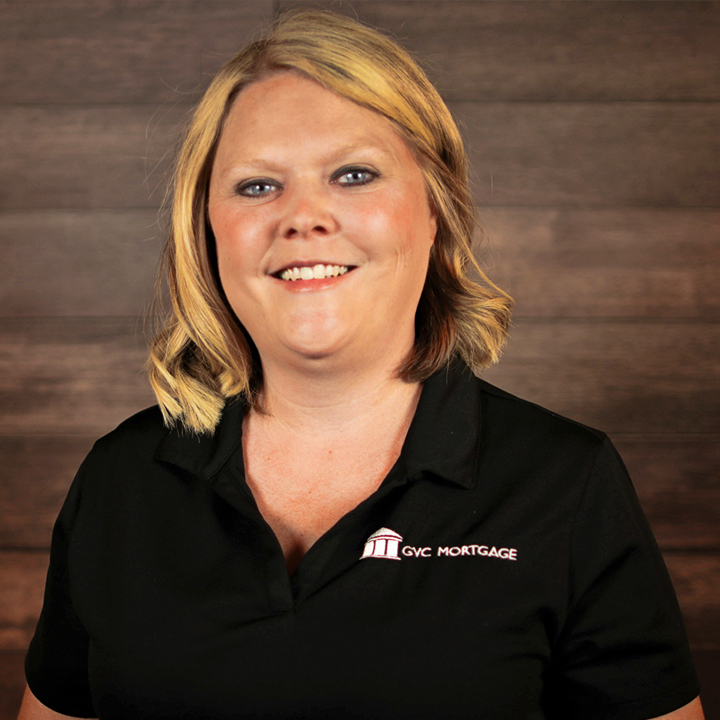 Christine Jenkins
Mortgage Consultant, NMLS# 998349
States Licensed in: IN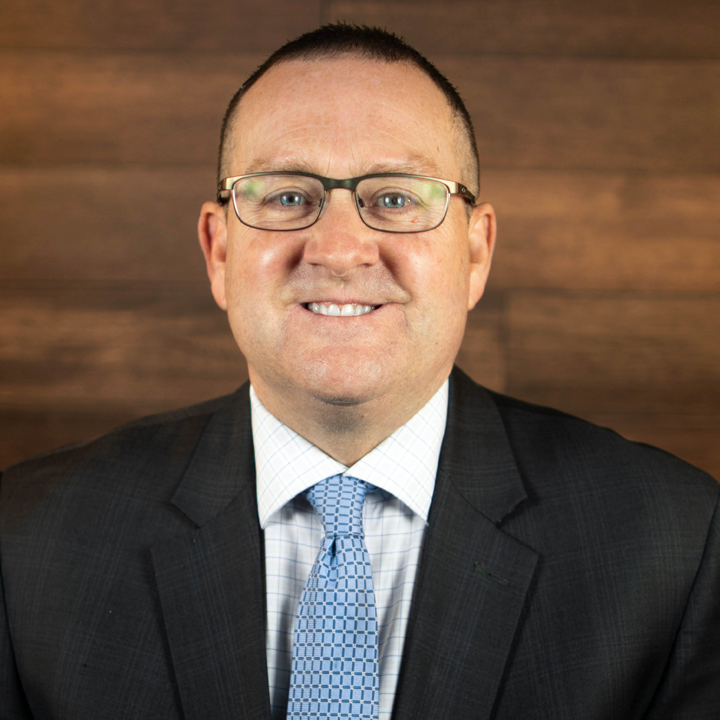 Rich Moore
Mortgage Consultant, NMLS# 543420
States Licensed in: IN, FL
---
Members of our team are licensed in Indiana and Florida, which means we can help you with home financing throughout either of those states.
---
---
---
About GVC Mortgage Pendleton
Family and community drives everything we do. We're thrilled to serve the greater Pendleton, Indiana community. We treat our team and our clients like family. We believe by doing this, we create a better mortgage experience for everyone. By choosing to see our clients as family, we take their homeownership goals on as our own. We understand that buying a house is a huge financial commitment for anyone and that's why we take the time to get to know our clients. We want you to end up with the right mortgage loan program not only for your goals but for your finances.
---
---
The Mortgage Process
The mortgage process can be intimidating for anyone. Our team at GVC Mortgage Pendleton understand that, but we're also here to change things. Our job is to walk you through the Indiana mortgage process step-by-step and to alleviate the stress along the way. We're proud to offer quick turn times, personal support, and a truly customized mortgage experience for every borrower.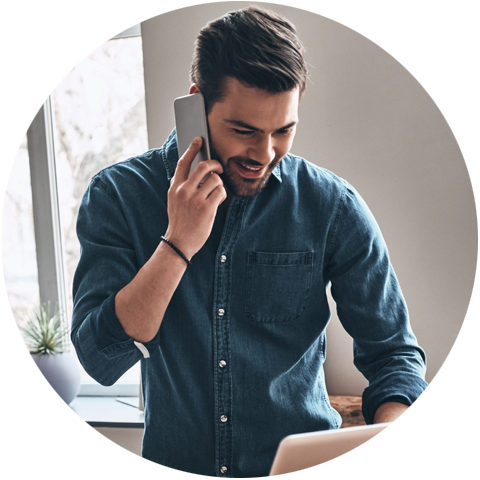 Step 1: Talk to a mortgage consultant
As an Indiana homebuyer, your first step is to let our team know you want to purchase a home. From there, we'll collect the necessary information to get the ball rolling on your mortgage application. Once this process is complete, you'll be pre-approved for a mortgage loan and you can start hunting for your home. The pre-approval process typically takes less than 24 hours and is just one more step we take to make the process less stressful for you.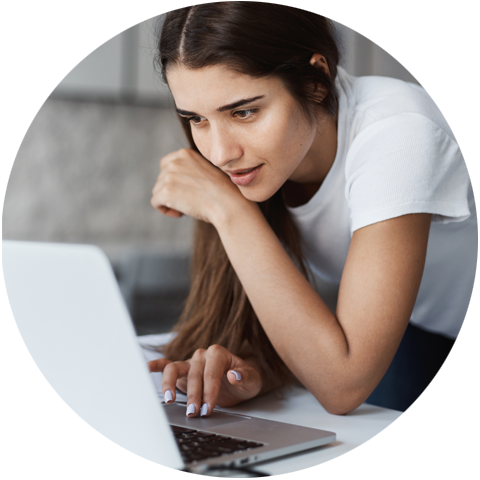 Step 2: Apply for your home loan
For many homebuyers, this is when the stress can really kick in. However, at GVC Mortgage Pendleton, we're committed to reducing that stress, which is why we strongly believe in communication. Our goal is let you know at all times where you are at in the process. If an issue should arise, we'll let you know as soon as we do. Staying on top of your application is the best way to keep the process flowing smoothly.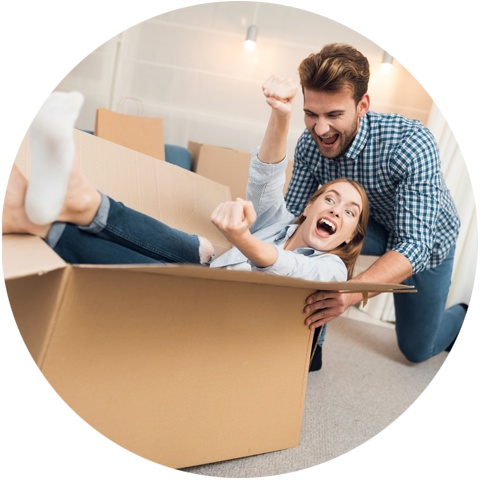 Step 3: Close on your dream home
Once you're approved for your Indiana home loan, we'll start working on a review, title work, and appraisal. We want to make sure everything is good to go before you sign off on your mortgage and before you close on your new home. The point of this is to make sure the terms of your loan are beneficial to you and keep you moving toward your goal of homeownership. At the end of the process, you'll close on your loan and receive the keys to your home!
Finding the Right Mortgage Loan Program
When it comes to finding the right mortgage loan program, it's all about your goals and financial situation. As an Indiana mortgage lender, we work to make sure that we have the best options for our homebuyers. Our team at GVC Mortgage Pendleton has access to a wide variety of home loan programs that are designed to help you achieve your goals of homeownership.
GVC Mortgage Pendleton Reviews
Contact the GVC Mortgage Pendleton Team
Office: 765.778.9400
Email: bwilson@gvcmortgage.com
Address: 600 Corporation Dr Ste 200A, Pendleton, IN 46064