The Indianapolis Cafe Lending Team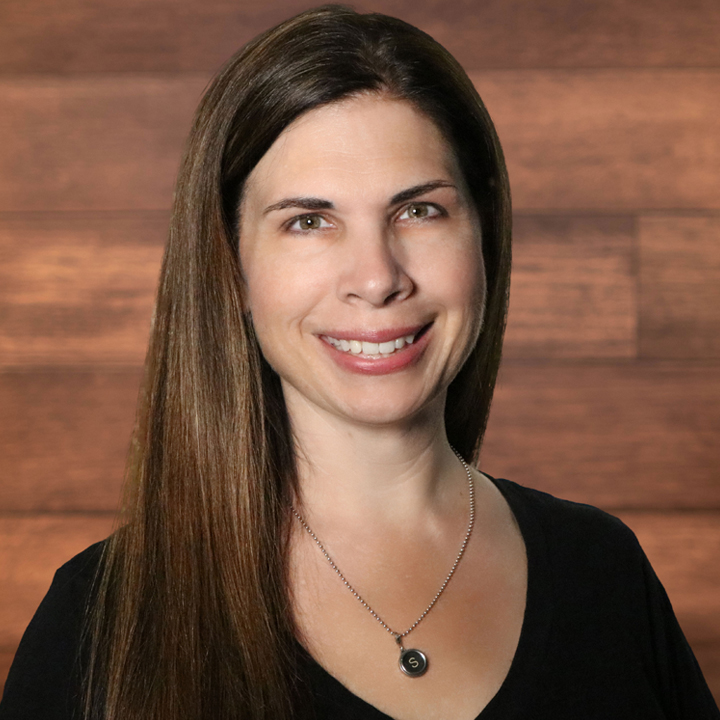 Susan Nemeth
Senior Mortgage Advisor, NMLS# 223350
States Licensed in: IN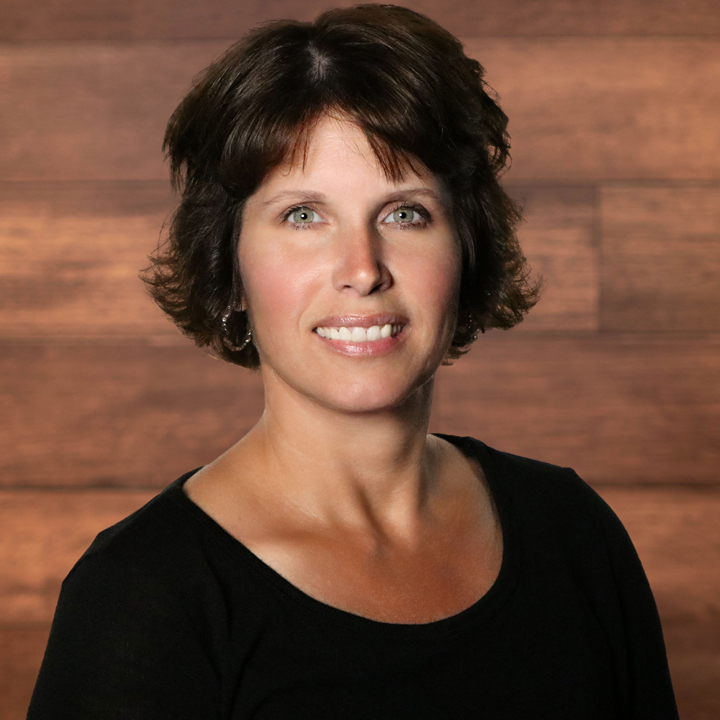 Amy Eaker
Loan Partner to Susan Nemeth, NMLS# 462484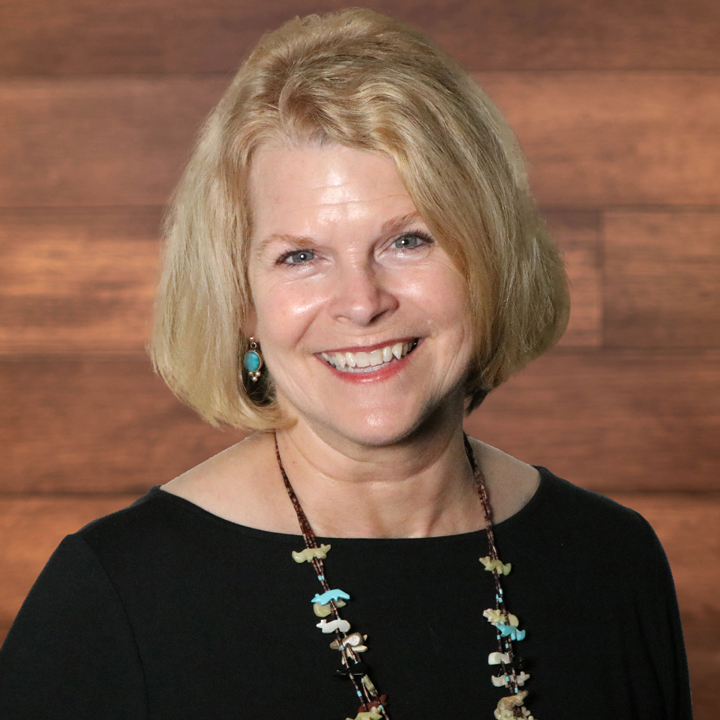 Chartley Bondurant
Loan Partner to Susan Nemeth, NMLS# 1546298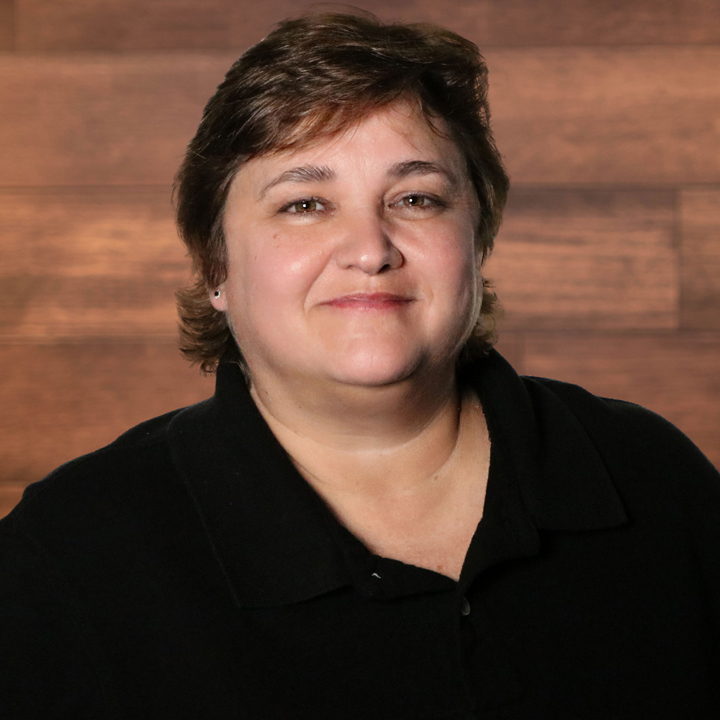 Sheryl Holko
Mortgage Approval Specialist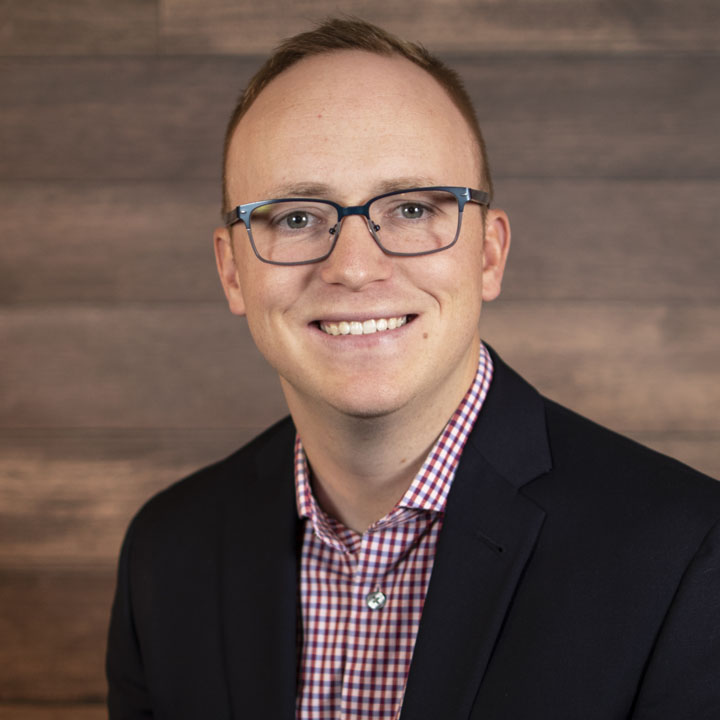 Nolan Hall
Loan Partner
---
Members of our team are licensed in Indiana, which means we can help you with home financing throughout the state.
---
---
---
About Cafe Lending
At Café Lending, we like to describe our style as professional, but with a casual flair. We understand that buying a home can be an intimidating experience, especially for first-time homebuyers. Because of our experience and understanding, we work one-on-one with homebuyers to create a mortgage experience designed around your needs and unique situation. From our side of things, we work as a team to help keep things simple.
As a team, we work to make sure you are connected to the right loan program for your needs and goals. We have a real conversation with you about the home you want to purchase and your financial goals. From there, we recommend the right loan program and walk you through the steps of buying your home.
---
---
The Mortgage Process
For the Café Lending team, it's all about delivering great customer service. By understanding your needs and goals, we can work together to get you to the closing table. From day one, we focus on helping you. Whether it's discussing your finances, collecting the right documents, or scheduling your closing date, our team will remain in close contact, so you never have to wonder what's going on with your loan.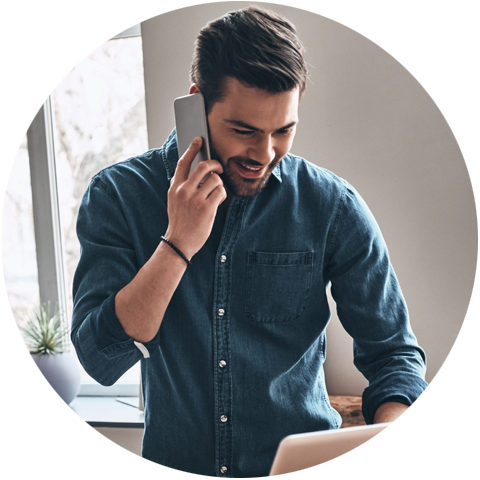 Step 1: Contact our team
Your first step in the mortgage process is to connect with our team. We want to learn about you, your family, your finances, and your goals! After getting you pre-approved for your mortgage, you can start looking for the right home and we can get started on all the paperwork. Our team's goal is to be prepared for anything and everything!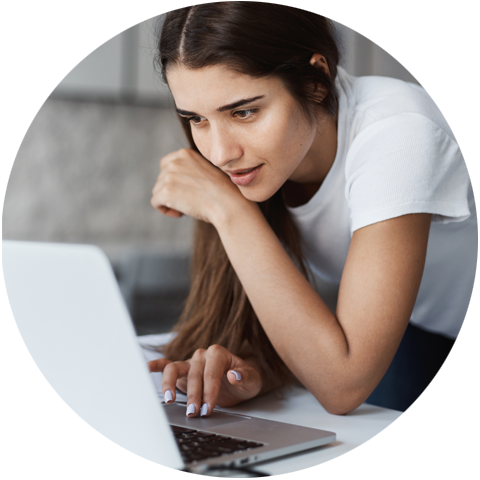 Step 2: Apply for your mortgage
Our team will work with you to make sure your application looks great before submitting it to the underwriters. You might get a little annoyed with all of the document requests, but in the end, it will be worth it. We're proactive during this part of the process, because we want your application to be approved as much as you do!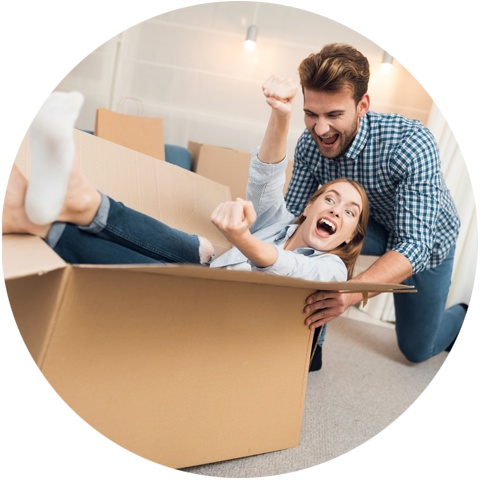 Step 3: Close on your dream home
Once your loan application is approved, we get start on the closing process! Again, our team will collaborate with you to get the details buttoned down, but once you close, you get the keys to your new home!
Finding the Right Mortgage Loan Program
We understand that you have unique needs and a unique situation as a homebuyer. Because we understand this, we're able to find you the right loan program, which saves you time and money. It all comes down to your qualifications, desired home, and financial situation. Café Lending offers a wide variety of loan programs all designed to help you achieve your goals of homeownership.
FHA Loans
FHA home loans are designed provide flexible guidelines for homebuyers. Removing barriers traditionally associated with mortgage programs, FHA loans offer lower down payment options and easier credit qualifications.
USDA Loans
USDA home loans provide financing for those looking to purchase in rural settings. As a rural development program, USDA loans offer zero down payment mortgage solutions for qualifying borrowers and properties.
VA Loans
Created specifically for active military personnel, veterans, and U.S. Military families, VA home loans offer qualified borrowers a no down payment loan option with lower credit score qualifications.
Conventional Loans
Conventional home loans are great for those who have saved the traditional 20% for a down payment, though smaller down payment options exist for this home loan, as well.
Indianapolis Cafe Lending Team Reviews
Contact our Indianapolis Team
Office: 317.375.7744
Email: susan@cafelending.com
Address: 3850 Priority Way S Dr Ste 116, Indianapolis, IN 46240