The Indianapolis Team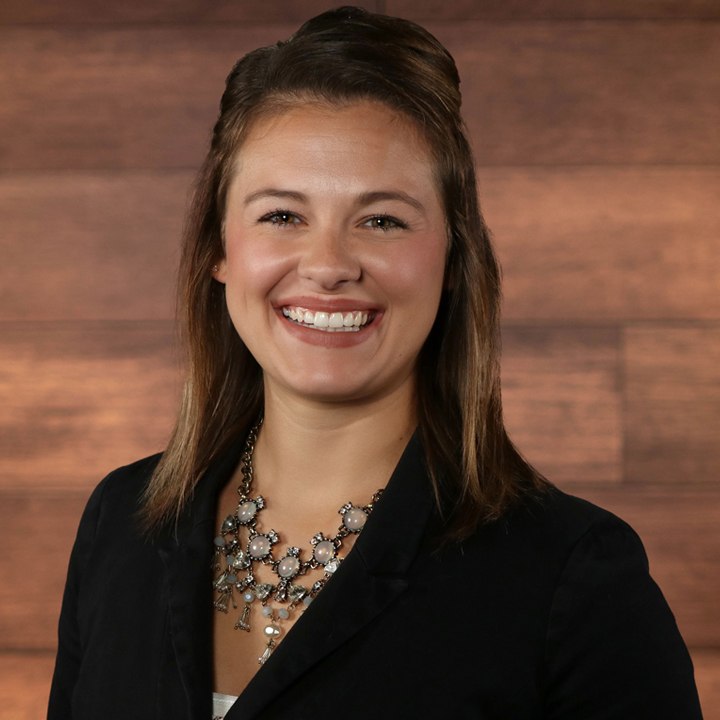 Lita Nichols
Senior Loan Officer, NMLS# 1533868
States Licensed in: IN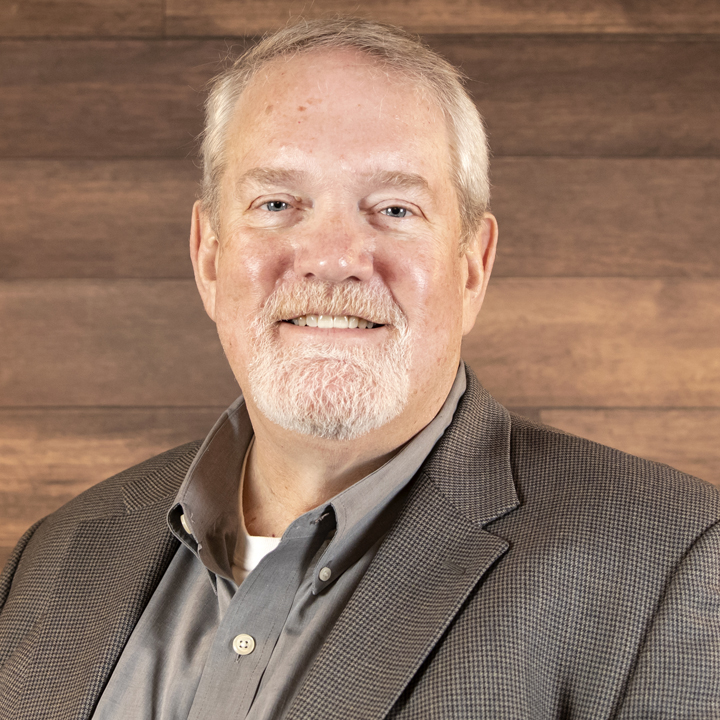 Kurt Fancher
Branch Manager, NMLS# 354570
States Licensed in: IN
---
Members of our team are licensed in Indiana which means we can help you with home financing throughout the state.
---
---
---
About Fancher Mortgage Group
The Fancher Mortgage Group provides personal mortgage experiences. We bring experience, understanding, and authenticity to every homebuyer's challenges and goals. Because of our unique approach, our process for helping you achieve your homeownership goals is simplified. We work directly with homebuyers, their Realtor, title agency, and insurance provider to complete the process.
Our guiding philosophy for helping homebuyers is that no two buyers are the same. Because of this philosophy, we won't simply say, "this loan is right for you," without fully understanding your situation. Instead, we like to discuss your goals, learn about your financials, and really get to know you. By learning about your family and the home you hope to purchase, we can make a more accurate and detailed recommendation.
---
---
The Mortgage Process
Our process is focused on teamwork and making your dream of homeownership a reality. We sit down with homebuyers to discuss their goals and options. In addition to personal consultations, we also help homebuyers compile their documents and submit their application. Our team carefully reviews every detail of your application before it's submitted.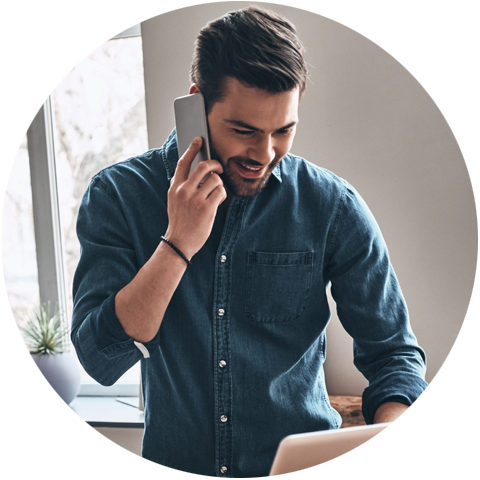 Step 1: Contact our team
Your mortgage experience starts with a loan consultation. During our one-on-one meeting, we work to educate buyers on the full process and their options. By determining the right loan program for your situation, we can help save you time and money. We also provide an initial estimate, so you know what your budget will look like.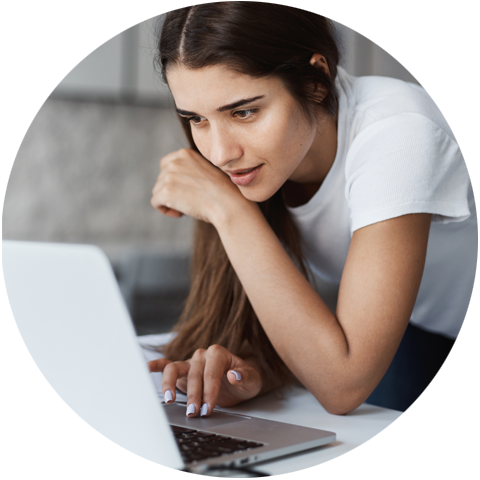 Step 2: Apply for your mortgage
After getting the process started, we work side-by-side with our clients to fill out and submit their mortgage applications. Once your offer is accepted, we work with you to lock your interest rate and submit final paperwork. Throughout the entire process, our team stays in constant communication with you to make sure you understand the process and what's happening with your loan.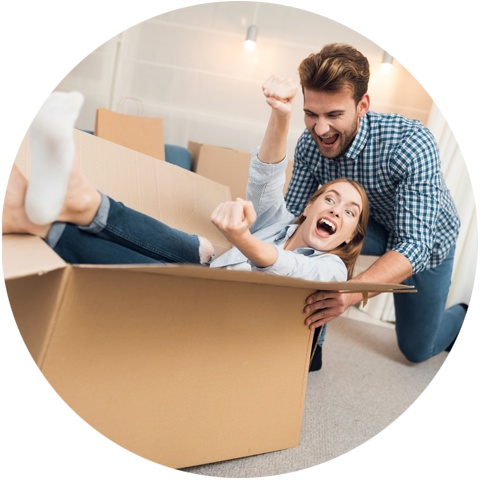 Step 3: Close on your dream home
Throughout the process, we work closely with Realtors, insurance agents, and title companies to keep your loan moving in the right direction. We want to get you to the closing table with as few interruptions as possible. We love welcoming new homeowners to their homes!
Finding the Right Mortgage Loan Program
Every Indiana homebuyer has a unique situation. By understanding this, we're better equipped to help you find the right loan program, saving you time and money. So, what goes into finding the right Indiana mortgage for you? Your qualifications, desired home, and financial situation all play a factor in selecting the right loan. Fancher Mortgage Group is proud to offer a range of loan programs all designed to help homebuyers achieve their goals.
Contact our Indianapolis Team
Office: 317.708.7070
Email: lnichols@fanchermtg.com
Address: 6835 E Southport Rd Ste E, Indianapolis, IN 46237