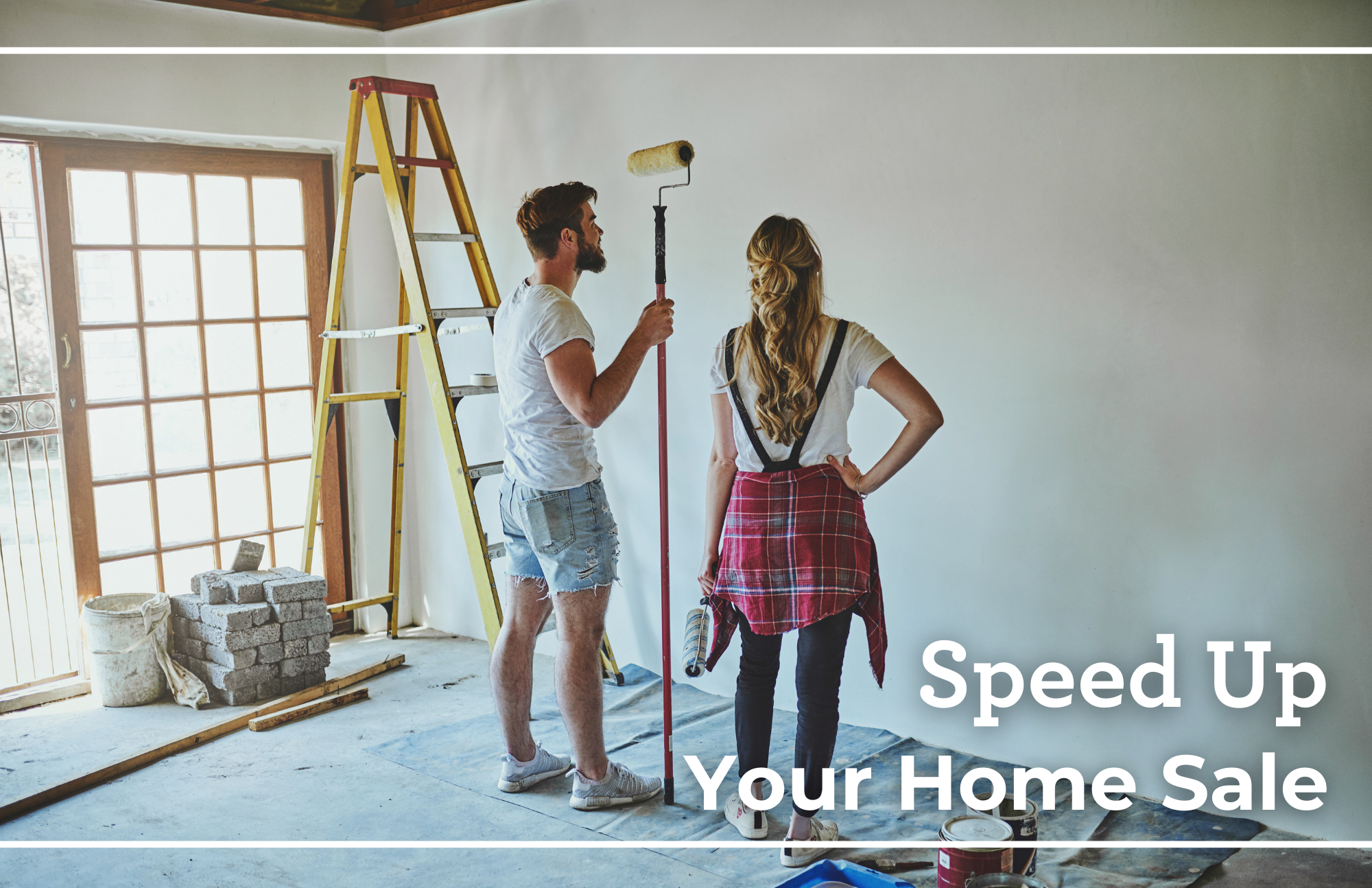 Home Seller Tips to get Offers Quickly
---
Getting ready to list your home? Before putting a for sale sign in your front yard, make sure your home has everything shoppers are looking for.
When it comes to home sales, it goes beyond just location, location, location.
So, what are buyers looking for? How can you get your house best prepped to list? Check out these 5 easy tips.
Pre-Listing Inspection
Before putting your house up for sale, it's a smart choice to get a pre-listing inspection. This inspection can identify any issues with the home that could slow the sale or be a deal breaker during the buyer's home inspection.
Finding these issues before listing gives you time to make repairs and possibly improve the home's value.
Home Updates
Tackling home updates right when you're getting ready to move out seems silly, but they can make a big difference. Don't worry, we're not talking about knocking down walls, turning the first floor into an open concept and making it a big remodel project. We're talking about little, easy updates that can make the home even more move-in ready.
Touch up paint on doorways and baseboards

Replace kitchen cabinet hardware

Replace a shower head

Update light fixtures

Add a fresh coat of paint to some rooms

Repair or replace damaged blinds
Spruce Up Landscaping
First impressions happen outside of the home. Tend to your landscaping to ensure potential buyers fall in love with the home when they first lay eyes on it.
Give the

front door

a fresh coat of paint

Pull weeds and mulch where needed

Add a pop of color with some fun potted plants




Power was sidewalk, cement drive, patio, etc.
Professional Pictures
Once you've made some interior updates and spruced up the exterior, it's time for listing photos. While your smart phone most likely takes some great pictures, hiring a professional would be the better choice. It may cost a little more than planned, but they can help highlight your home and it's features in the best way possible to potential buyers.
Work with an Expert
Cutting corners to save some costs can sound tempting, but it can lead to a bump home selling experience. If you plan to buy or sell, work with a real estate agent. They're experts at the process ready to help make the transaction as easy as possible for you.
With these tips and tricks, you're ready to prep your home for selling! Don't forget – little updates can make a big difference to potential buyers. Good luck on your sale!