Purchase the home of your dreams fast with confidence.
If you need fast home financing look no further. Start your home buying journey today and close on your loan in as little as 17 days.
Applying for your loan is free, secure, and takes minutes.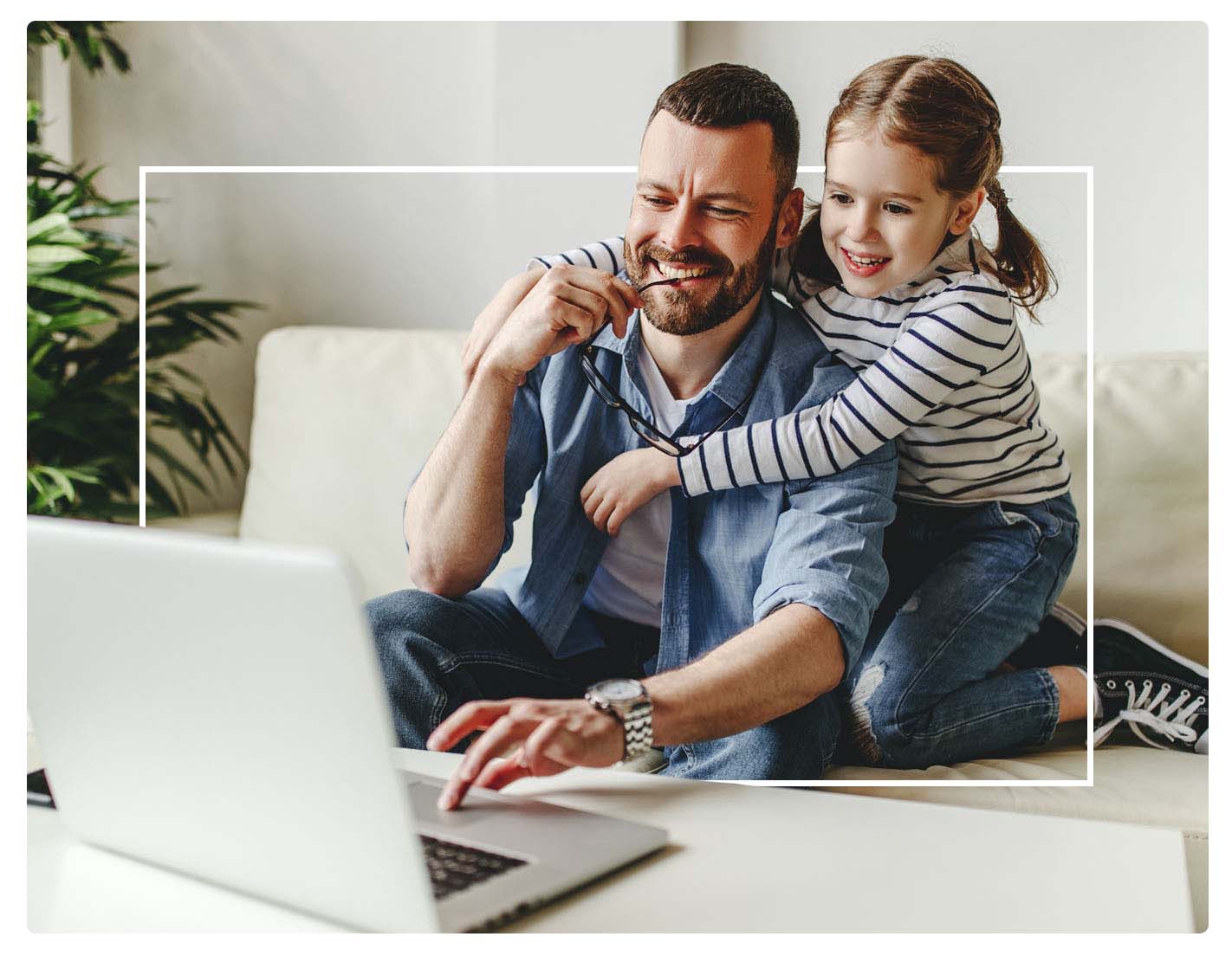 Where are you in your home search?

I'm looking at homes.
A pre-approval letter before house hunting shows you're a serious buyer and lets you know how much you qualify for.

I found a home.
Apply online now for free to find your solution and get even closer to receiving the keys to the dream home you've found.

I'm doing research.
We applaud you for wanting to learn more about the home buying process. Let us know if there's anything we can do to help.
Enjoy the fast home loan experience built to put a smile on your face.
Buying a home can be intimidating but we think it should be an exciting time for you and your family. We're committed to make your home loan experience as simple as possible. Our average clear to close is 36% faster than the industry average and we're with you every step of the way.
We start by finding out a little about you and your home buying goals so we can give you the best home loan solution.
If you want sellers and Realtors to take you seriously, you need to know what you're approved for.
When you find the house you want to call home you'll have you pre-approval letter ready to make an offer.
With our 10 milestone updates throughout the loan process our mortgage consultants will help you every step of the way.
We'll get you to the most exciting part of buying a home as fast as possible.
Once one of our underwriters has cleared your loan for closing, we'll work with the Title Company to finalize your numbers and help you get a date setup to close.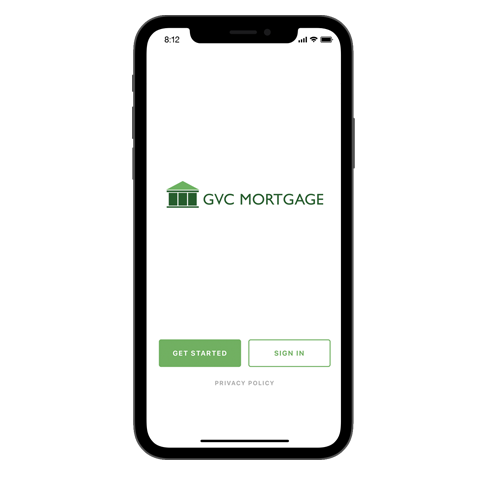 Your local mortgage lender focused on quality and speed.
Thank you for allowing us to do what we love. Since 1996 we've helped over 55,000+ customers achieve their home loan goals and funded over $8 billion in loans.
98.4%
Customer Satisfaction
17
Day Average Clear-to-Close
See what people are saying about GVC.
David W.
Homebuyer
This was my third experience with Rick, he's the best! He keeps his promises and his communication is amazing. I cannot imagine working with anyone else.

Troy B.
Homebuyer
This process can be trying at times, but Jim was always there to explain and help. Jim always goes the extra mile and makes this process go smooth.

Victoria R.
Homebuyer
Clark's team was awesome! He was available anytime I reached out to discuss my loan or where we were at in the process. We were even able to close early!

April W.
Homeowner
I thought the refi process was going to be long and difficult, but a friend referred Lisa to me and said she would handle everything. She did. I will definitely be reaching out again in the future!

Amber N.
Homebuyer
Carla is very attentive and does her best to do what will benefit the client. I have worked with her a few times and would not choose anyone else to work with.

Find some inspiration in The Homefront.
The Homefront is a place for homebuyers and homeowners to find inspiration and mortgage information.