Refinance your current mortgage to meet your new financial goals.
Whatever your refinance goal, we'll help get you there.
Applying for your loan is free, secure, and takes minutes.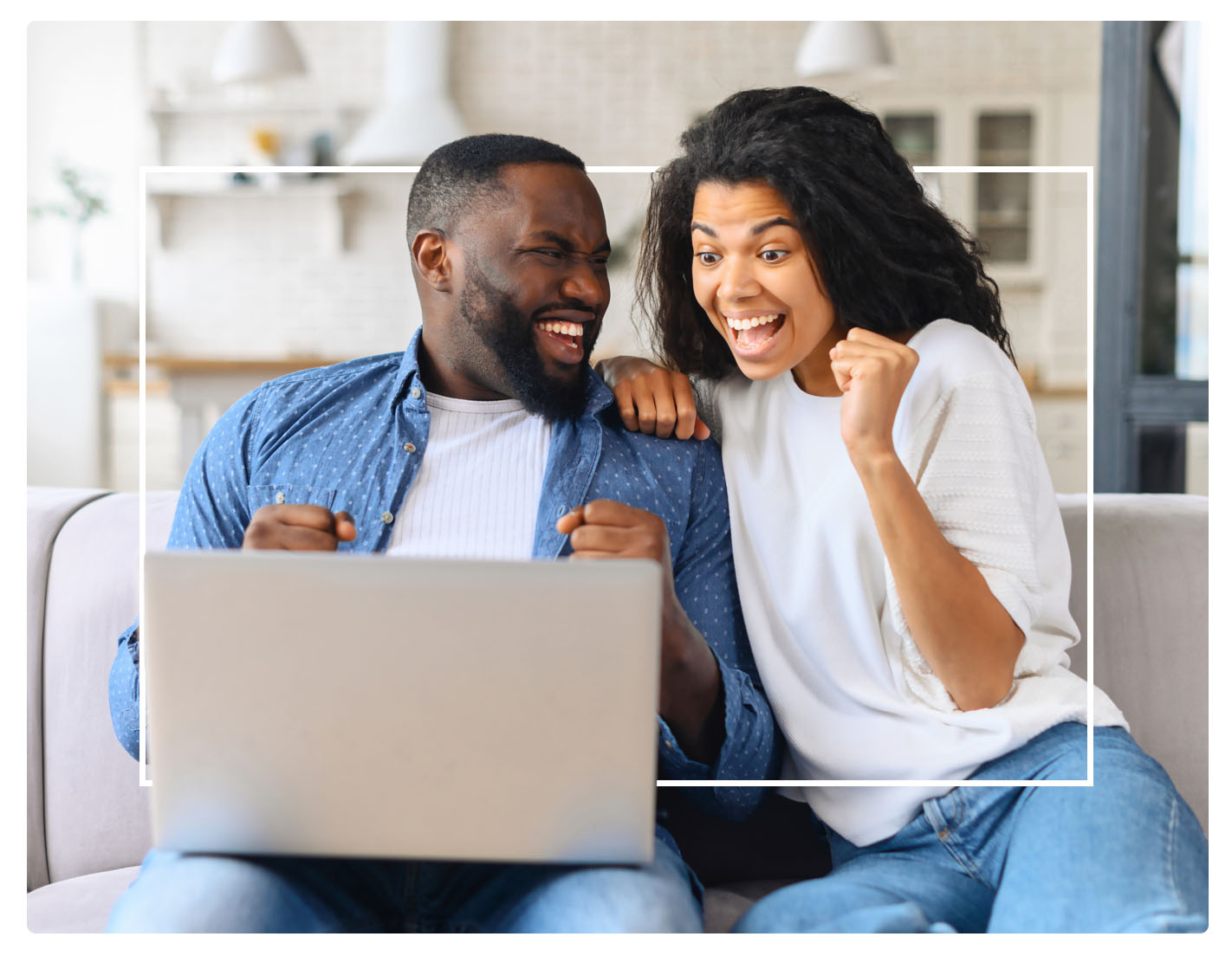 How do you want to use your mortgage?

I want to take cash out.
Utilize your investment. Use the equity you've gained over the years to get money now.

I want a lower payment.
Improve your financial security. Refinance to a lower monthly mortgage payment.

I want to shorten term.
Payoff your mortgage sooner. Reduce the amount of interest you'll pay.
Put our 25 years of experience to use.
No matter what your refinance goal is we're committed to make your refinance as simple as possible for you. We'll be with you every step of the way.
We want to know your refinance goals and financial situation so we can match them to the best solutions for you.
We run real loan scenarios so you'll be able to easily see how new solutions compare to your current situation. That way you can make the best decision for you.
When you decide on a loan scenario that fits your situation lock it in and prepare for closing.
Congratulations on using your home investment to improve your financial situation.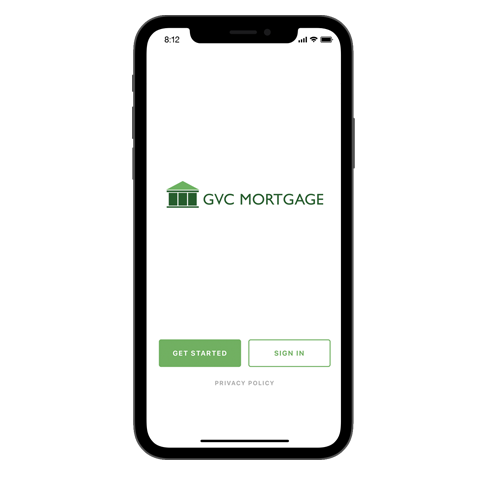 Numbers you can get behind.
17
Day Average Clear-to-Close
$5B+
in Total Funded Loans
98.4%
Customer Satisfaction
Actions speak louder than words. Borrower reviews do too.
Debra P.
Borrower
The ease and speed of getting our refinance done was outstanding! All my questions were answered and we felt taken care of!

Paul R.
Borrower
Brian and Tracy where both very friendly and helpful throughout the entire process I was dredging getting this refinance done if I would have known it would be this easy I would have done it weeks earlier. The app was very well thought out and easy to navigate.

Timothy B.
Borrower
Dustin did a great job. The portal was very user friendly and the refinance process was a breeze. Would highly recommend Dustin and GVC Mortgage to anyone.

Taylor C.
Borrower
AJ was absolutely amazing through this whole process. Even in the world we are living in right now, he was patient and confident that we would get what we needed to refinance our home. He went above and beyond to guide us when errors were caught and helped make those corrections. The process was very simple with his upmost professional help.

Kendra H.
Borrower
This is now the second time I have refinanced with Carla's assistance. She is fast and efficient and makes the process so easy! Her and her team are so awesome and I would recommend them to anyone!