Home buyer resources for you.
Buying a home can be intimidating but it doesn't have to be. Use these resources to feel confident and better understand your home buying options.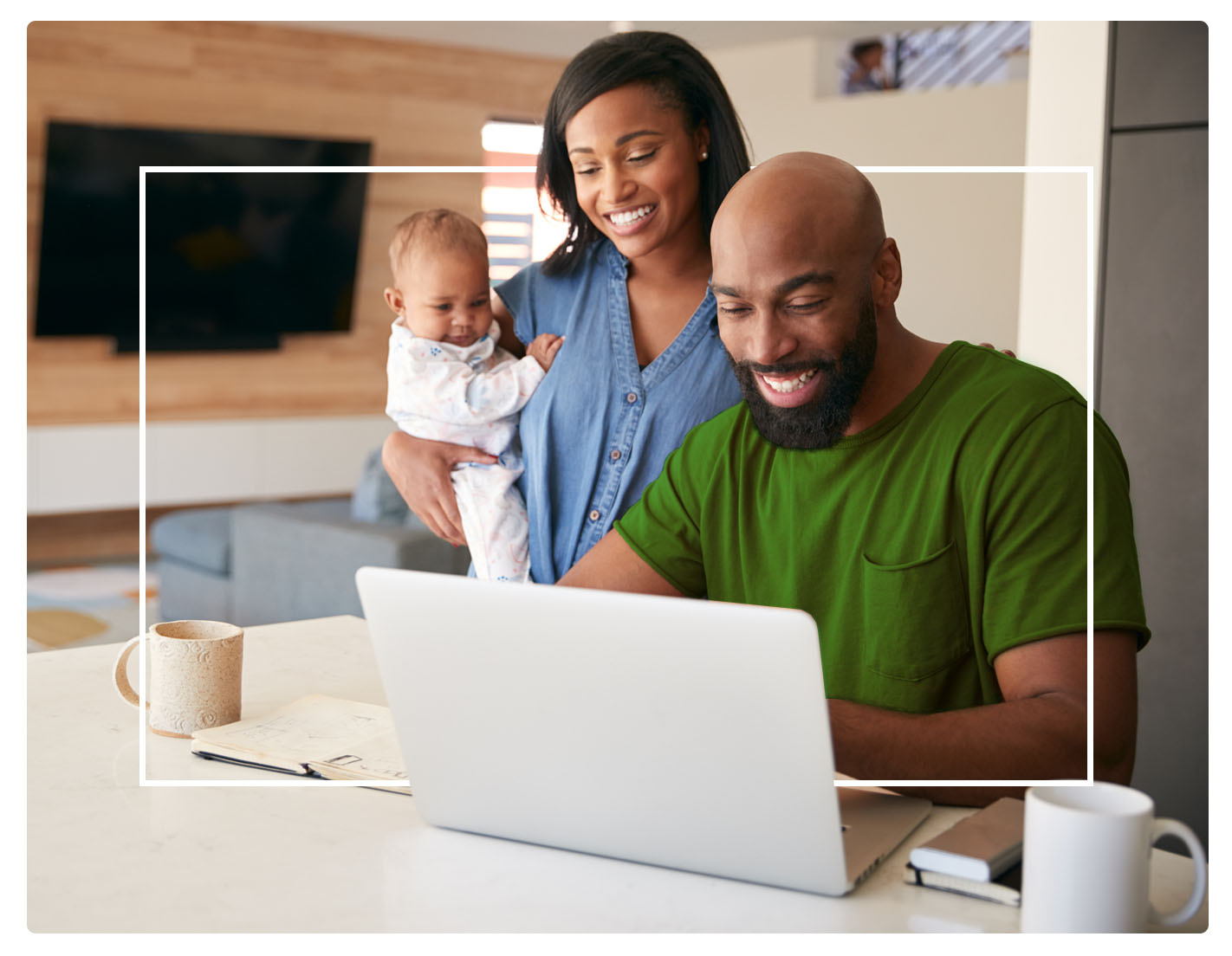 What does the home buying process look like?

Get pre-approved.
A pre-approval letter is your first step. It lets you know how much you can afford and shows you're a serious homebuyer to sellers and Realtors.

Submit your offer.
When you have an accepted offer on your dream home your mortgage consultant will make sure your home loan is on the path to success every step of the way.

Get the key to your home.
Your mortgage consultant will help schedule your closing. After signing the required paperwork you'll receive the key to your new home.
Which home loan is right for you?
When it comes to your loan there's no one-size-fits-all approach. Every loan program can be great for different reasons. Your mortgage consultant will be able to help show you the loan program that makes sense for your situation.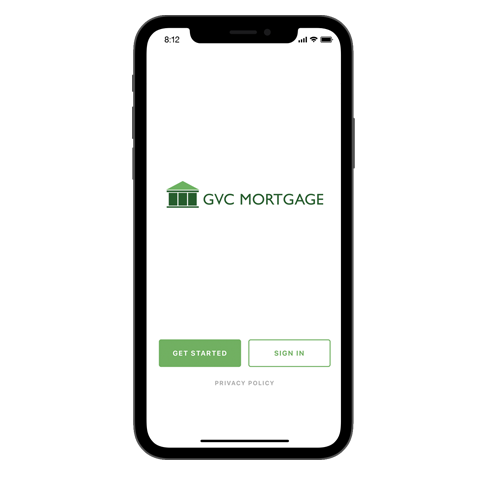 Frequently asked home buying questions.
How much do I need for a down payment?
You've probably heard the myth you need 20% for a down payment at some point in your life.
The truth is there are loan programs that let you finance up to 100% of the sales price of a new home.
However, if you don't make a down payment at all, you'll need to pay for Private Mortgage Insurance (PMI). Other loan programs only require 3% or 5% for your down payment, if you meet certain criteria.

It's important to keep in mind the money you put towards your down payment will reduce your monthly mortgage payments.
How much of a house can I afford?
This is a tricky question to answer without a clear picture of your current financial situation.
When you apply for a mortgage loan, a lender will evaluate your income and long-term debts to determine a "safe" amount for your mortgage payments.
What that means is, we'll look at your verified income against your current debts and other monthly payments to help you determine how much you can afford fora monthly mortgage payment.
There are variable factors like interest rates and down payments that also factor into this.
What loan program is right for me?
At GVC we offer multiple loan programs because there isn't a one-size-fits-all loan option for a home buyer. With a little more information we can recommend a loan program for you.
Each type of loan has benefits and limitations, so after getting a snapshot of your goals and financial situations, we're able to make a recommendation and move forward with your application.

Some of the things we'll need to know include your income, debts, credit score, location of the home you're looking at, and how much you have for a down payment.
How long will it take to close on my home?
Several factors play into this one.
Some of it depends on how quickly your offer is accepted to purchase a home, how quickly you respond to your mortgage consultant, and the time it takes to track down all the required documents needed.

At GVC we average 17 days to close a loan.
I've already found a house, what's my next step?
If you've already found your dream home and want to make an offer, you need to contact a mortgage consultant right away.
We recommend a home buyer get pre-approved for a loan before shopping for a new home, but we understand that it doesn't always work out this way.
If you've found the home of your dreams, your mortgage consultant will walk you through the application steps and help you down the right path.
I want to buy a home, what should I do first?
If you're thinking about buying a home we highly recommend you apply to become pre-approved.
When you're pre-approved, you not only know approximately how much home you can afford, but when you go to shop for a home, you show Realtors and sellers you're serious.
Most realtors will only work with a home buyer when they've become pre-approved with a lender.
Additional home buyer resources.

Mortgage glossary.
Mortgage jargon can be confusing so we do our best to explain everything throughout the process. This glossary will help you better understand some terms and phrases.

Mortgage acronyms.
Acronyms can be found in your mortgage paperwork and your mortgage consultant might use them. To familiarize yourself check out our list of some acronyms.
Find some inspiration in The Homefront.
The Homefront is a place for homebuyers and homeowners to find inspiration and mortgage information.