5 Practical Steps to Save For Your Down Payment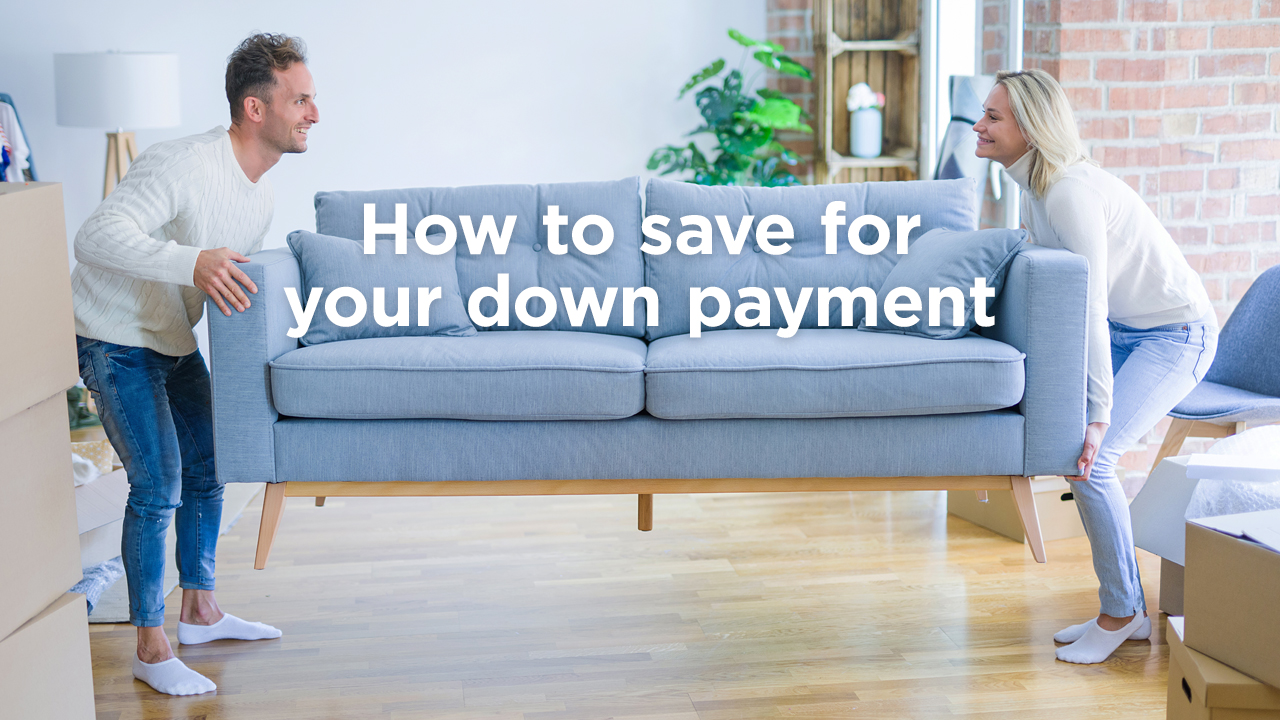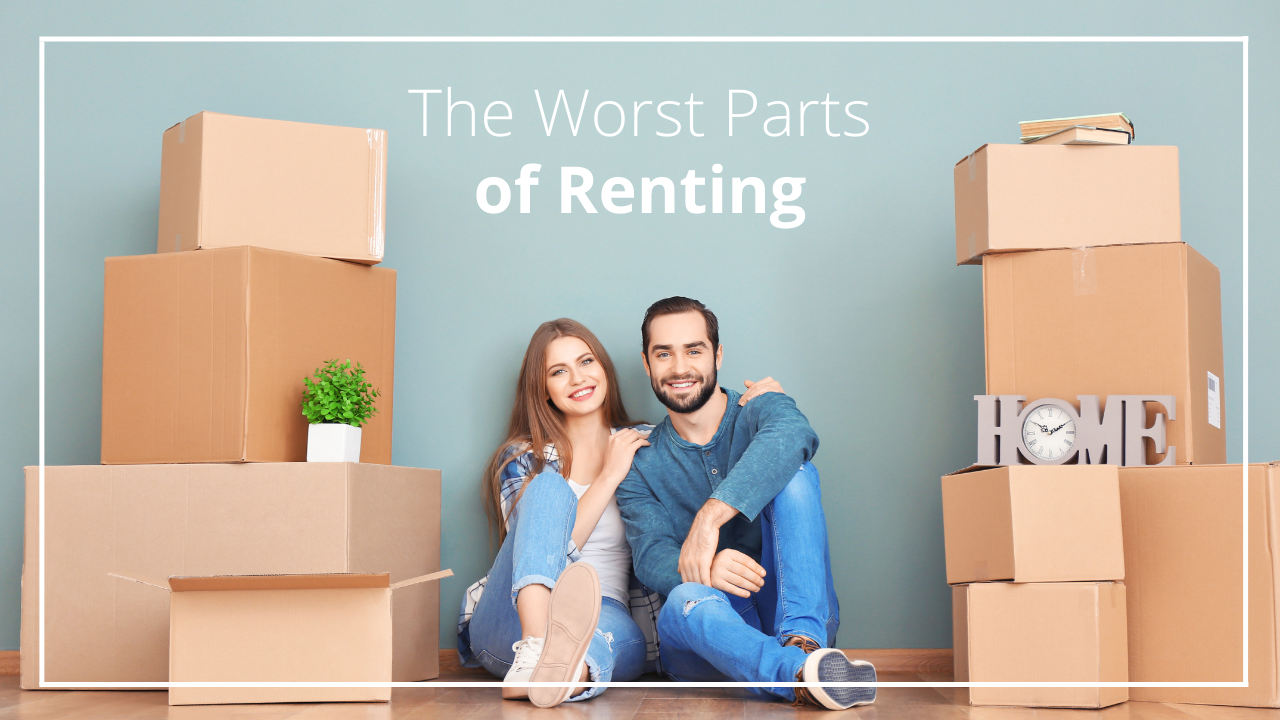 ---
When it comes to renting a place to live, there are so. many. restrictions. When you're a homeowner, you have so much more freedom over your living space.
Tired of renting? Do you want your own place? Let's talk about some of the benefits of homeowning to see if this is the right move for you!
Do you want your own place?
First off, you don't need 20% for a down payment. That's a mortgage myth that needs kicking to the curb. Secondly, there are home loans like the USDA loan program that allow qualified borrowers to finance 100% of their purchase. The catch: not everyone qualifies, so you'll probably still need some sort of down payment.
Here's the good news, though: there are loan programs that only require 3.5% for a down payment. That's less than a quarter of the 20% you thought you needed 60 seconds ago. And, it means you don't have to save for half your life just to purchase a home.
Okay, so say you don't qualify for that 100% financing, how do you save up for the 3.5% down payment or even 10%?
To start, let's figure out the benefit of a higher down payment.
Consistent, Set Payments
Have you ever renewed a lease and experienced an increase in the new monthly price? When you rent, this is quite common. As a renter, you have little control over rising prices. However, as a homeowner, you don't have a rental rate increased year-to-year like a lease.
Depending on the situation, choosing to refinance your mortgage could even mean LOWERING your monthly mortgage payment. Sounds good, doesn't it?
Adding Pets to the Family
Whether renting from a large company or single-property landlord, there's often pet restrictions. These restrictions can range from weight limits, breed limitations, or a strict no-pet policy.
Being a homeowner gives you the freedom to grow your family by adding the pets you and your kids want! Without restrictions, you can adopt a few cats or even the large breed dog you've always wanted.
When house hunting, be sure to keep yard size and fencing in mind to find the best yard for your new four-pawed family members.
Personalizing Your Living Space
Limitations don't stop at pet policies. Renting often means you can't repaint the walls, much less remodel any part of the home or apartment as you'd like.
As a homeowner, you get to personalize your living space as much as you'd like! Want light blue walls? You can paint them! Want new vinyl flooring in the kitchen? That's possible! Want to add some landscaping around the front porch? You can even do that!
Really, the possibilities are endless.
Are you ready to bring some pets into your life, personalize your space AND know your monthly payments year-to-year? Then say goodbye to renting and hello to homeownership!
Easily start the home loan process by finding a GVC Mortgage Consultant near you today: https://www.gvcmortgage.com/branch-locations/