The GVC Mortgage Plainfield Team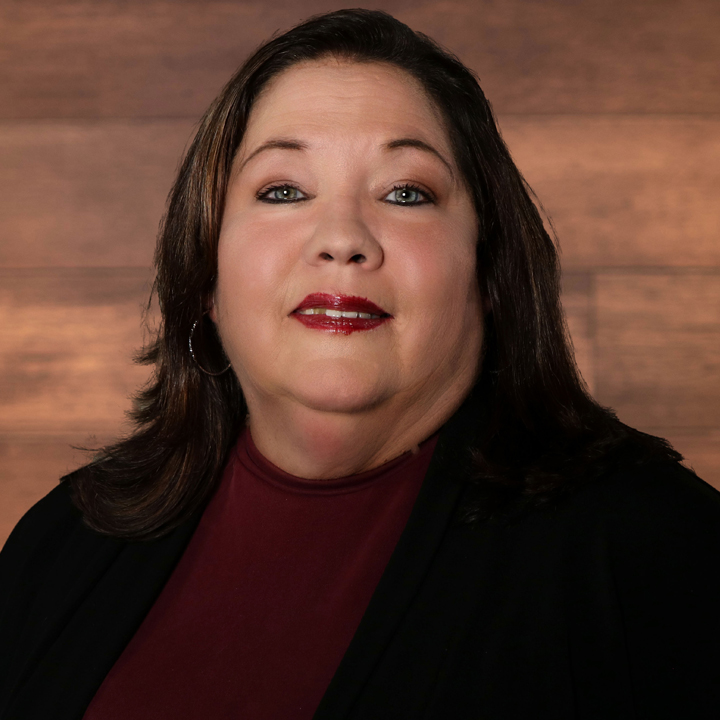 Celeste Meyer
Branch Manager, NMLS# 235711
States Licensed in: IN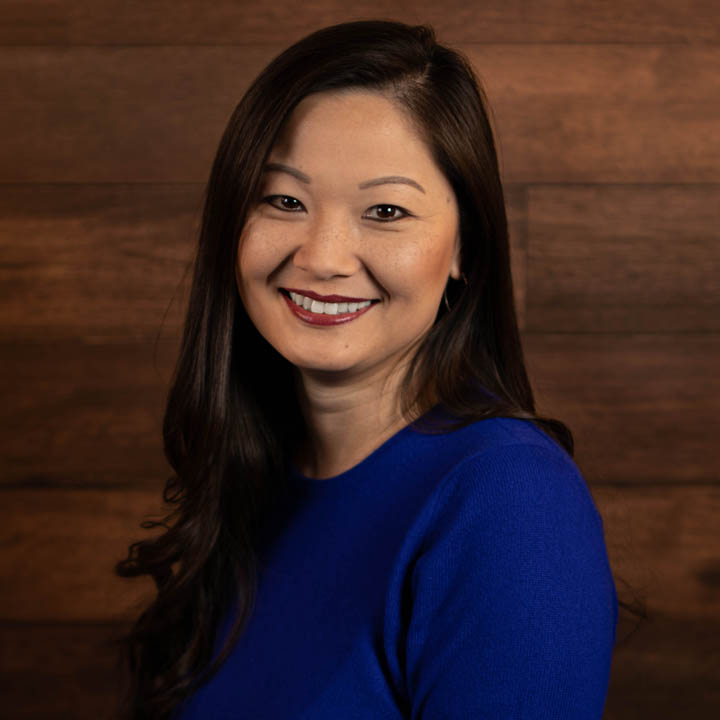 Susanne Whitsitt
Mortgage Consultant, NMLS# 1784424
States Licensed in: IN
---
Members of our team are licensed in Indiana which means we can help you with home financing throughout either of the state.
---
---
---
About GVC Mortgage Plainfield
When it comes to mortgages, our team focuses on communication, experience, and education. Throughout your Indiana mortgage experience, our team will be in constant communication with you. Whether it's through our Mortgage Express app or phone calls, text messages, or emails, we'll make sure you know where you are at in the process. Secondly, our experience in the mortgage industry drives all that we do. We've seen pretty much everything when it comes to Indiana mortgages, which is why we're so equipped to help you! Lastly, we take the time to actively listen to all our homebuyers. It's this step that sets us apart. By listening to your goals, ideas, and plans we can help connect you to the right loan program and help you build a successful mortgage plan.
As a Plainfield mortgage lender, we're thrilled to offer our services and experience to all the amazing communities around us. Being part of the GVC Mortgage team allows us to provide a wide range of loan programs like FHA home loans, USDA home loans, VA home loans, Conventional home loans, and more all in the name of serving our clients.
---
---
The Mortgage Process
Homebuyers often feel the mortgage journey is going to be tedious, complicated, and drawn out. But, our goal with every Plainfield mortgage is to simplify and streamline the process. With our quick communication and fast processing, we can help you close on your future home on time. We do our best to reduce your stress and increase the personalization we provide. It doesn't matter if this is your first or fifth home purchase, we're here to help!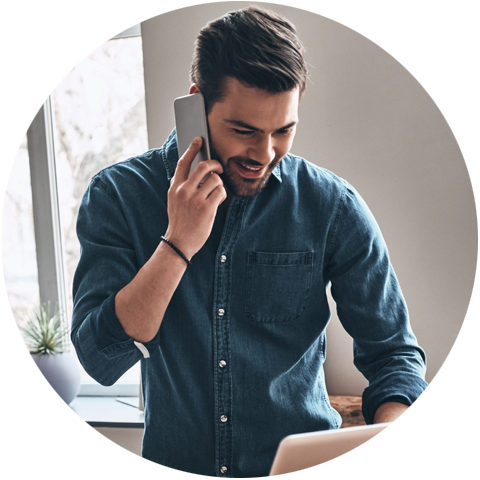 Step 1: Talk to a mortgage consultant
Whether you start the process with Mortgage Express, our mobile app, or by calling our team, we're ready to listen! We'll begin by having a conversation about your goals and the type of home you're looking for. Then, the conversation will be about your individual situation—finances, current living situation, assets, and employment. We need to gather this information so that we can help create a specific plan for you.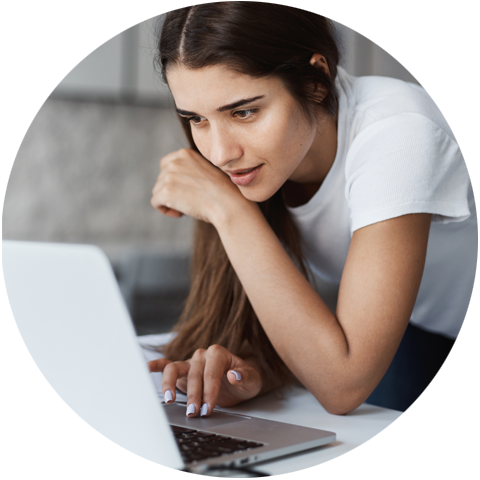 Step 2: Apply for your home loan
Once we get the basics down and your application put together, we'll submit everything to underwriting. This is often one of the more stressful parts of the homebuying experience. Don't worry, though, we'll guide you through each step and make sure you're set up for success! The underwriters will be looking over your documents and verifying that you meet the loan program's specific guidelines.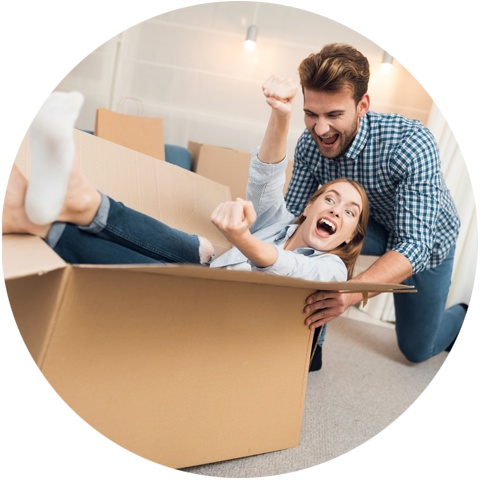 Step 3: Close on your dream home
When underwriting gives the all clear, we'll start working on making sure everything is good for your closing! Once the closing is scheduled, be prepared to sign a bunch of paperwork. After the i's are dotted and t's crossed, you'll get the keys to your new home and you can finally move in!
Finding the Right Mortgage Loan Program
Because no two homebuyers are the same, no two home loan programs are the same. It's all about your qualifications as a buyer, your location, and your financial situation. The team at GVC Mortgage Plainfield has access to a wide variety of loan programs that are designed to help you achieve your goals of homeownership.
FHA Loans
FHA home loans are designed provide flexible guidelines for homebuyers. Removing barriers traditionally associated with mortgage programs, FHA loans offer lower down payment options and easier credit qualifications.
USDA Loans
USDA home loans provide financing for those looking to purchase in rural settings. As a rural development program, USDA loans offer zero down payment mortgage solutions for qualifying borrowers and properties.
VA Loans
Created specifically for active military personnel, veterans, and U.S. Military families, VA home loans offer qualified borrowers a no down payment loan option with lower credit score qualifications.
Conventional Loans
Conventional home loans are great for those who have saved the traditional 20% for a down payment, though smaller down payment options exist for this home loan, as well.
GVC Mortgage Plainfield Reviews
Contact the GVC Mortgage Plainfield Team
Office: 317.754.4008
Email: celeste@gvcmortgage.com
Address: 2680 E Main St Ste 204, Plainfield, IN 46168