Local community impact.
Serving our local communities in many ways.

YMCA of Madison County
Contributions helped pay for new playground equipment to be used by Madison County YMCA members and their families.

Alvin D. Brown Memorial Swimming Pool
Donation made to the Pendleton Parks department to make necessary repairs and improvements to the community pool.

Larry Crenshaw Memorial Golf Outing
Donation made in memory of Larry Crenshaw. The golf outing supports a scholarship for an Anderson High School student.

WEEM-FM
Contributions made to high school radio station of Pendleton Heights High School to help with their program.

Pendleton Bicentennial
Donation made to help with the 200 year celebration of planned events showcasing Pendleton's history.

IUPUI Christian Fellowship
Donation made to the Christian Student Fellowship (CSF) of IUPUI to support their program.
Prom Dress Giveaway.
Providing Madison County students with free dresses along with hair and dress alteration appointments.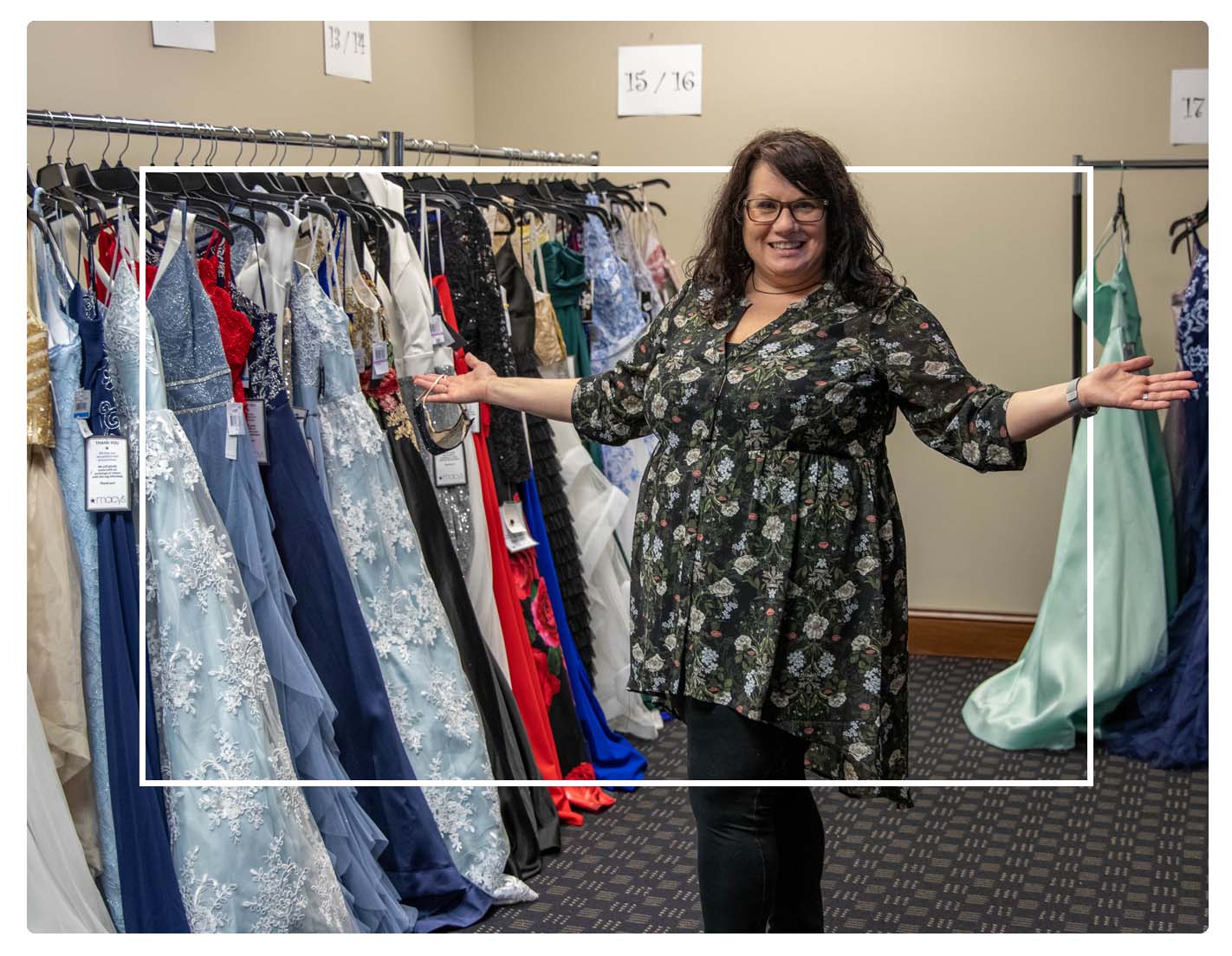 Launched in 2021 our Prom Dress Giveaway is open to all Madison County students. Our goal is to help offset the cost of attending prom by providing access to free and stylish dresses.
During our inaugural giveaway 200 dresses were available to students to try on and pick out for their prom at no cost. Students also scheduled hair and dress alteration appointments at the event.
One Heart Global Ministries.
Helping build the Pachancho community up one home at a time through the Panchacho Project.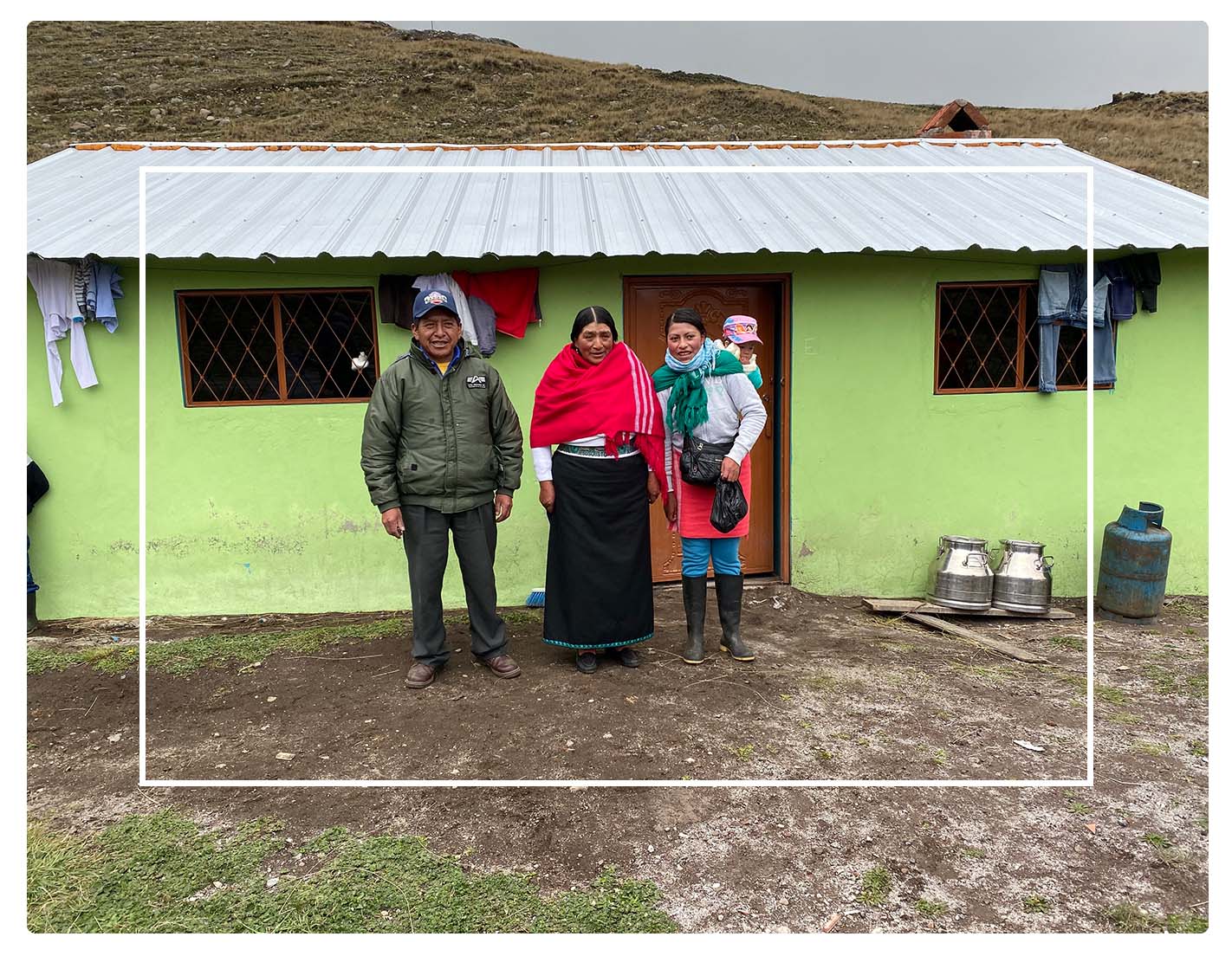 Through our partnership with the non-profit organization One Heart Global Ministries (OHGM), our foundation donates $10 of every closed loan to build homes for citizens of the Pachancho community in Ecuador.
To date over 10 homes have been built through this contributions.
Contact our Wiseheart Foundation.
Do you have an idea on how our foundation can help the community? We'd love to hear from you.