Not your typical mortgage lender.

Family owned.
Since 1996, GVC Mortgage has welcomed borrowers, employees, and partners into our family. Family is deeply woven through our history and is an integral part of our culture of support.

Community driven.
Community drives everything we do. We understand the things we accomplish daily are a direct result of the communities we serve. Because of this understanding, we give back whenever we can.

Better experience.
We're committed to removing barriers not just for our mortgage consultants but for our borrowers. Our goal everyday is to simplify the process and help borrowers achieve their home financing goals.
Why GVC?
We offer our Mortgage Consultants a mortgage experience designed to remove roadblocks, we have your back.
Pre-transition strategy session to customize your onboarding to increase efficiency and transparency
Transition team dedicated to your transition and onboarding process
Licensing department offering turnkey personal assistance
Regional talent acquisition platform to build your team
Origination and processing support
Cash Out Options
Fannie Conforming
Fannie HomeReady Program
Fannie Mae Homestyle Rennovation Program
FHA
FHA $100 Down HUD REO Program
FHA 203k Full
FHA 203k Limited
FHA Streamline
Freddie Conforming
Freddie Mac Home Possible Advantage Program
Freddie Mac Home Possible Program
IHCDA
Jumbo Fixed and ARM Loans
Manufactured Housing Loans (Conv, FHA, & VA Options)
Repair Escrow Loans
Up to 100% Doctor Only Program
USDA
VA
VA IRRRL
In-house human resources department
Mortgage Express LOS system
Turnkey licensing department
Designated onboarding staff
After hours hotlines for multiple departments
Compliance support
Loan scenario and underwriting help desk
In-house IT department
Branch support portal ticketing system
Escrow hold backs
Dedicated local underwriting for all products
Enterprise CRM platform
Robust in-house marketing team capable of facilitating marketing through all channels
Enterprise CRM and social media support
Lead generation campaigns
In-house design, writing, and web development
Strategic and creative support for branch marketing and advertising initiatives
Full event service planning support
Corporate marketing compliance support
Co-branded campaigns
Property Marketing
Full benefits (medical, dental, vision, 401k, disability)
Sales and Recognition Awards for top performers
Award Winning Culture
Competitive compensation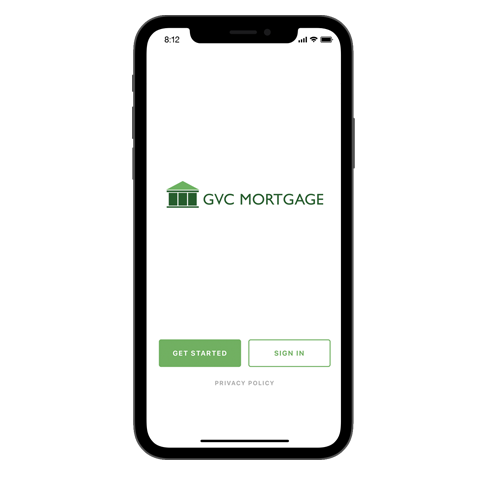 Numbers you can get behind.
17
Day Average Clear-to-Close
$7B+
in Total Funded Loans
98.4%
Customer Satisfaction
Actions speak louder than words. Mortgage consultant reviews do too.
GVC culture with Kurt Fancher.
At GVC Mortgage, we don't just treat our borrowers like family. From the top down, we treat our co-workers like family.
Practice what we preach with Mike Wood.
We stay fully staffed throughout the year, because family comes first. We work every day to make sure our family is cared for.
Consistent performance with Kristin Jones.
We keep things as local as possible because it helps us better understand and know the markets we serve every day.