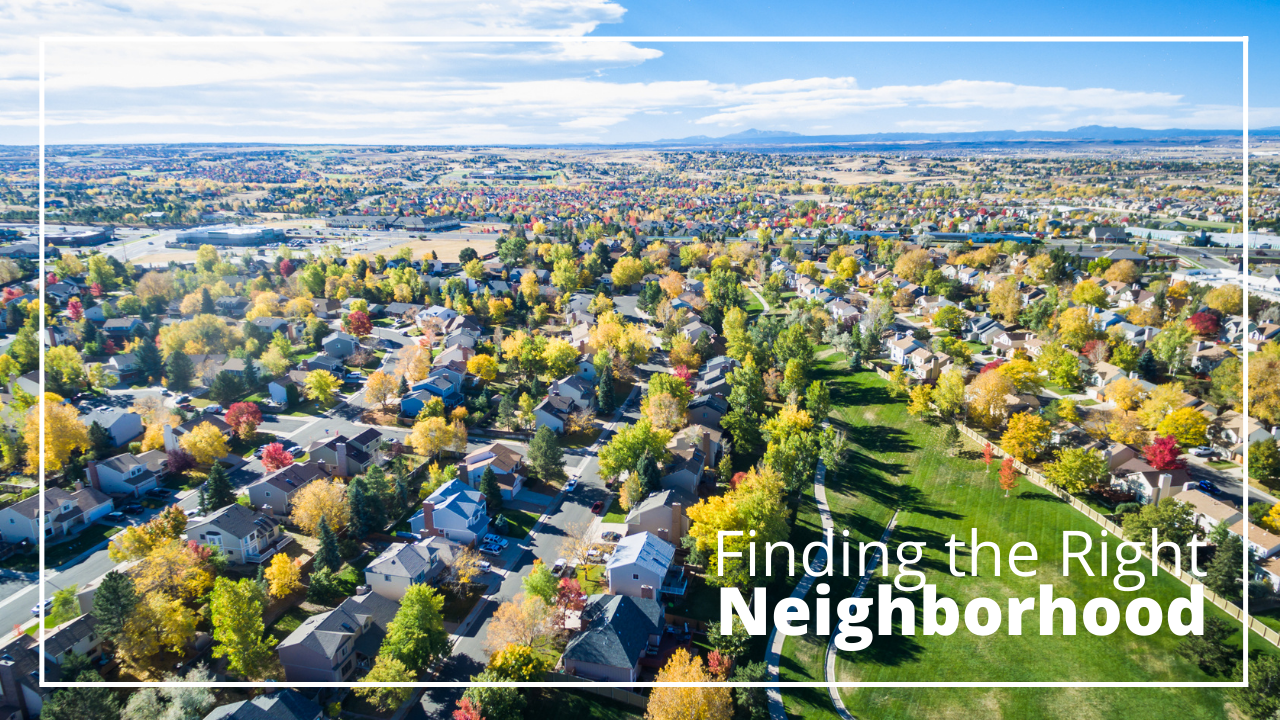 When it comes to finding the right neighborhood for your new home there are a few important tips to keep in mind.
No matter how perfect a house may seem, the right neighborhood can make or break your experience.
Have you thought about the following items when it comes to choosing the right neighborhood for your family?
Pre-Approved
The first step in finding the right neighborhood is to know what type of budget you are working with. Brad Wilson, Branch Manager for GVC Mortgage Pendleton says that "as a homebuyer in a specific area, make sure you get pre-approved before shopping for houses. It's very important to go over all four parts of a mortgage loan when going through the pre-approval process and those are the following: down payment, closing costs, inspections, and escrow set up/impounds."
Payment Details
Wilson also points out that "It is also very important to go over the payment details such as principal and interest, property taxes, homeowner's insurance and any mortgage insurance if applicable and ask which program is best for you. Make sure you check on the property taxes for the home you're looking at and whether there are current mortgage and homestead exemptions on the property."
Homeowner's

Association
You will want to consider what types of amenities you are looking for in your neighborhood. If you are flexible with living in a neighborhood that doesn't have a community pool, playground, or other perks you can find neighborhoods with lower HOA fees.
To find out if a Homeowner's Association is right for you visit here.
Commute/Access to Community
Have you given thought to how long of a commute you are willing to make to work? What about how close the neighborhood is to your kids' school, grocery stores, or the doctor's office? If you are the type of person that dreads heavy traffic or long drives, make sure you consider how far out of the way the neighborhood is.
Crime & Safety
As you are driving through the neighborhood, are you seeing families outside playing or people walking their dogs down the sidewalks? A good sign that a neighborhood feels safe is seeing people out on the streets. Make sure to visit the neighborhood at different times and days. Don't hesitate to venture over to some of your potential neighbor's houses to say "hi," get to know them, and ask them any questions you might have about the neighborhood.
Organized Neighbors
When you are driving through the neighborhood do you see neighborhood watch signs? Neighborhood meetings and block watches are a great sign of a tight community. If you come across a neighborhood group, try to attend a meeting so you can get to know some people and ask questions. Even join the neighborhood Facebook group or newsletter.
While you are looking for a home and trying to narrow down potential neighborhoods, keep these tips in mind to help you choose the right neighborhood for you and your family.
Ready to find the best neighborhood for your family? Get your homebuying journey started here.