Are You Getting Serious About Buying a Home?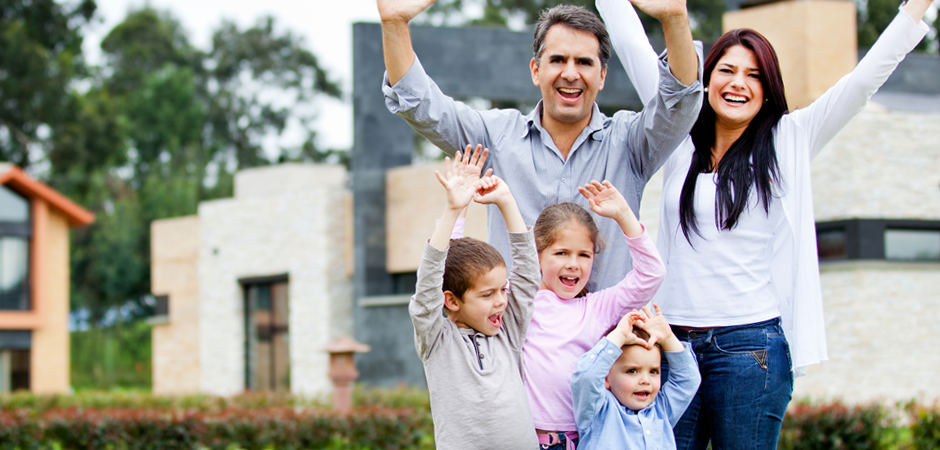 Are you thinking about buying a home but do not know where to start? Or maybe you are a current homeowner and want to have more control this go around.
Get pre-qualified.
Two words, "get pre-qualified." Getting pre-qualified before even looking at houses can help make your loan origination process run smoother and put you in the drivers seat.
Looking at homes listed online or contacting a Realtor may come to mind as logical starting points but in todays economy some Realtors will not even take you to visit a home until you can give them a pre-qualification letter. The truth of the matter is some Realtors do not want to waste their time taking you to visit homes before they know you are a qualified buyer. More importantly, why should you waste your time looking at homes you may not qualify for?
You can avoid all of these inconveniences. The best part is, this is not an industry secret, everyone has the ability to do it. It is just something not everyone outside of our industry knows about…yet, lets change that.
What does this mean and how do you do it?
Being pre-qualified to buy a home means you have received a letter, typically on letterhead, from a mortgage lender stating you are a qualified buyer and it gives you a rough idea of what your loan terms are.
To get pre-qualified you will need to speak with a licensed Mortgage Loan Originator, during your conversation they will pull your credit and verbally get your employment (time employed), income, and assets. They will also be able to help you determine what loan program will be the best fit for you and answer any questions you may have. Typically you will get a response within 24 hours.
Sounds easy and harmless enough right? It gets better, getting pre-qualified:
Establishes eligibility and affordability
lets you know if you qualify for the type of loan you choose
gives you an estimate of your interest rate
your estimated interest rate tells you how much you may qualify for
gives you a rough idea of your total monthly mortgage payment
Streamlines the loan process
allows you to look at homes in your price range
limits wasted time for Realtors, sellers, and you
May motivate sellers and improve your negotiating power
sellers know you qualify for a loan
sellers know you qualify for the amount you are offering
Prepares you for out-of-pocket costs
program selected will determine your down payment percentage
lender can advise of whether taxes or insurance need paid upfront
Help spread the word.
Be a part of the movement that helps shed light on the home buying process for both potential and future homebuyers by sharing this article. Lets change the way people think about buying a home.
---
9 Things to Avoid When Buying a Home
Prove you are a qualified borrower, avoid these 9 mistakes potential homebuyers can make.
---