14 Father's Day Gifts Guaranteed to Please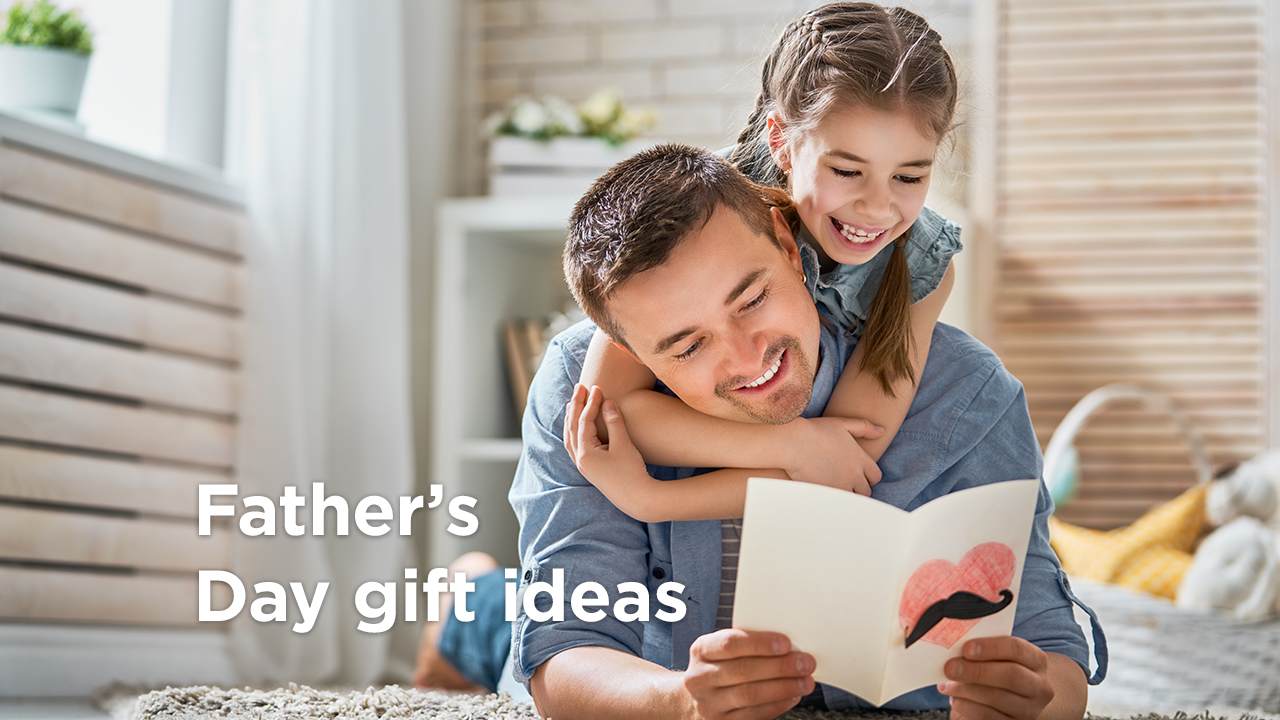 ---
Shopping for dads is notoriously difficult. If you're having a tough time picking out the perfect gift for your father or husband this Father's Day, check out a few of these ideas.
1. Omaha steak gift package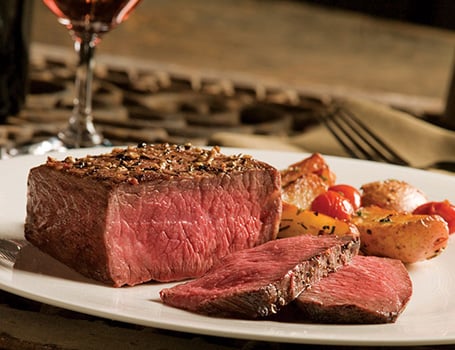 If the man in your life loves meat, steak in particular, pick him up a few of the best steaks around through Omaha Steaks, or opt for a gift basket.
2. Art of shaving kit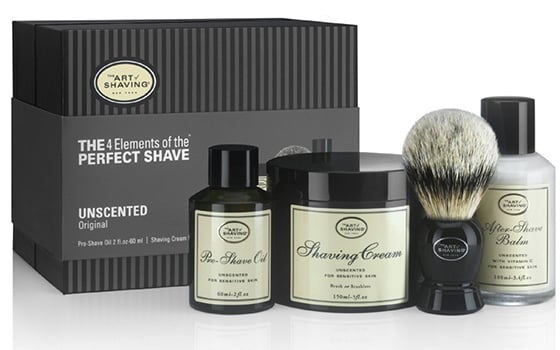 Treat your father or hubby to the best shave in town with this full size Art of Shaving Kit.
3. Subscription of the month club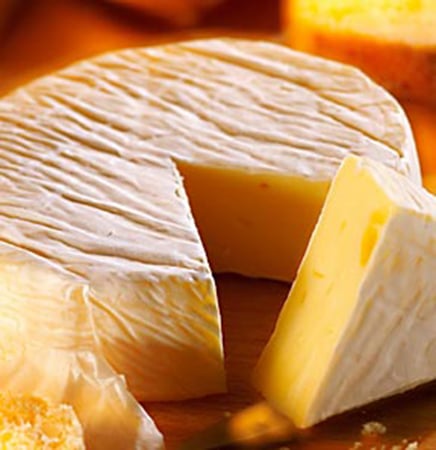 Subscribe to something your father loves. Cheese of the month clubs and meat of the month clubs are fairly popular items to give as gifts.
4. Fitbit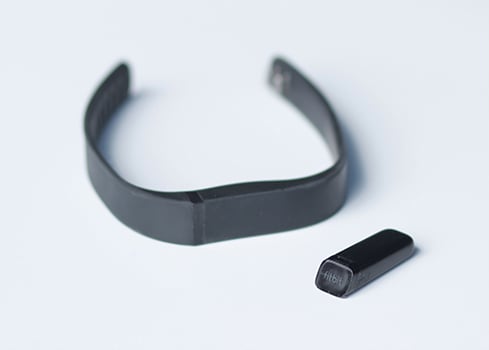 Trying to get back on the workout wagon can be tough, but a new piece of workout equipment, like a Fitbit, can get anyone excited to get back at it.
5. Box brew kit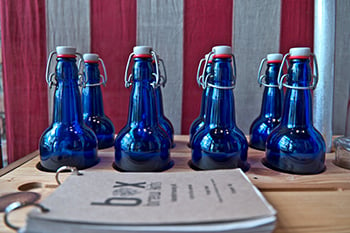 This box brew kit is for the craft beer loving dad. The kit allows him to brew his own beer and bottle it. It even comes with enough bottles for him to give to his friends.
6. New watch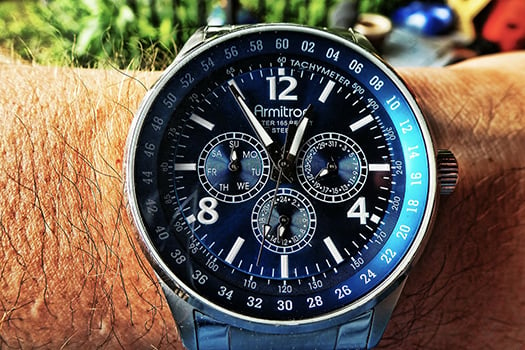 Maybe your father's old watch is outdated or he has always wanted a nice watch. Whatever the reason, a new watch could compliment the rest of his wardrobe for a very long time.
7. Chromecast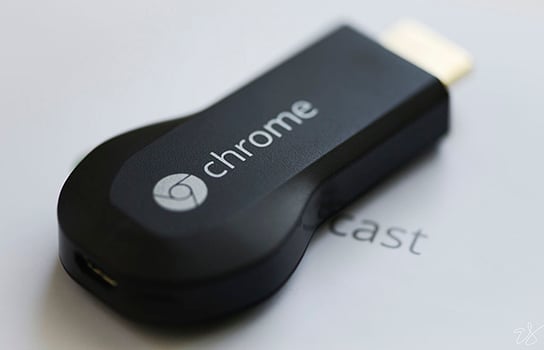 Google's Chromecast is the simplest solution to streaming online videos, movies, and other content right from your phone to the TV. Apple, Roku, and Amazon all make similar models and you should compare the streaming devices before deciding which one is right for your dad.
8. Grilling utensils kit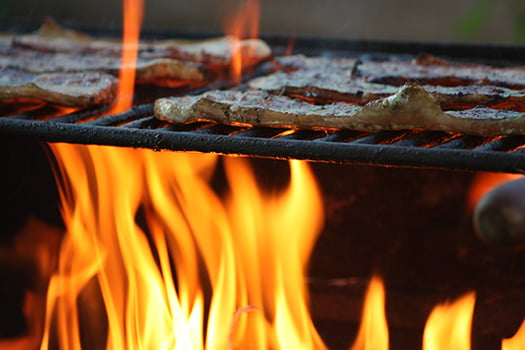 Summer is full of barbecues. What better way to treat dad than to buy him some utensils for the gill he'll be making your food on? Add a new spatula to his collection, or some tongs; there are a plethora of options.
9. Great tasting bourbon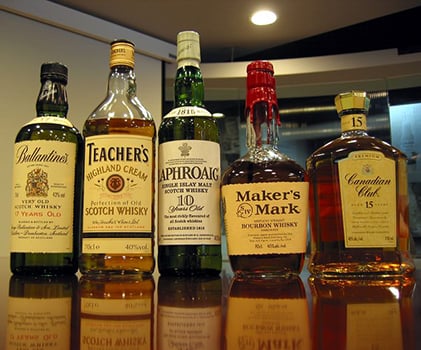 Whether your father is a bourbon connoisseur or just likes a drink every once in a while, you can find some great tasting whiskey and bourbon to give as a gift this year. Check out this list of 10 bourbons for under $40.
10. Pocketknife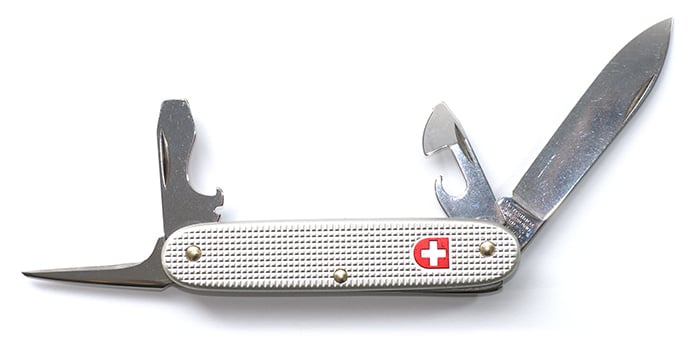 It's best to always be prepared. A pocketknife is the perfect gift for the father who always wants to be ready but doesn't want to carry a bunch of tools around.
11. Garmin golf approach GPS watch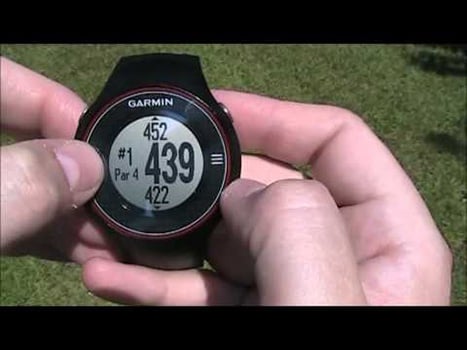 If your dad's idea of a good time is a few hours out on the golf course, he may enjoy the Garmin Approach watch. The watch displays yardages to the front, back, and middle of greens, lets him manually position pins, and includes many more features.
12. Just Me and My Dad book

For those on a tight budget, pick up Just Me and My Dad by Mercer Mayer for a quick yet thoughtful gift. If you're really wanting it to be meaningful, write the things you like to do with your dad throughout the book.
13. R2-D2 car charger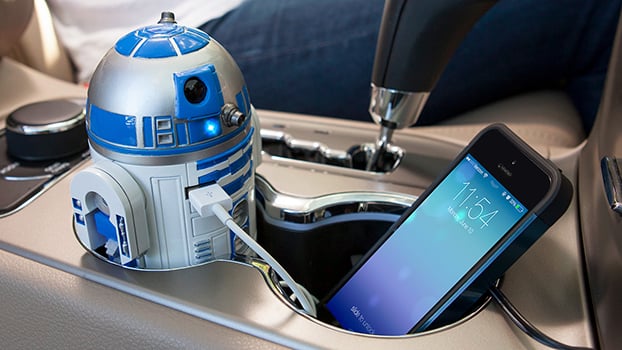 This powerful R2-D2 car charger will be the perfect companion for any dad. R2 can charge up to two devices simultaneously.
14. Poker set

Is one of your dad's favorite nights poker night? Get him a nice poker set to impress the guys with. Perhaps a new set will give him some luck for his next game.
What are some other father's day gifts you recommend?
---