The GVC Mortgage Kentwood Team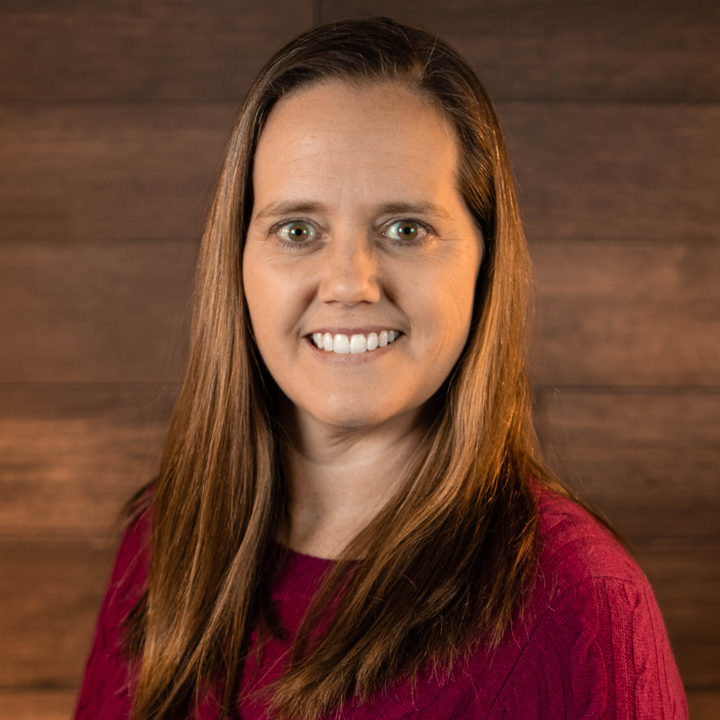 Jodi Thompson
Branch Manager, NMLS# 426355
States Licensed in: MI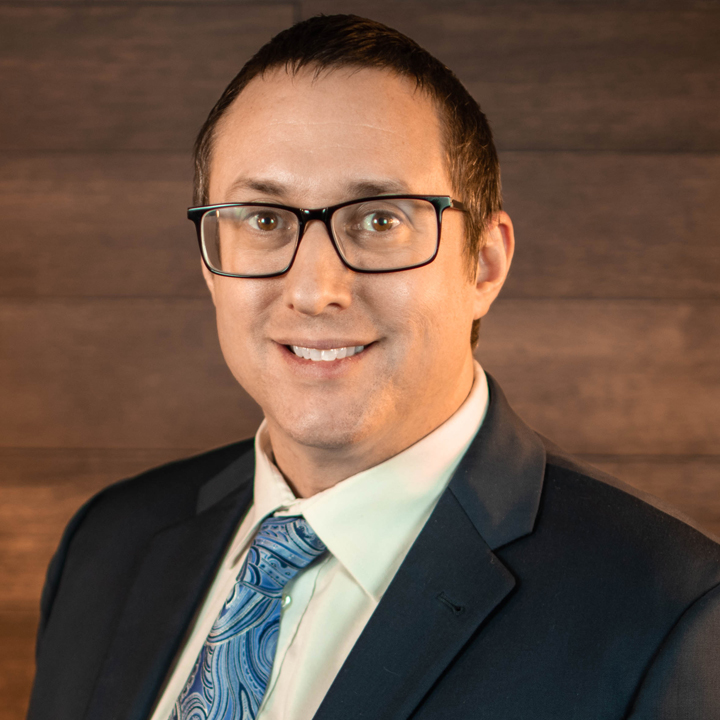 Eric Thompson
Senior Loan Officer and Credit Specialist, NMLS# 1017473
States Licensed in: MI, IN, IL, OH, TN, FL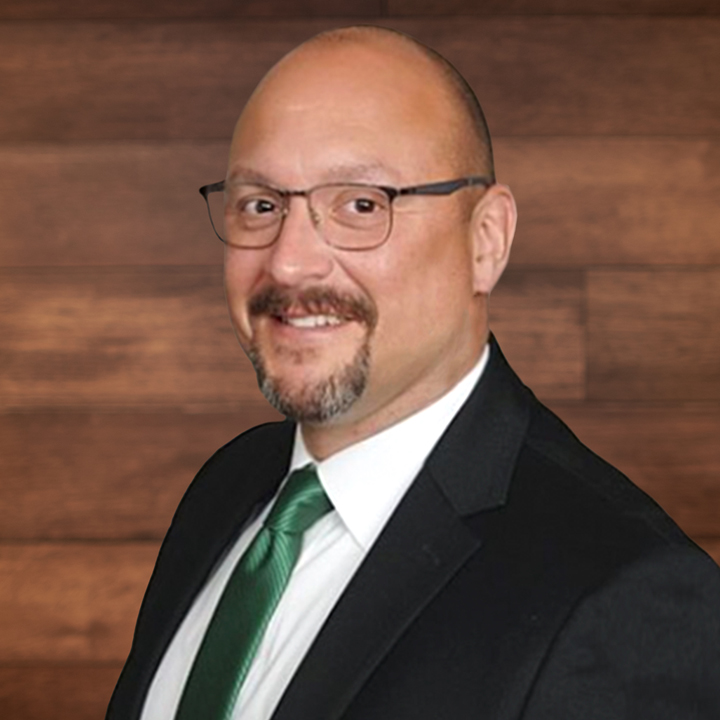 John Foster
Senior Loan Officer, NMLS# 1000801
States Licensed in: MI, FL
---
Members of our team are licensed in Michigan, Indiana, Illinois, Ohio, Tennessee, and Florida which means we can help you with home financing throughout those state.
---
---
---
About GVC Mortgage Kentwood
When it comes to purchasing a home in Michigan, the mortgage process can be intimidating, stressful, and confusing especially for first time homebuyers. That's where the GVC Mortgage Kentwood team comes in. We always put customer service and communication first. Our job, as your Mortgage Consultants, is to help guide you through the entire mortgage and credit education process. We'll tell you about your home loan options, fill in the gaps, and even walk you through the paperwork you'll need.
As a Michigan mortgage provider, we do whatever we can to eliminate barriers standing between you and your dream home. We always go the extra mile to help get you to the closing table, which is why we offer free credit education. Whether you're buying your first or fifth home, we're here to support you, your financial future, and your family. Our team is ready to help you accomplish your homeownership goals.
---
---
The Mortgage Process
Our process is designed around the homebuyer. It doesn't matter if you're a first time homebuyer or you're getting ready to purchase your fifth home, we work as a team to help you accomplish your goals. Together, with the experience of one of our Mortgage Consultants, you can find the right financing to help you close on your dream home.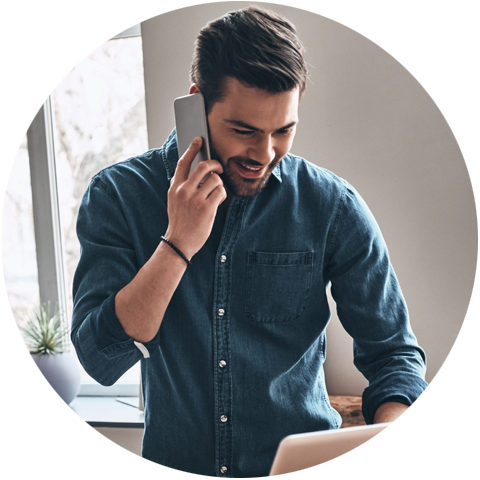 Step 1: Talk with our team
The first step in the homebuying process is to talk to someone on our team. We'll set up a one-on-one conversation that results in a personalized plan to get you to the closing table. During this part of the process, we'll review your finances, talk about credit challenges, and help determine the best Michigan home loan program for your goals.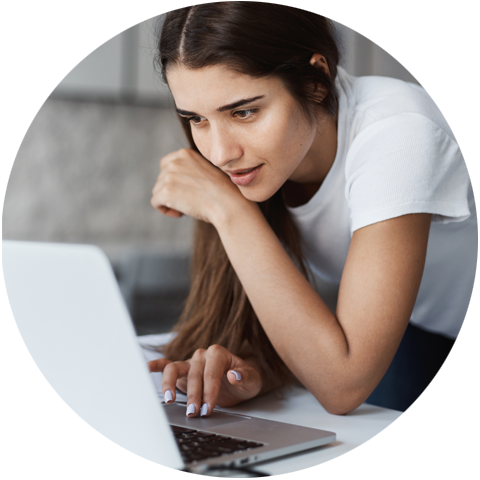 Step 2: Apply for your mortgage
After we've covered your mortgage loan options, we'll get to work on your application. We'll help you determine which documents you need, the right home loan down payment for your goals, and triple check everything before we submit it to our underwriters.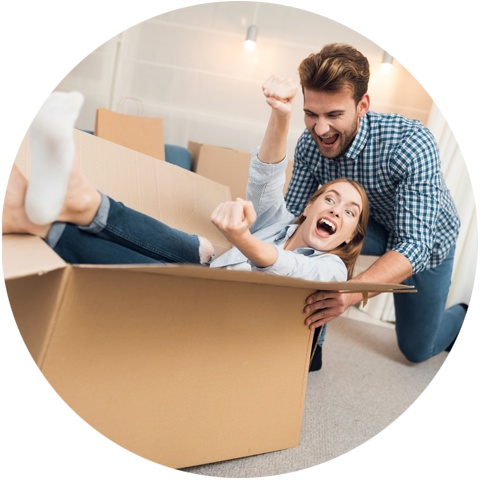 Step 3: Close on your dream home
When your mortgage application is approved, we'll schedule the closing and finalize a few last-minute details. This is the most exciting part of the homebuying process because after you sign your closing documents, we get to welcome you home!
Finding the Right Mortgage Loan Program
Finding the right mortgage loan program can save you time and money. That's why it's so important we understand where you want to purchase, what your finances look like, and what your home goals are. Together, we'll find the right solution to help you accomplish those goals.
FHA Loans
FHA home loans are designed provide flexible guidelines for homebuyers. Removing barriers traditionally associated with mortgage programs, FHA loans offer lower down payment options and easier credit qualifications.
USDA Loans
USDA home loans provide financing for those looking to purchase in rural settings. As a rural development program, USDA loans offer zero down payment mortgage solutions for qualifying borrowers and properties.
VA Loans
Created specifically for active military personnel, veterans, and U.S. Military families, VA home loans offer qualified borrowers a no down payment loan option with lower credit score qualifications.
Conventional Loans
Conventional home loans are great for those who have saved the traditional 20% for a down payment, though smaller down payment options exist for this home loan, as well.
GVC Mortgage Kentwood Reviews
Contact the GVC Mortgage Kentwood Team
Office: 269.806.3845
Email: jthompson@gvcmortgage.com
Address: 2450 44th St SE Ste 302-A, Kentwood, MI 49512