The GVC Mortgage Portage Team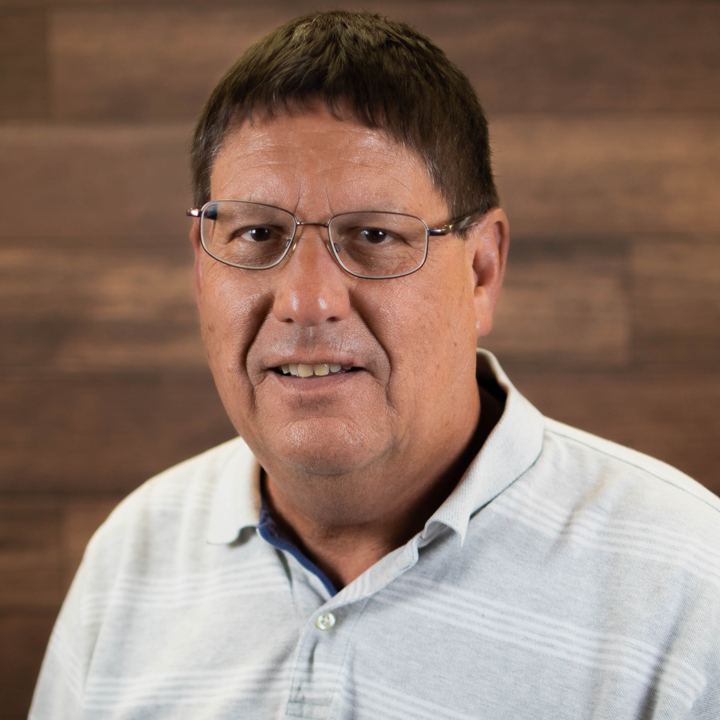 John Bekelya
Branch Manager, NMLS# 177010
States Licensed in: IN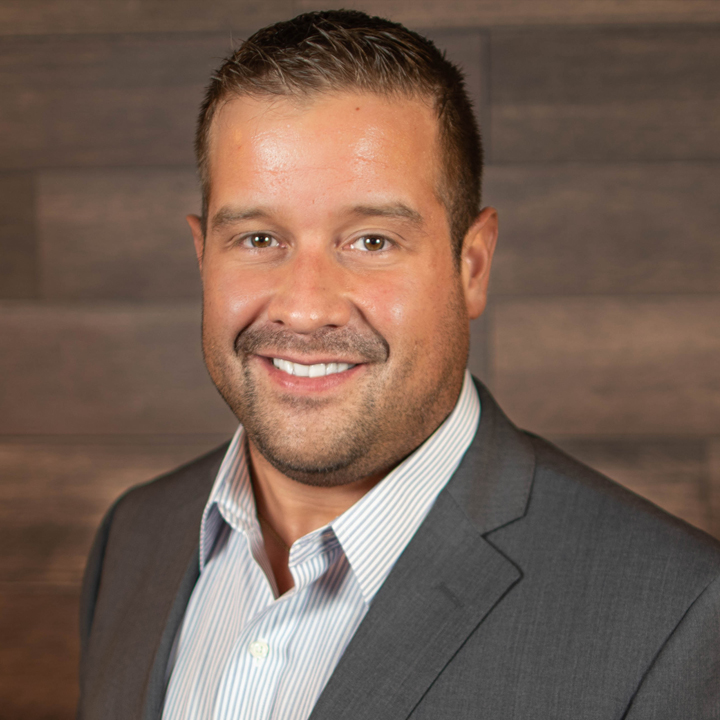 Kevin Shea
Mortgage Consultant, NMLS# 1330822
States Licensed in: IN, IL, MI
---
Members of our team are licensed in Indiana and Illinois, which means we can help you with home financing throughout either of those states.
---
---
---
About GVC Mortgage Portage
At GVC Mortgage Portage we understand that the mortgage process can be intimidating. Even if it's your fifth time purchasing a home, you can still find the process to be tedious and full of barriers. As a Portage mortgage lender, we're doing everything we can to remove those barriers and make the process easier for you. By offering personalized service and a custom experience, you'll find that starting the homebuying process doesn't need to be overwhelming. In fact, it can and should be simple.
---
---
The Mortgage Process
GVC Mortgage Portage is changing the mortgage process by making it a personalized experience. We're here to help you achieve your goals and we do it as quickly as possible while maintaining accuracy. In fact, depending on the mortgage program, we can help you close on your loan in 14 days. From the beginning, we commit to provide superior communication and quick turn times.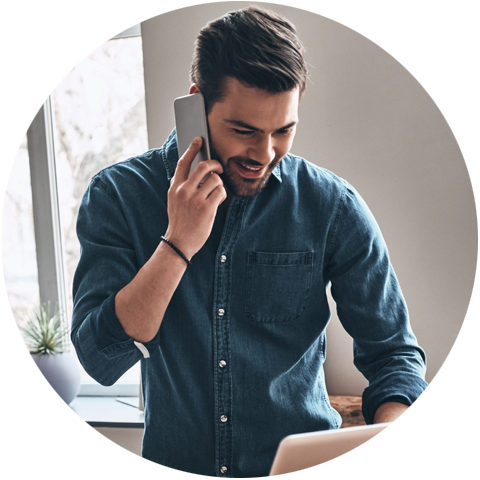 Step 1: Talk to a mortgage consultant
The first step in the process is to connect with our team. We need to know that you're interested in purchasing a home before we can really get the ball rolling. During this step of the process, we'll learn more about your financial life and what homeownership looks like for you. The purpose of this initial discover is to get you ready for your mortgage and to determine which loan program will best help you accomplish your goal.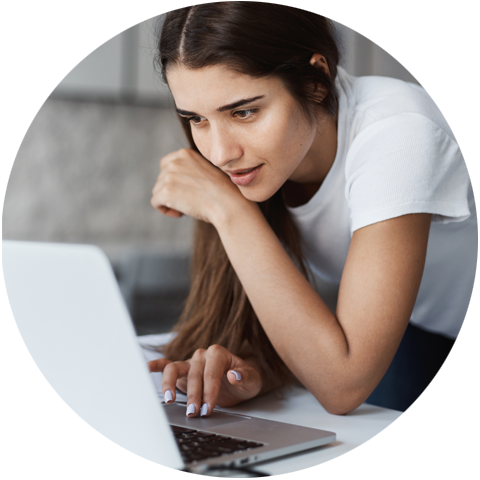 Step 2: Apply for your home loan
This is the step of the process that can become stressful for many homebuyers. To help alleviate that stress, we do our best to be in constant communication. Through our years of experience, we've discovered that communication is key to making sure the process flows smoothly. After submitting your application, underwriters will look through your documents and verify that you meet the loan program's specific guidelines.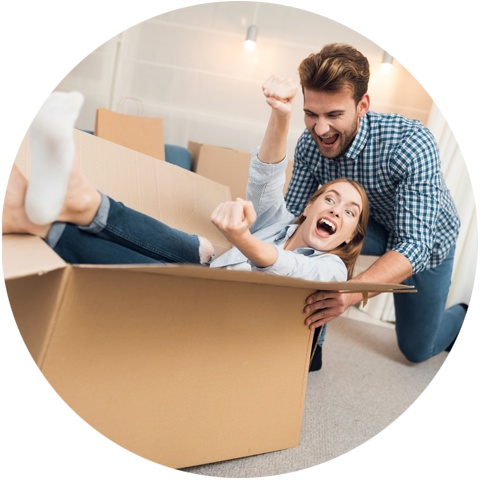 Step 3: Close on your dream home
Once you're approved, we can start on the final details and submit everything for the last underwriting. When that's complete, it's time to head to the closing table! This is where you get to sign a bunch of paperwork and walk away with the keys to your new home.
Finding the Right Mortgage Loan Program
We pride ourselves on having the right home loan programs for our borrowers. Being part of the GVC Mortgage family means we have access to over 30 different loan programs. Choosing the right one is about your qualifications, location, and finances. We consider all these factors before making a recommendation on which home loan program is right for you.
FHA Loans
FHA home loans are designed provide flexible guidelines for homebuyers. Removing barriers traditionally associated with mortgage programs, FHA loans offer lower down payment options and easier credit qualifications.
USDA Loans
USDA home loans provide financing for those looking to purchase in rural settings. As a rural development program, USDA loans offer zero down payment mortgage solutions for qualifying borrowers and properties.
VA Loans
Created specifically for active military personnel, veterans, and U.S. Military families, VA home loans offer qualified borrowers a no down payment loan option with lower credit score qualifications.
Conventional Loans
Conventional home loans are great for those who have saved the traditional 20% for a down payment, though smaller down payment options exist for this home loan as well.
GVC Mortgage Portage Reviews
Contact the GVC Mortgage Portage Team
Office: 219.841.6061
Email: jbekelya@gvcmortgage.com
Address: 3173 Willowcreek Rd, Portage, IN 46368